THS would like to recognize our Student of the Month, Emma Beaube.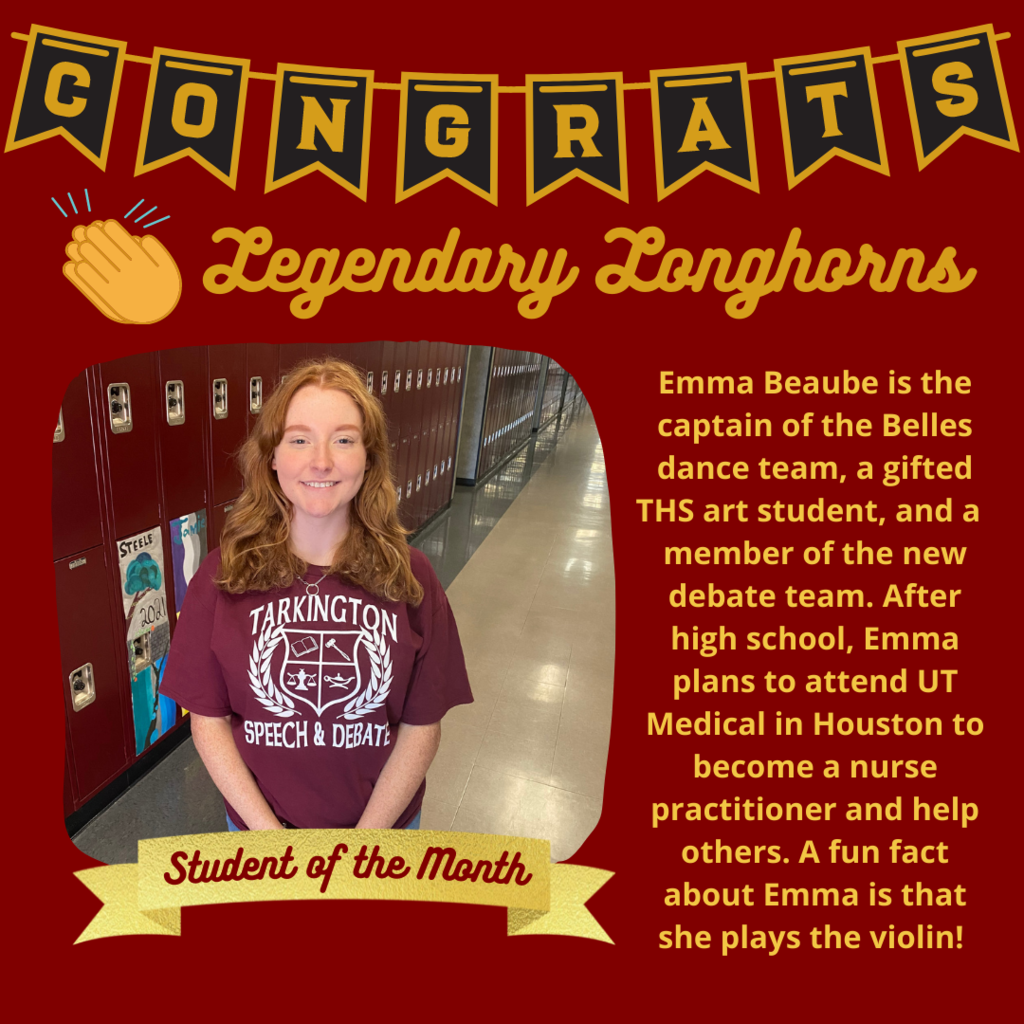 THS would like to congratulate our Paraprofessional of the Month, Mrs. Bartosh. Mrs. Bartosh joined THS this year!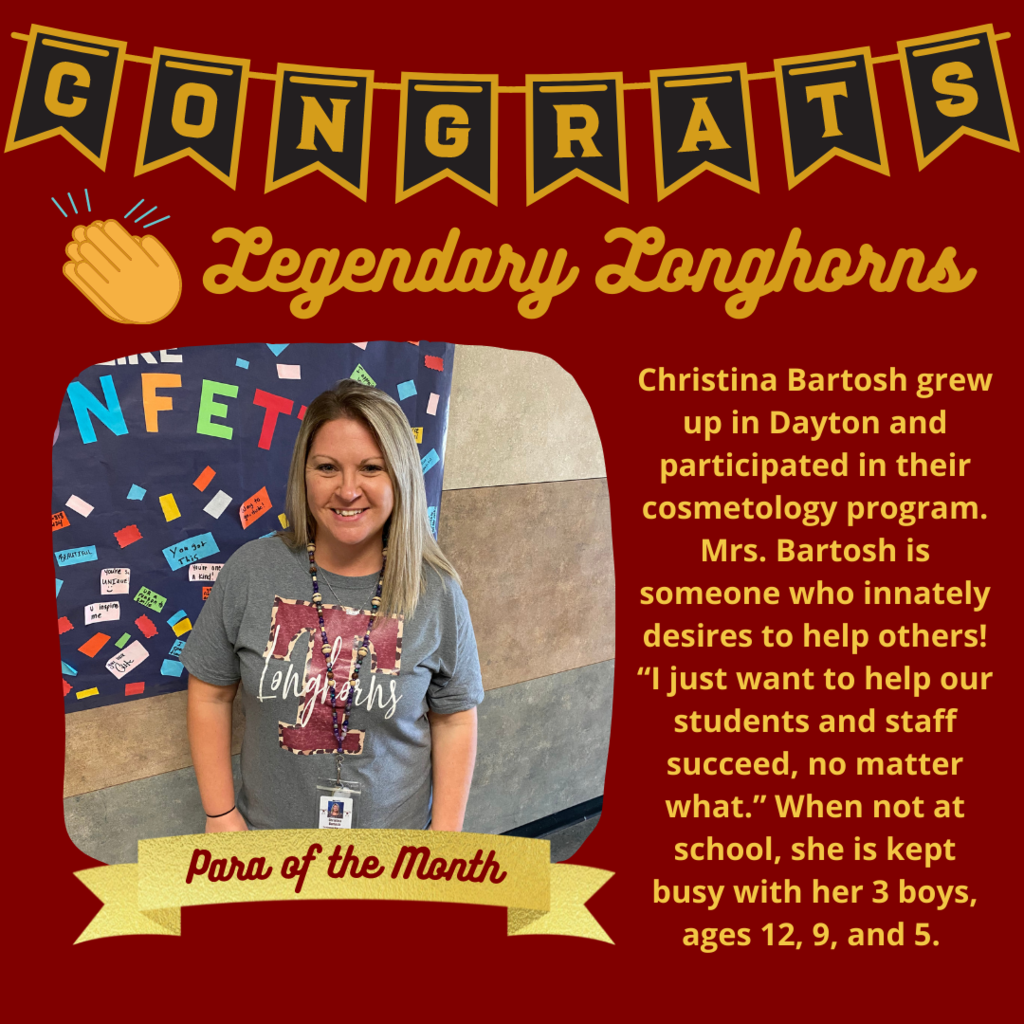 THS would like to congratulate our THS Teacher of the Month, Ms. Julie Crane.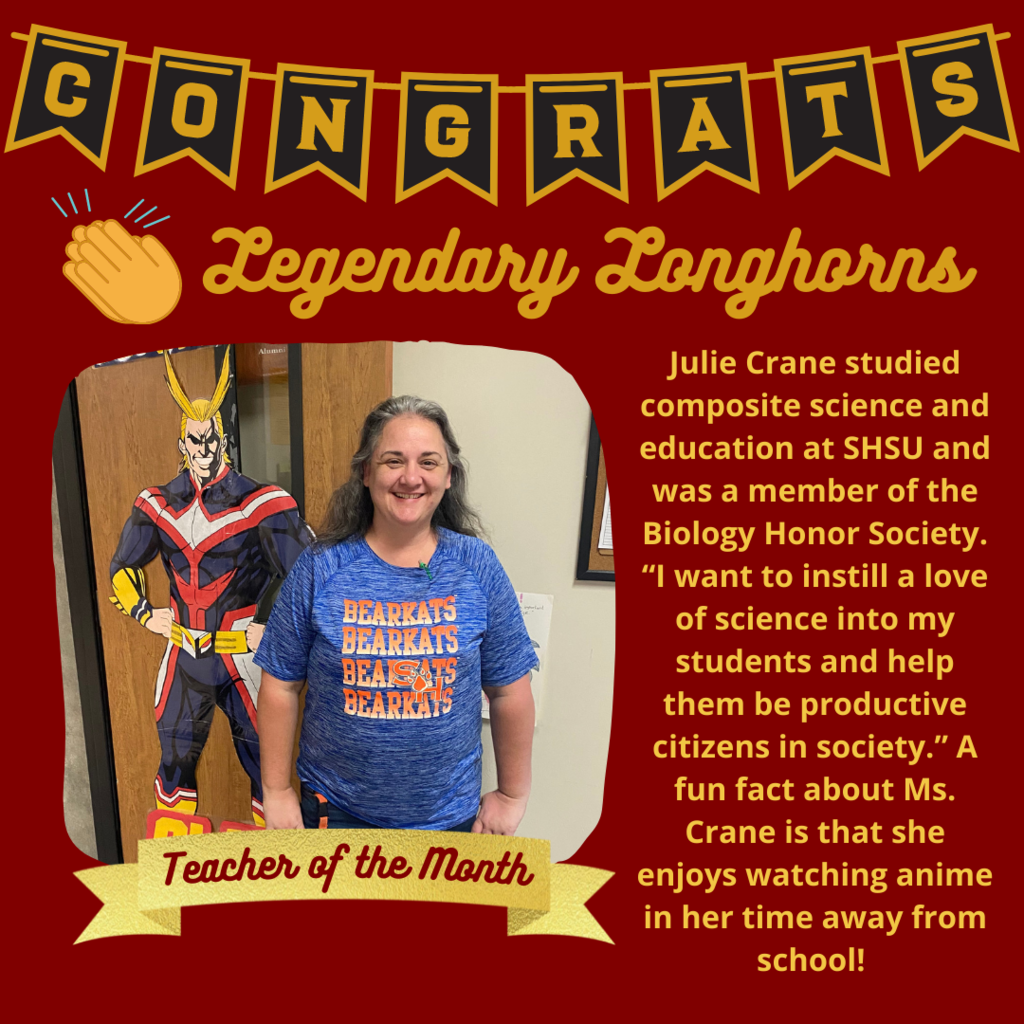 Congratulations to the Volleyball All-District 23 - 3A Players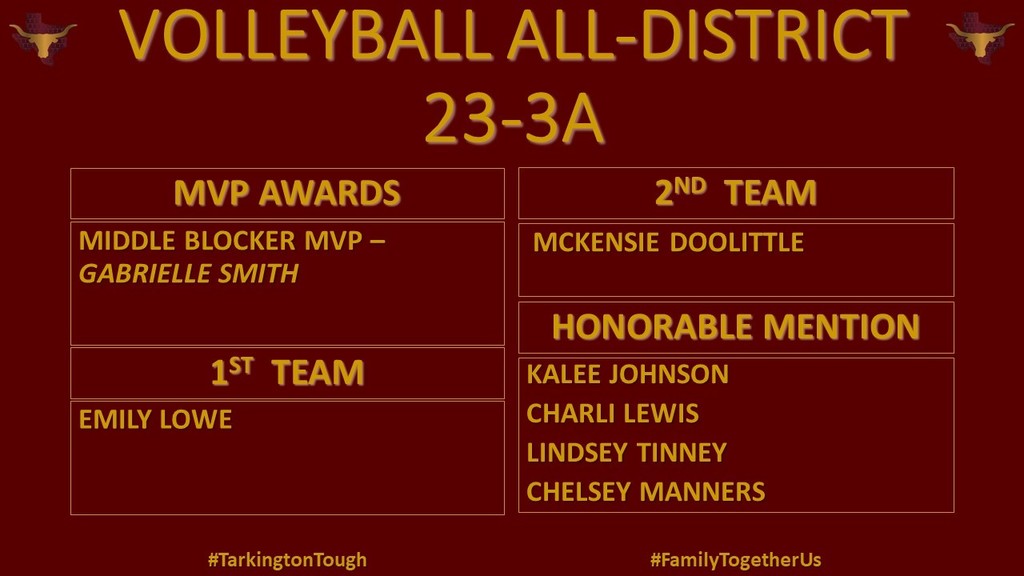 Congratulations to Mr. Chris Wells, our TISD Maintenance Department Employee of the Month! Thank you, Mr. Wells! We appreciate all you do!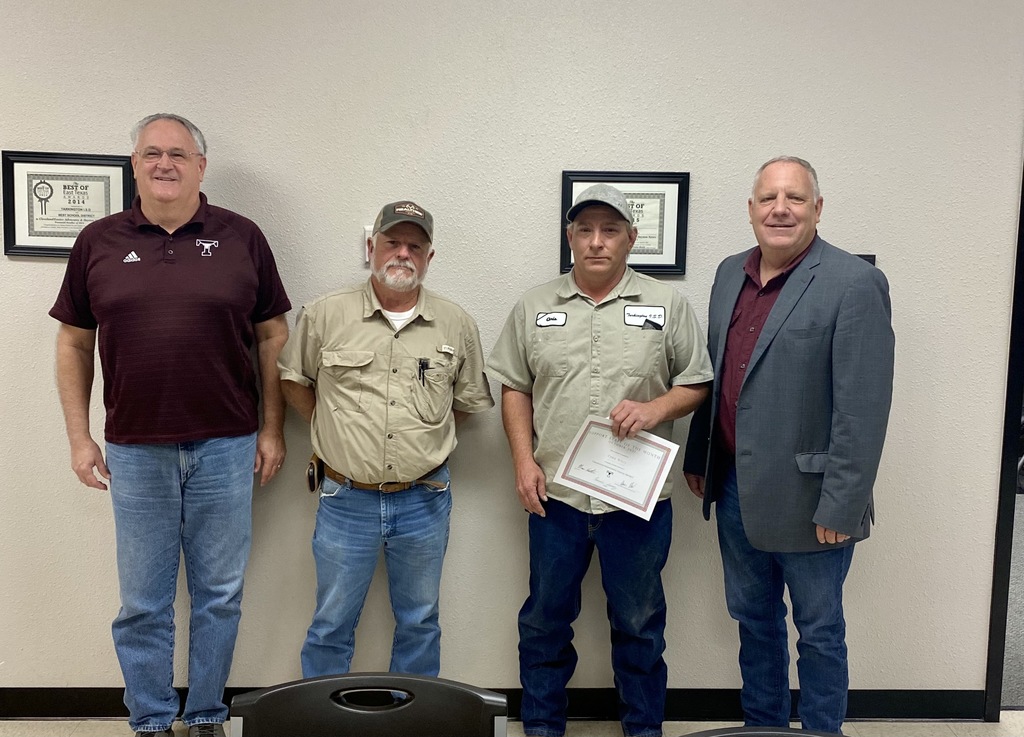 Congratulations to Coach Gary Kay and Mr. Jacob Dauenhauer on their recent wins for Perfect Attendance in the 2nd 6 weeks of 2021-2022! Both of these men are lifelong Longhorns and their dedication to TISD is much appreciated! #itsagreatdaytobealonghorn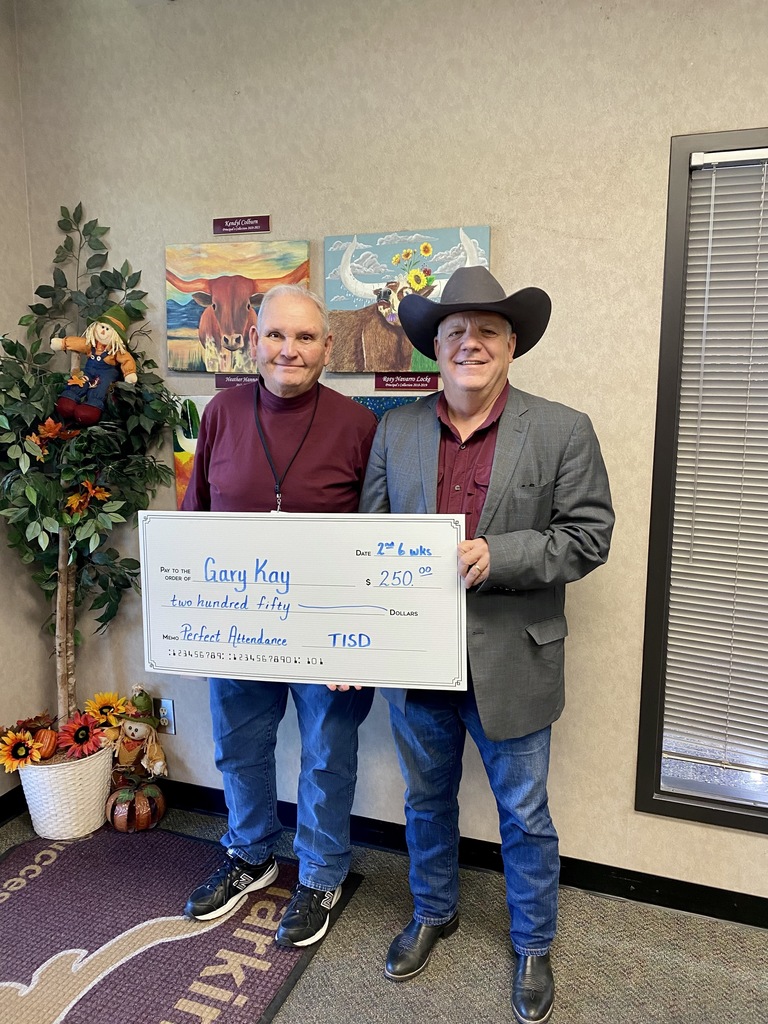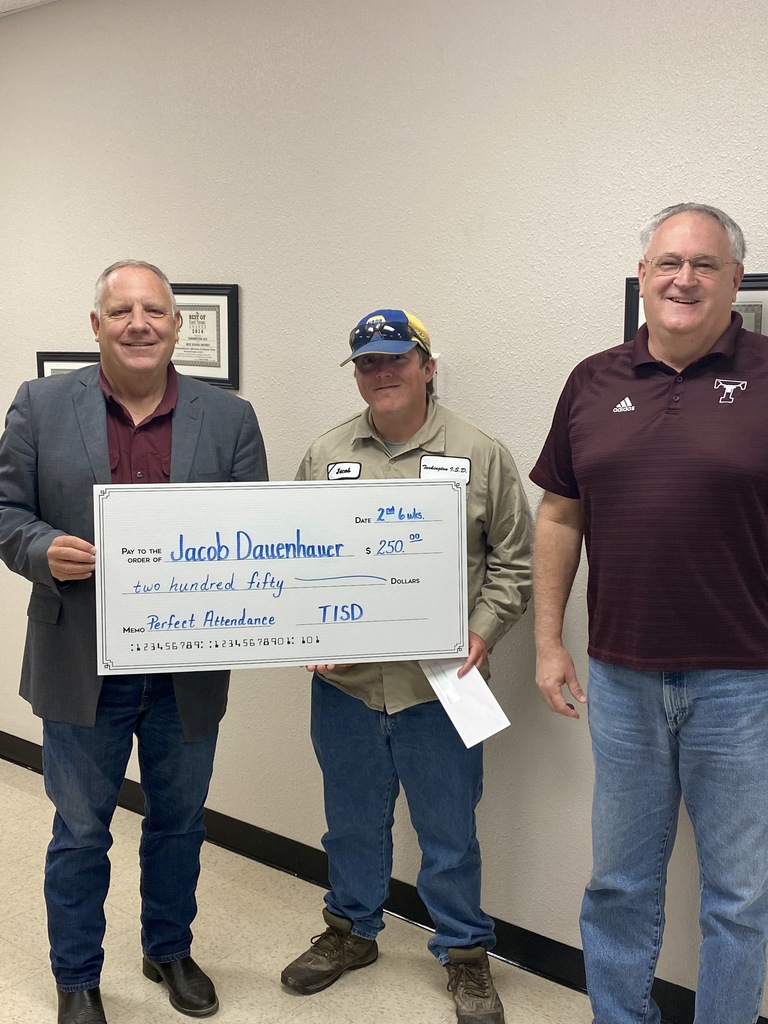 THS Parents and Families. We have received numerous phone calls at the high school regarding rumors stemming from the incident yesterday. Please be aware these are just rumors. We do have extra law enforcement on hand to provide additional assurance for students and parents.
Please see the important announcement below.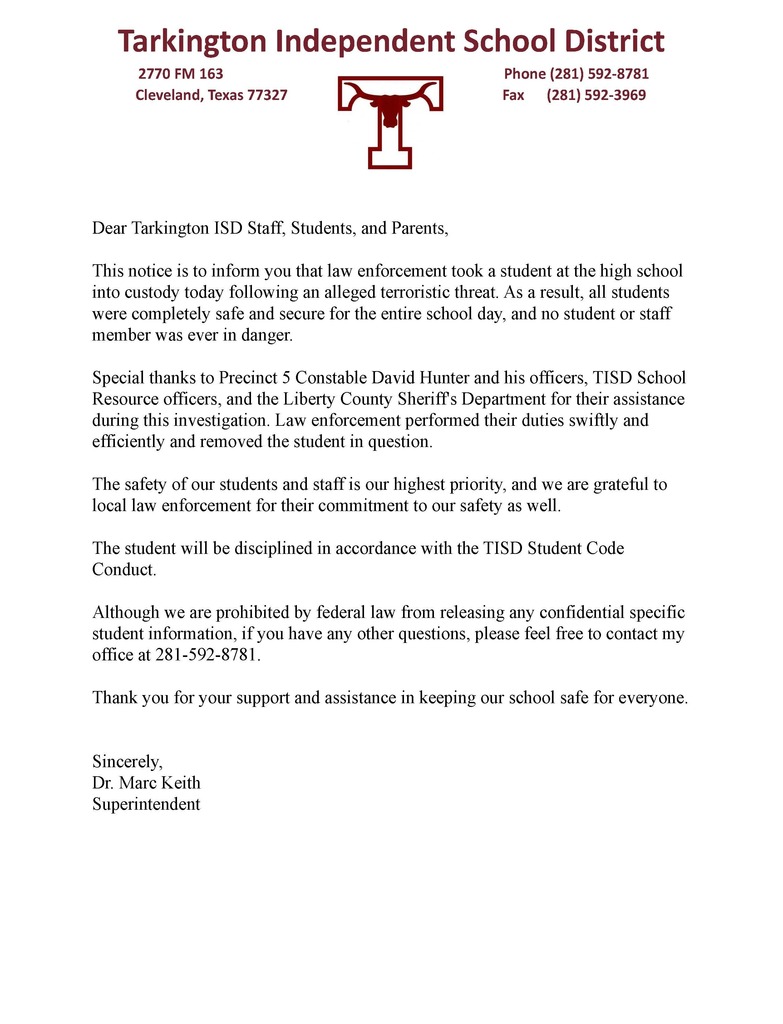 THS Teachers were greeted with "Thankful" messages on Monday morning courtesy of our THS Drill Team and their director, Mrs. Fuller. We are grateful for our wonderful staff :)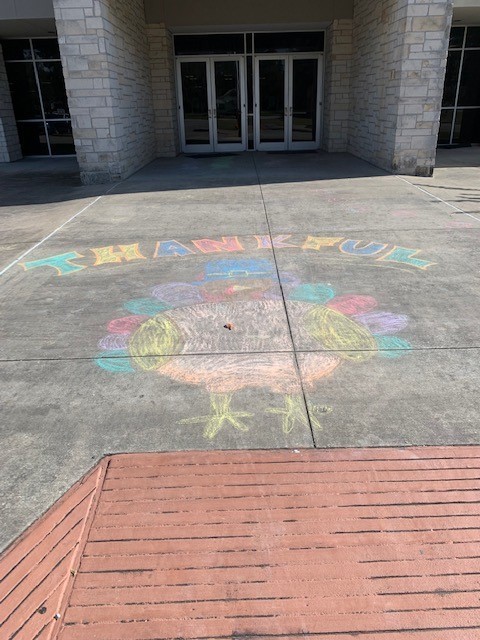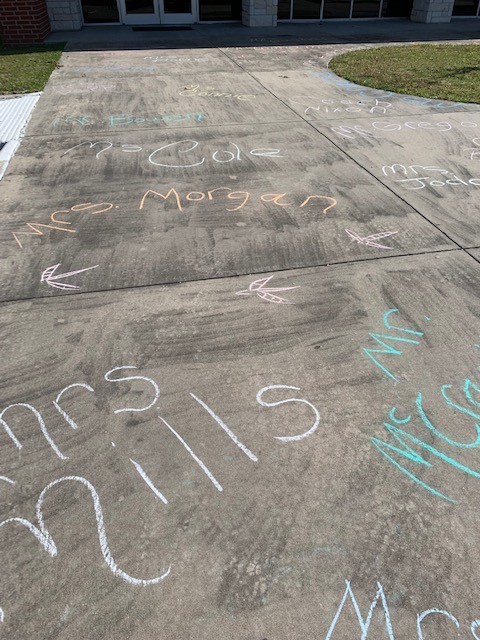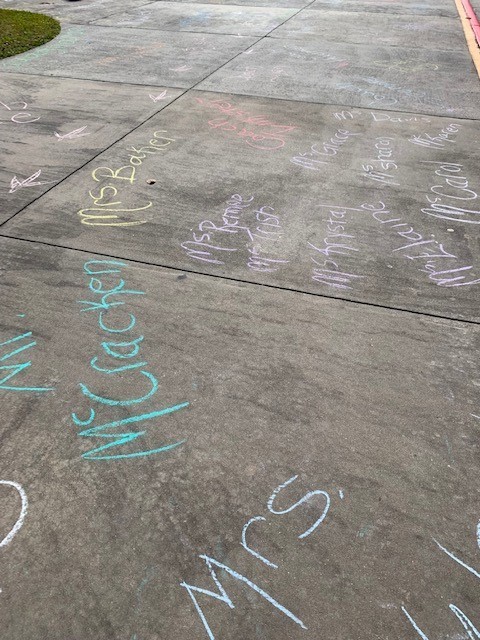 Course of the Week THS is proud of our Welding course. The students have been hard at work completing multiple projects for our campus and members of the community. Their teacher, Jason Bowen, is preparing the team to begin competing in various competitions. We take great pride in providing our students with skills to enter the workforce and industry based certifications applicable to many careers.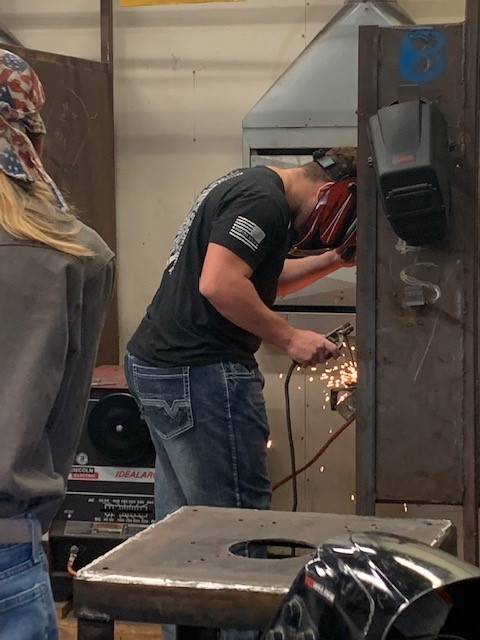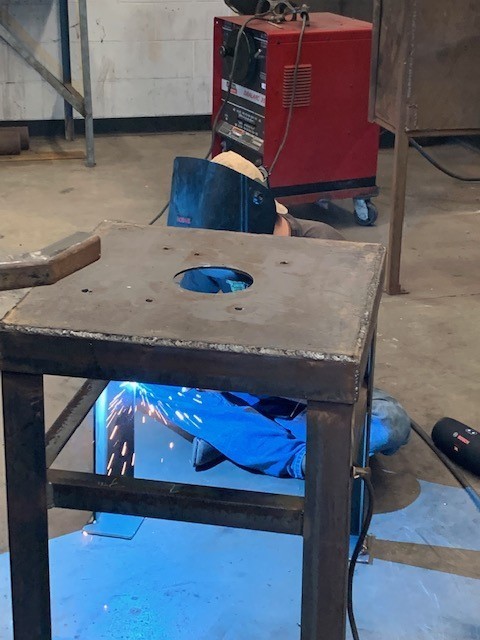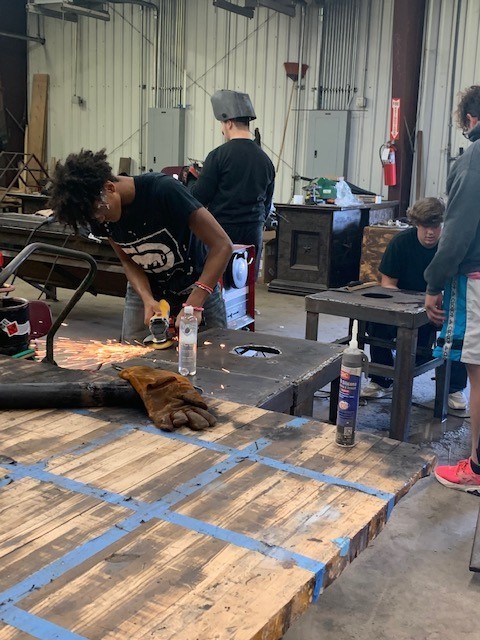 During an assembly today THS BETA, students and staff honored the service of Veterans. Thank you to our Veterans!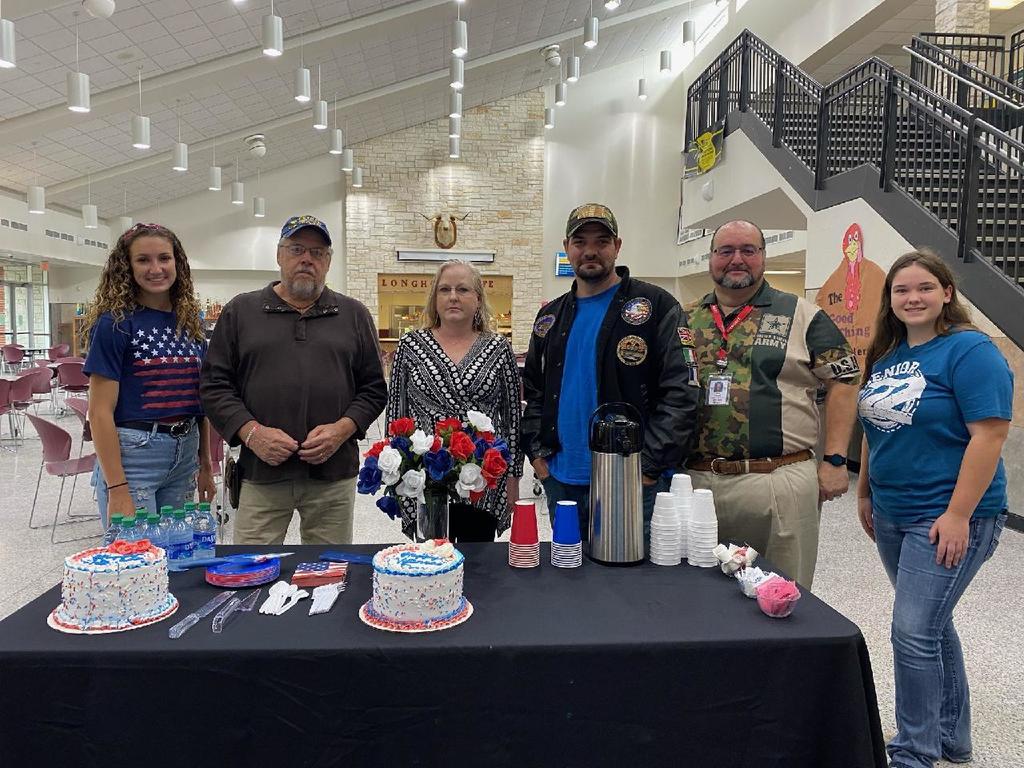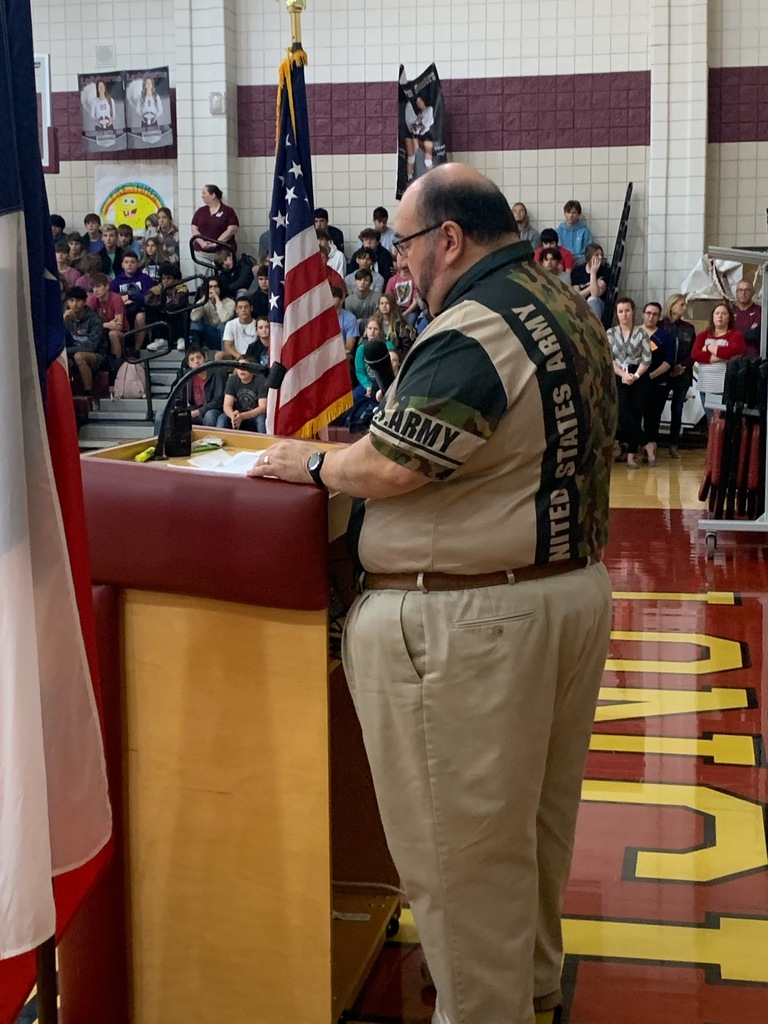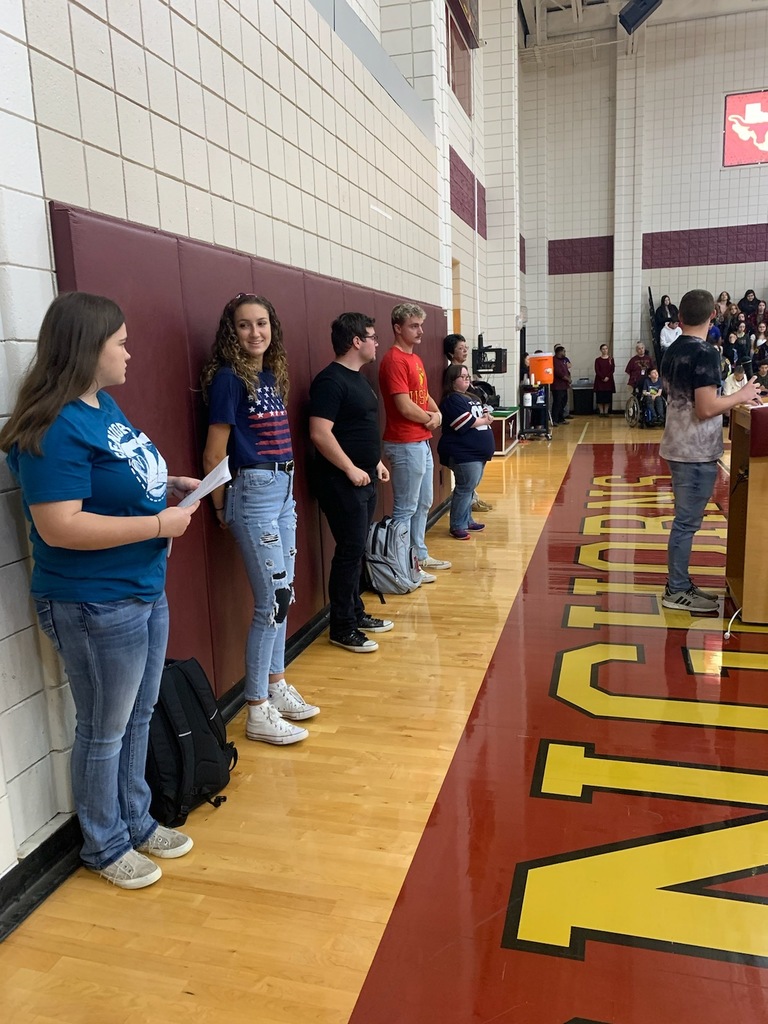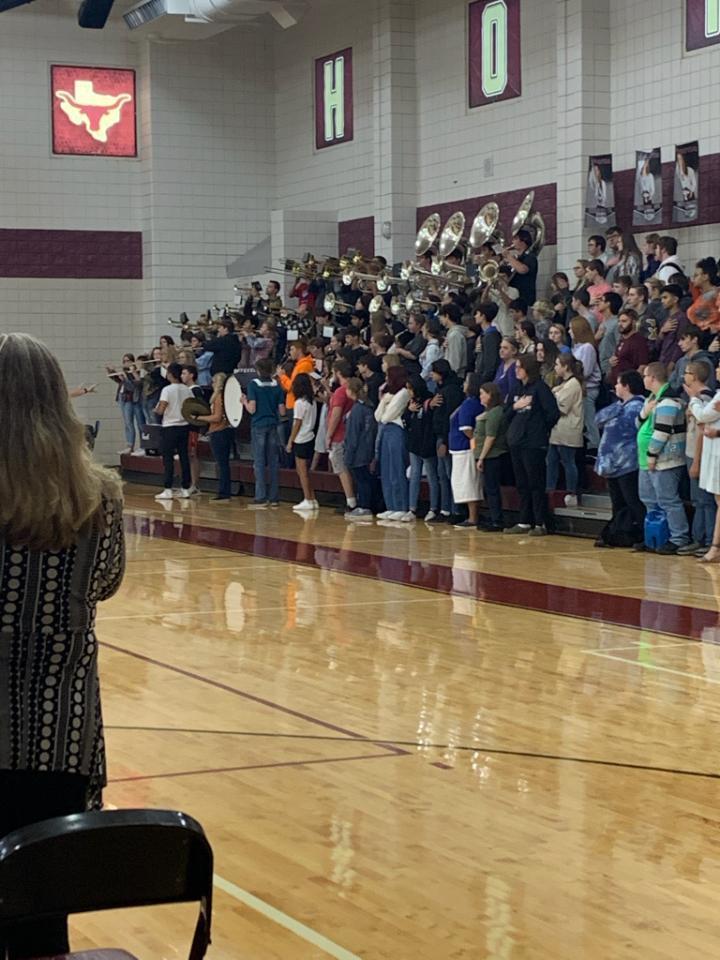 During an assembly today THS BETA, students and staff honored the service of Veterans. Thank you to our Veterans!

More from today's Ag Competitions. Way to go THS!! Picture 1: Public Relations - 3rd place Larson Hudman, Leanna May, Hannah Crane, Reva Mosley Picture 2: Ag Advocacy- 3rd place Alaina Lott, Beth Lambert, Kiera Sanders, Kaylie Perdue Picture 3: Ag Issues - 1st place. Lance Hawthorne, Nathan Wells, Reva Mosley, Hannah May, Beth Lambert, Mia Shew, Megan Lambert.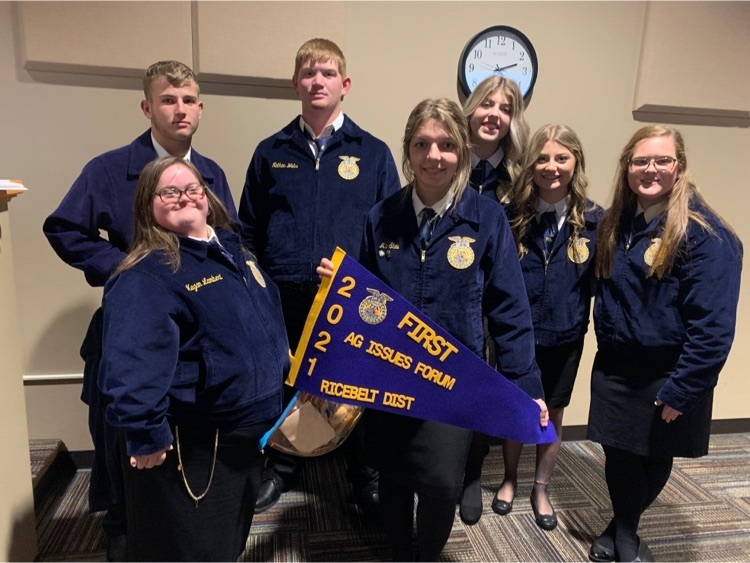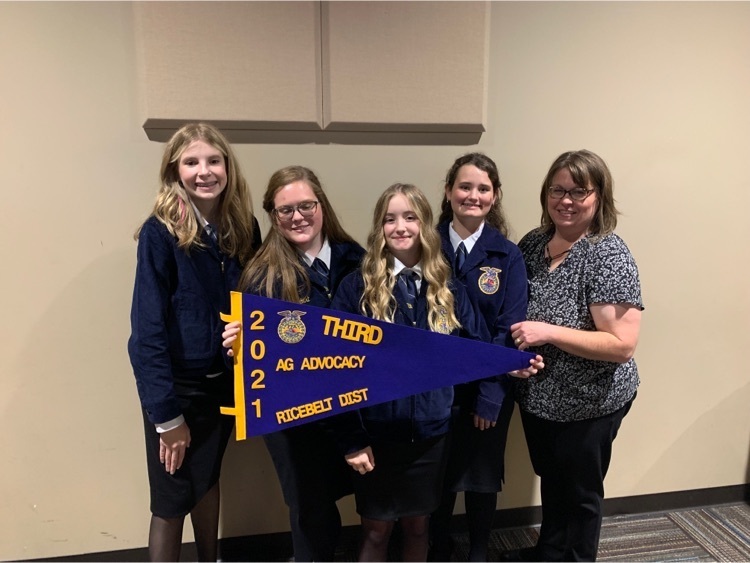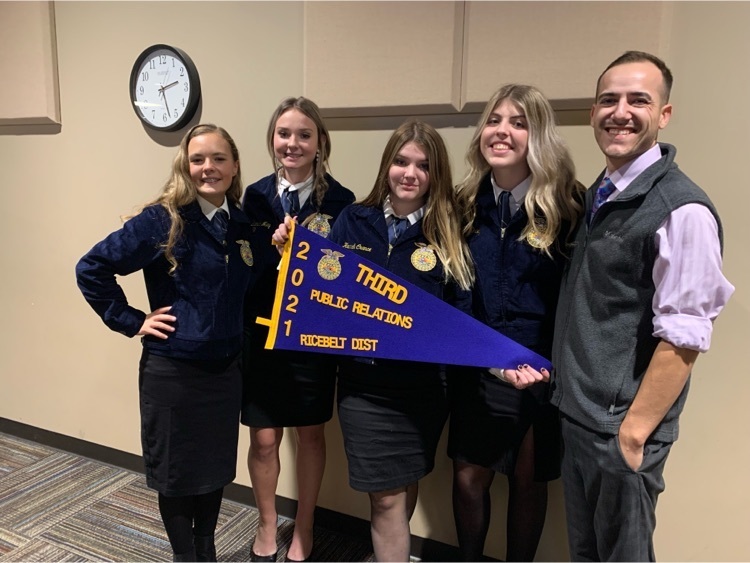 Emma Beaube, Shelbie Chamblee and Savannah Swaney competed in the Region 4 UIL Regional Congress Debate, sweeping the 3A Division with a 1st, 2nd and 3rd place win! They will go to Austin in January to compete in the State 3A Congress. Congratulations to these hard-working ladies! Thank you to their sponsor Kristen Fuller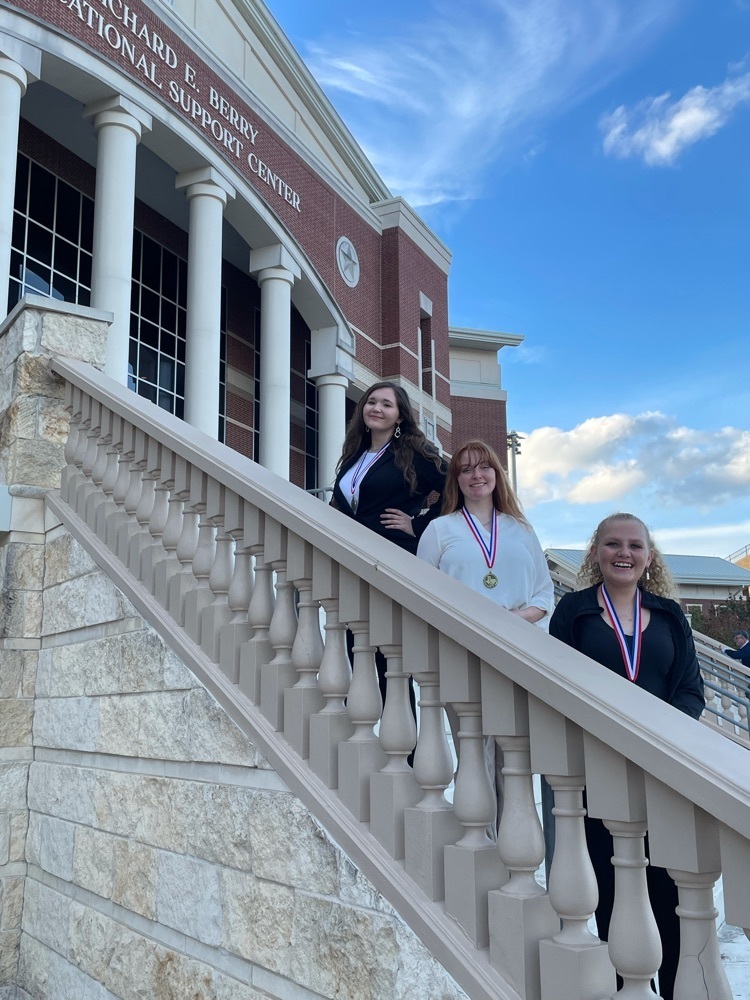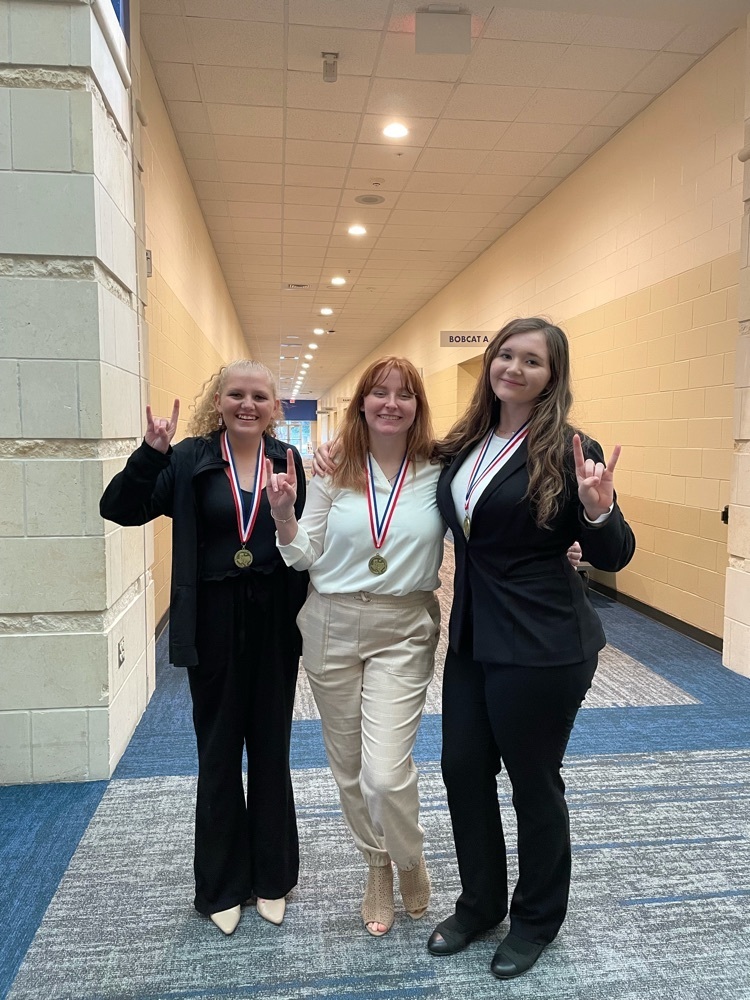 Dear TISD Families, Of Tarkington ISD's student enrollment of 1,800+ students, approximately 60% benefit from the National School Lunch Program (NSLP) and receive a free or reduced-fee breakfast and lunch every day. To qualify for this program in the past, families have had to complete an application but due to the pandemic and subsidies from other government agencies, ALL students at TISD are receiving free meals for the 2021-2022 school year; however, because several other government agencies provide services to families based on the NSLP application (such as summer feeding programs, etc.), it is still very important to complete the application to ensure your family qualifies for other forms of assistance and/or programs. In addition, families who qualify based on the 2021-2022 application will remain eligible for the first 30 days of the 2022-2023 school year. In an effort to support our students who may qualify for these other programs, TISD would like to remind families that this form is available online via the SchoolCafe link (
https://www.schoolcafe.com/
) found on our website (
https://www.tarkingtonisd.net/
), and we will also be mailing out hard-copy application forms to families who have not already completed one for this year. If you have questions on creating an account or completing the online application, please call Karen Blum at 281-592-8781 x219 or email her at
kblum@tarkingtonisd.net
If you complete the paper application, please return it to the front office at any campus or the administration building. Only one application per family is needed.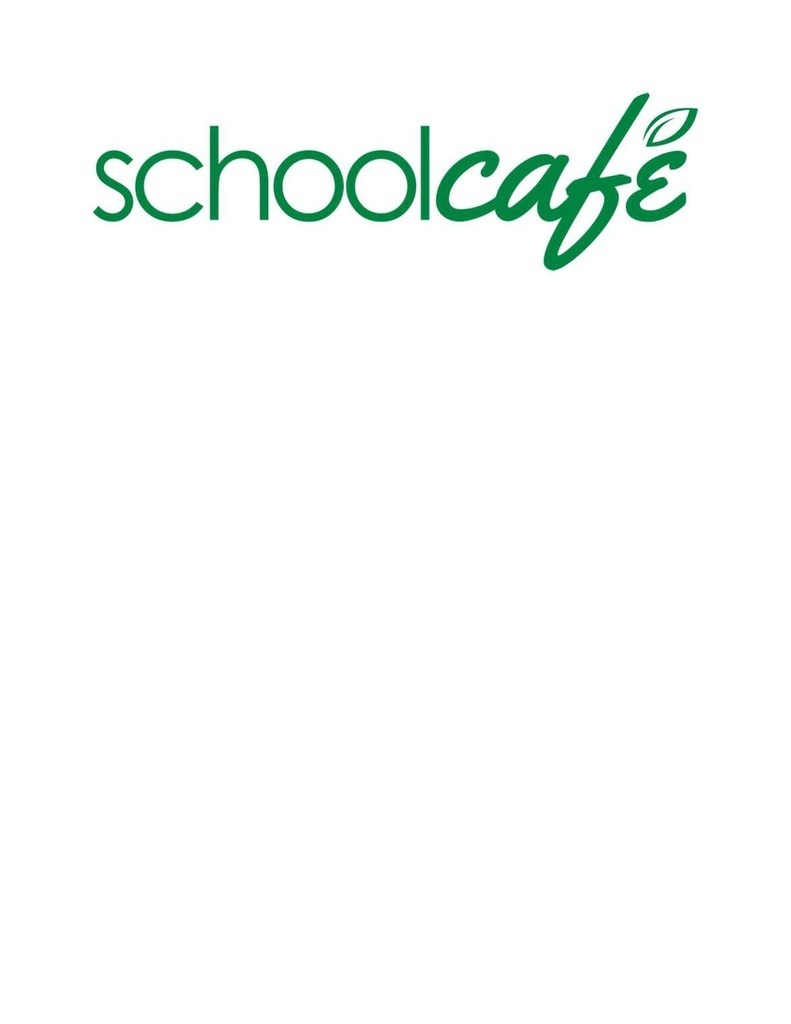 Congratulations to our 1st place Ag Issues Team. They will be advancing to area. Team members include Lance Hawthorne Nathan Wells, Hannah May, Mia Shew, Beth Lambert, Megan Lambert (pictured), and Reva Mosely. Ag students are still competing and waiting for results for additional competitions. More information coming soon.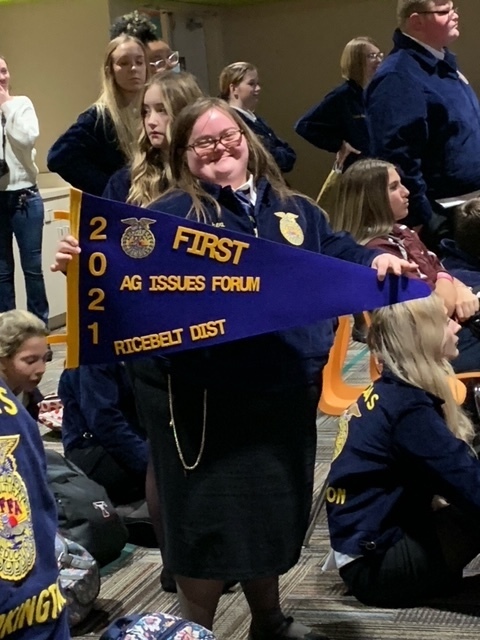 THS Veterans Day Assembly If you or a family member is serving or has served, please join with THS BETA in recognizing the service of our Veterans on November 11th @ 9:33 a.m. Cake and coffee will be provided after our assembly.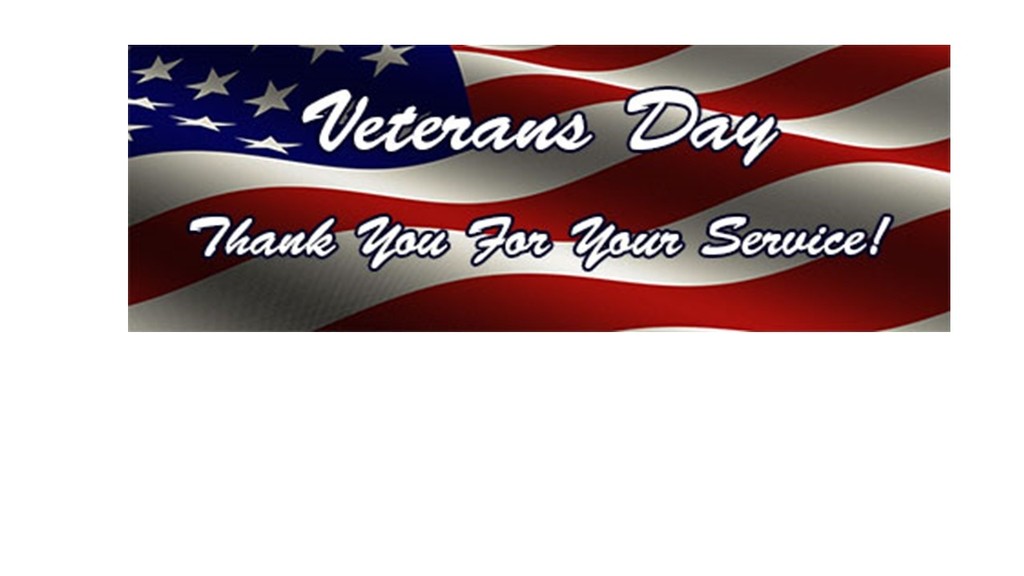 Art Fundraiser Tarkington High School's Art Society, which includes upper level art students, has created a Tarkington Longhorn inspired coloring book comprised of student artwork. Coloring pages range from simplistic to more complex, making them a great stocking stuffer for anyone, no matter age or skill level. Coloring books are five dollars each and can be purchased from Mrs. Mills or any Art Society member. The purpose of this fundraiser is to raise money for senior art scholarships. Please help support Tarkington's Visual Arts Program by purchasing your very own coloring book while supplies last. You can email Mrs. Mills at
rmills@tarkingtonisd.net
for more information or to purchase a coloring book.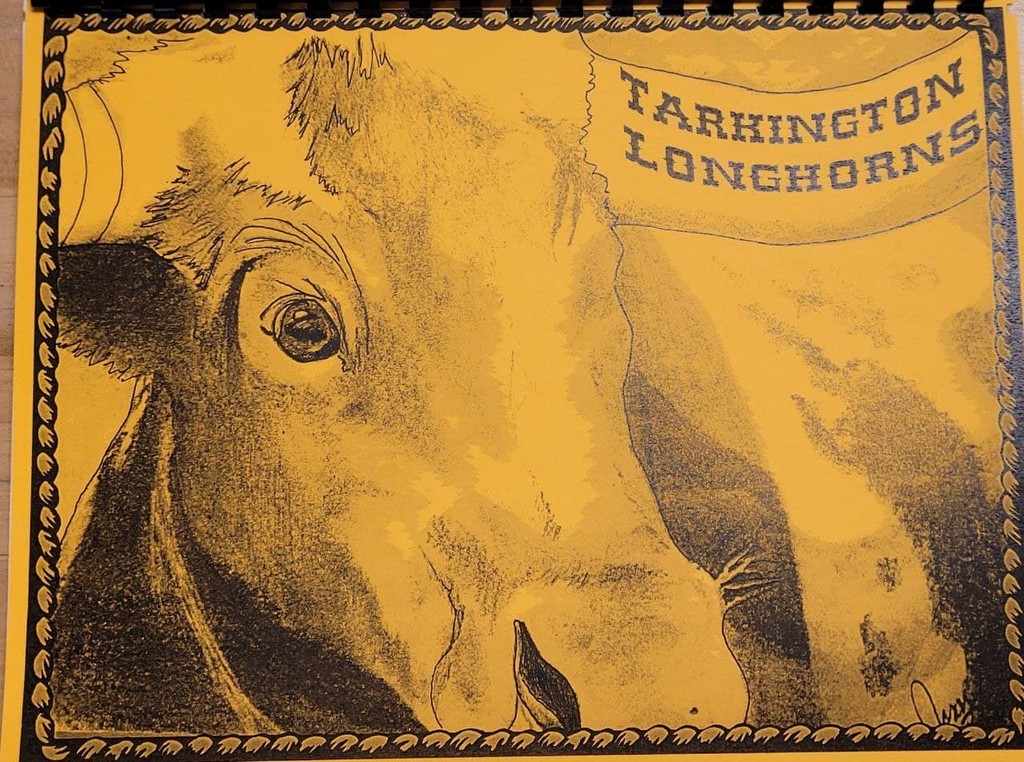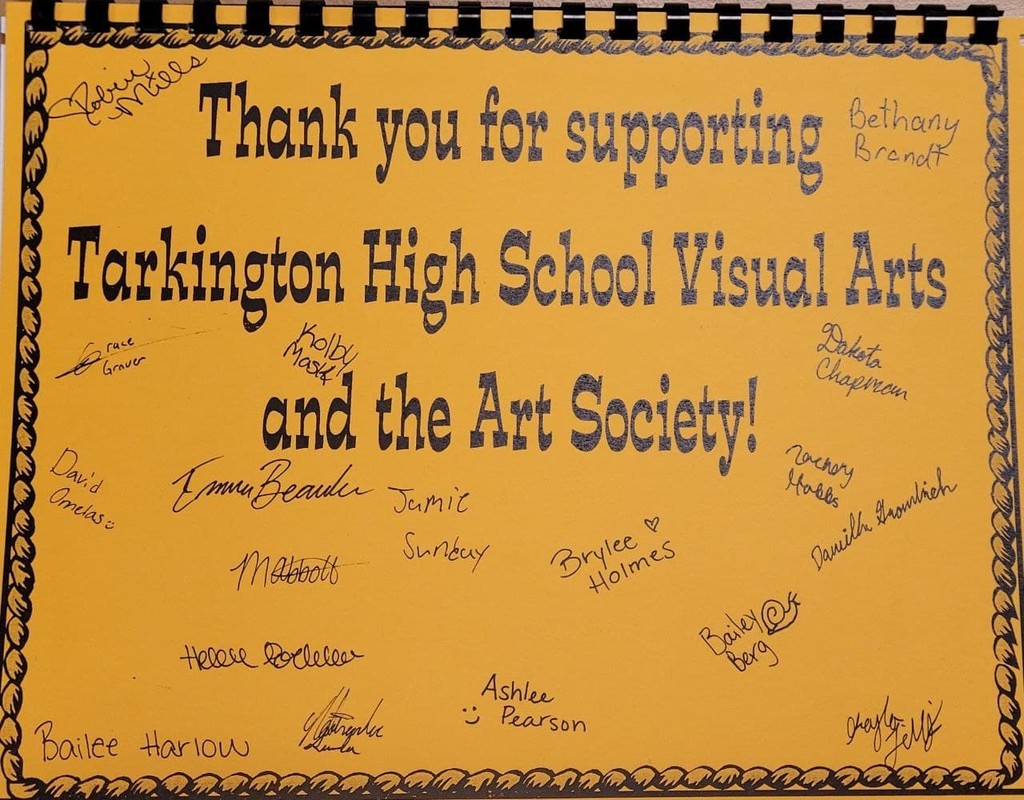 Tonight's Varsity football game against East Chambers will start at 7 pm.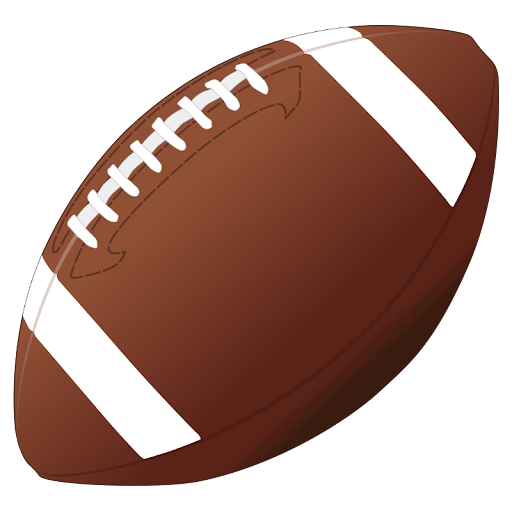 Tonight's Varsity football game against East Chambers will start at 7 pm.