High School Art students prepare door designs for this year's theme, "Opening the Doors of Opportunity."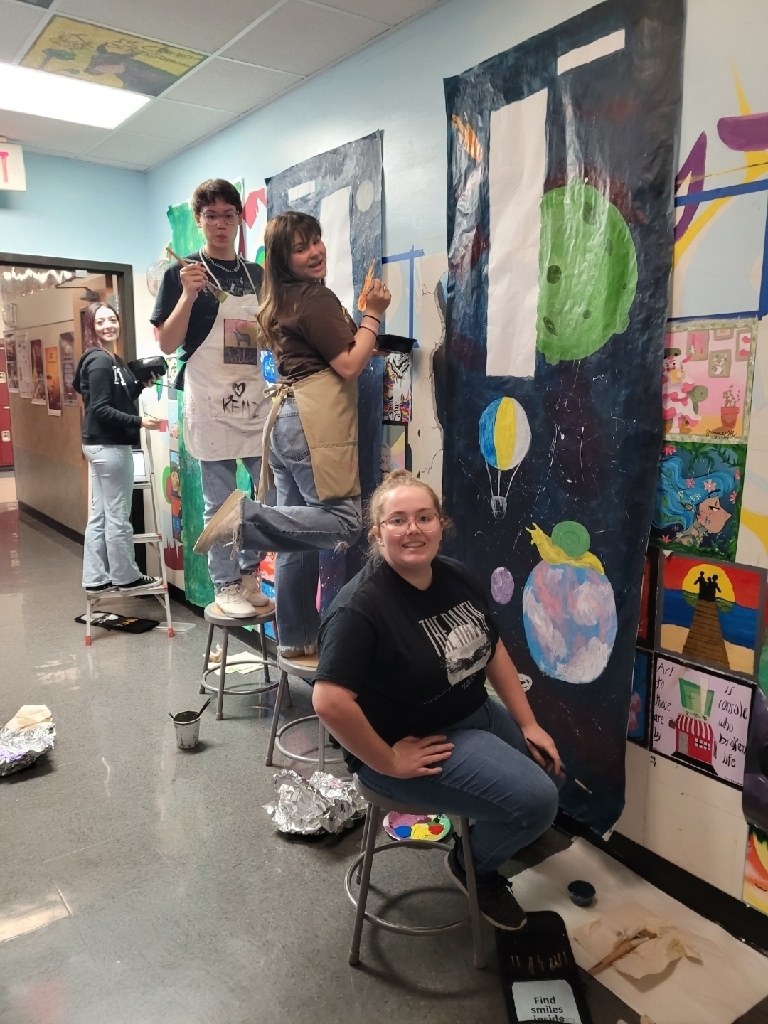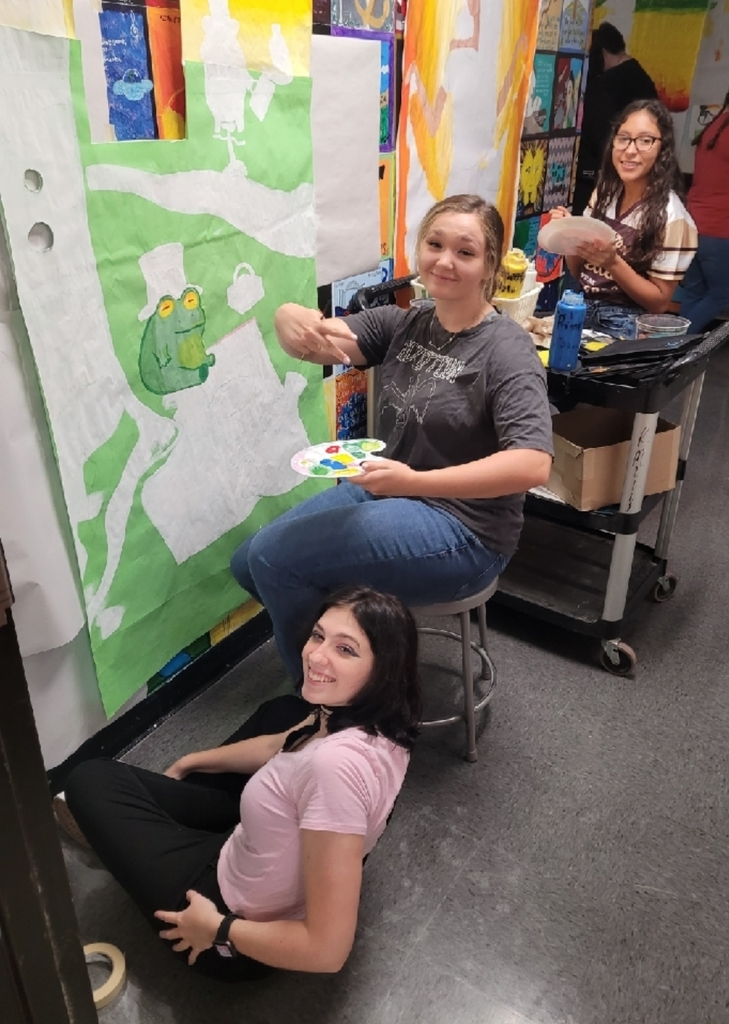 Tarkington ISD's Visual Arts Program wins HLS&R School Art Super Show Award, maintaining our Hall of Fame status with the rodeo, 17 years and running!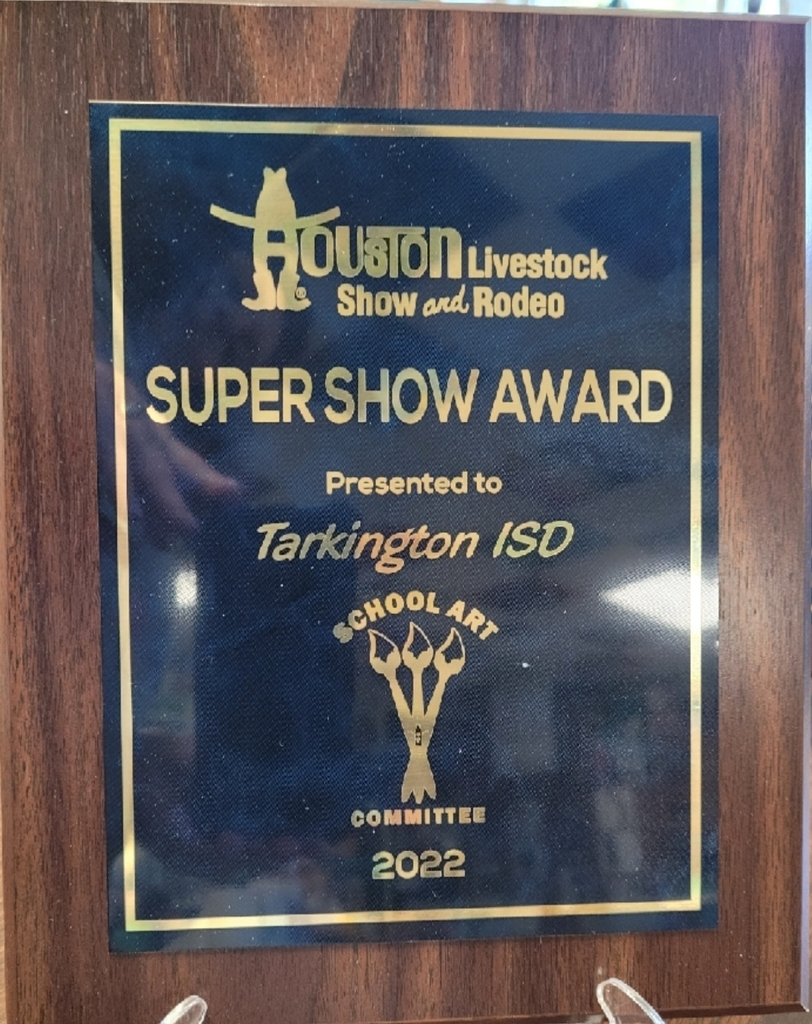 Prairie Blooms students have created some FANTASTIC designs this week. Here are a few of their creations. Contact
slambert@tarkingtonisd.net
to claim one of these items. Personalized ribbons can be added to any design for an additional $5.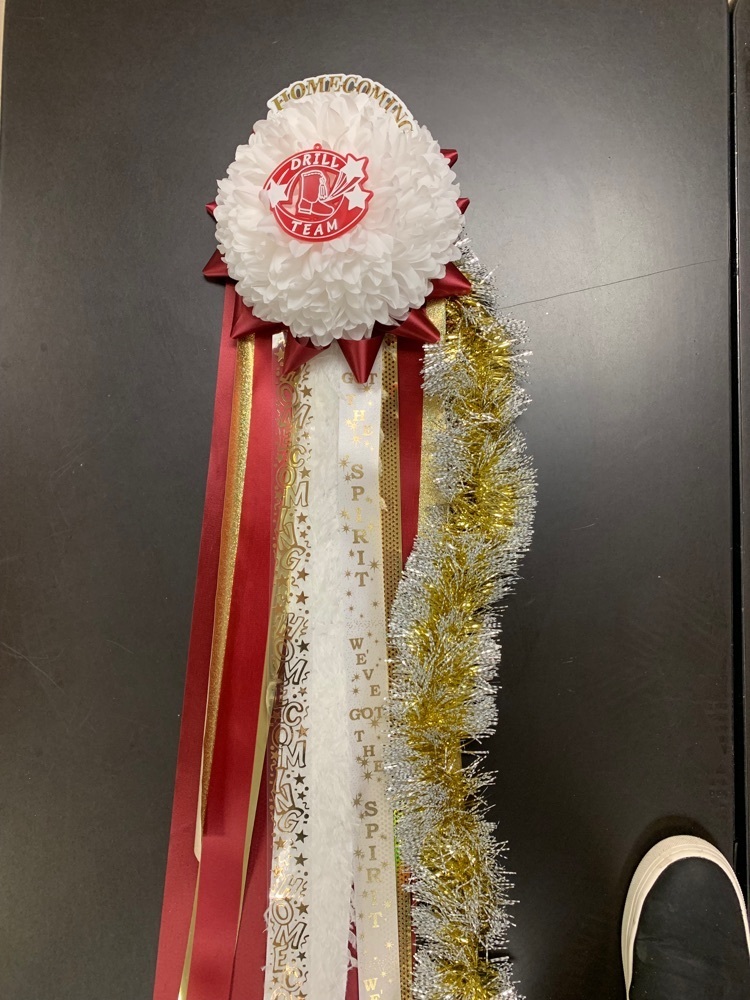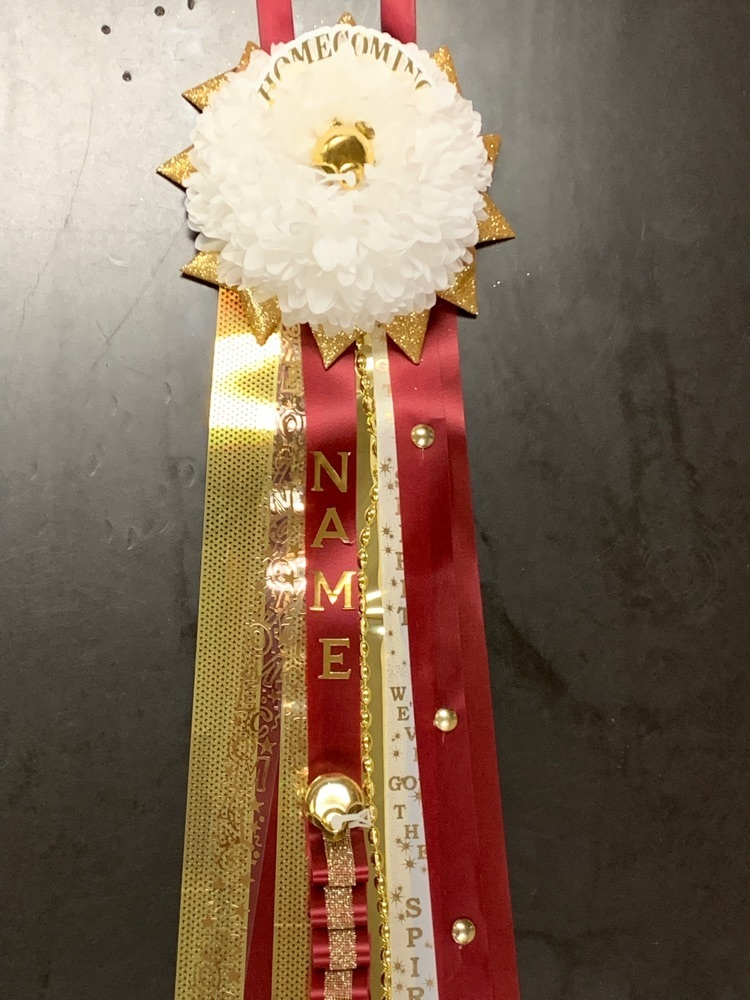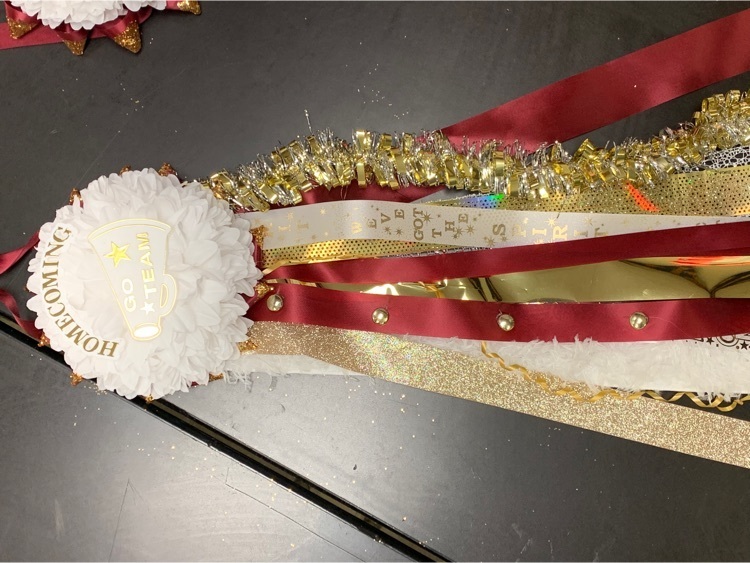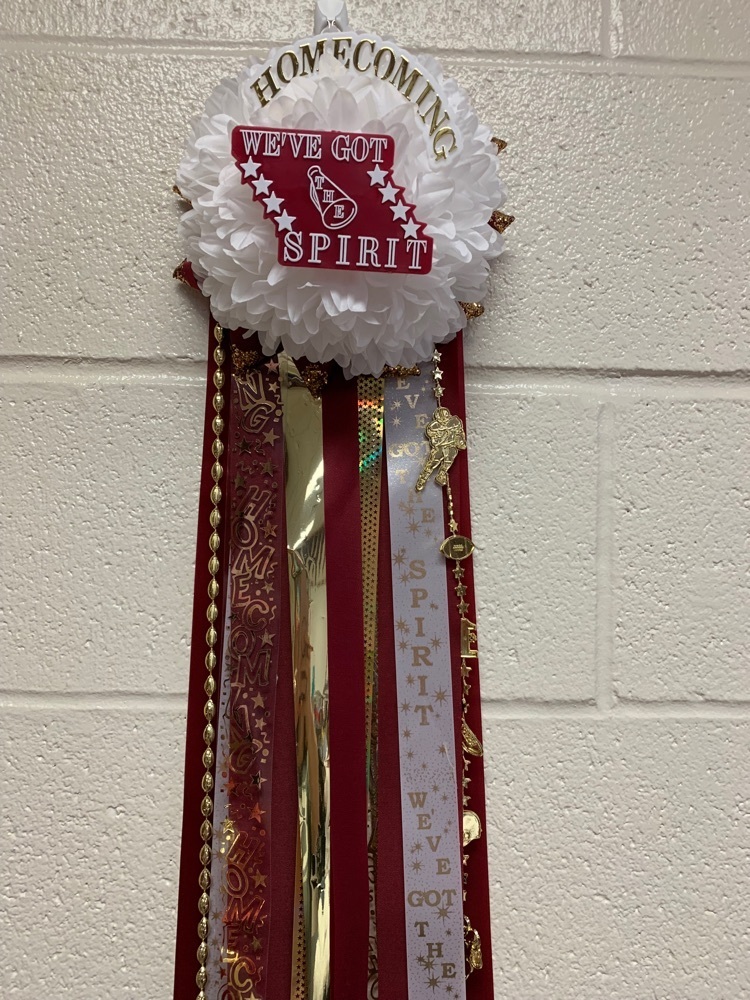 Reminder: THS Curriculum Night on Thursday, September 22nd.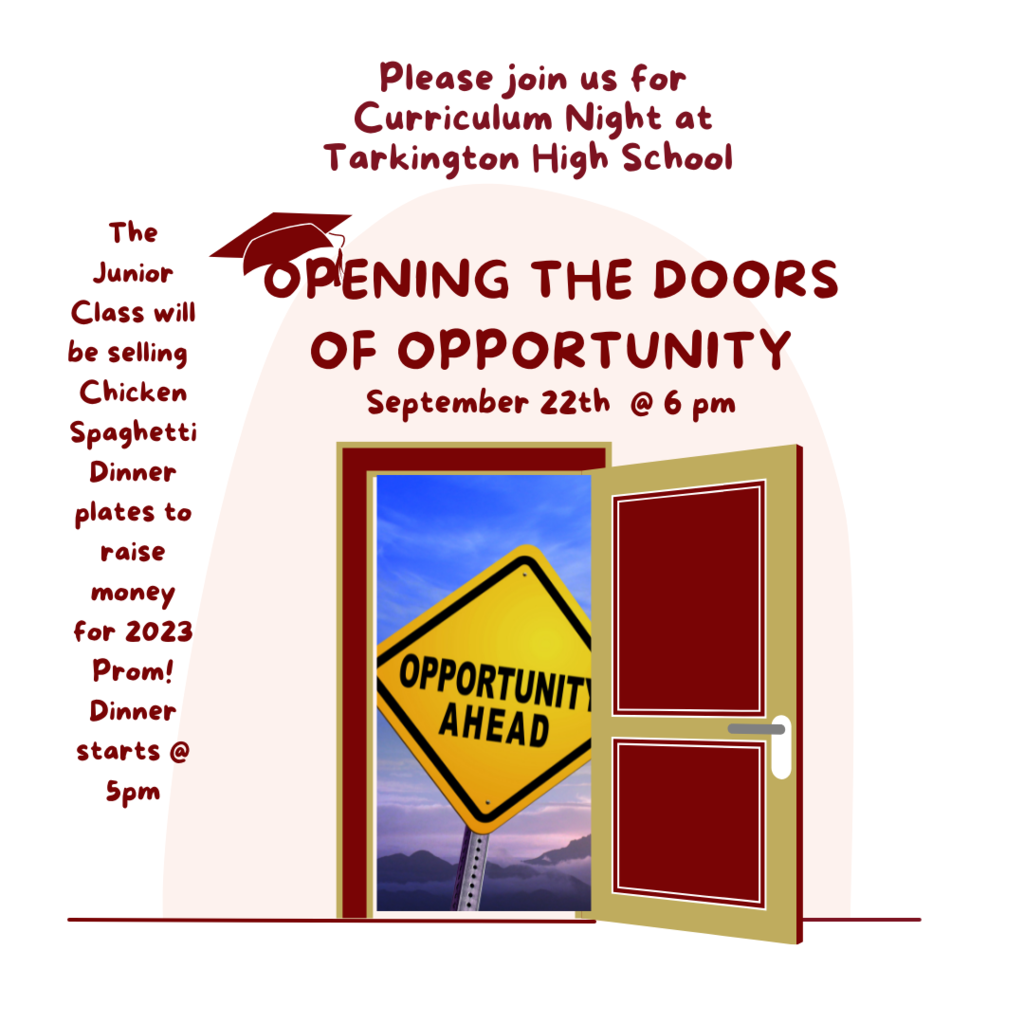 Prairie Blooms students have been busy this week creating Homecoming Mums. This is the first of many we have to offer this season. We can add personalized ribbons to any mum or garter. Please email
slambert@tarkingtonisd.net
to purchase any of our products.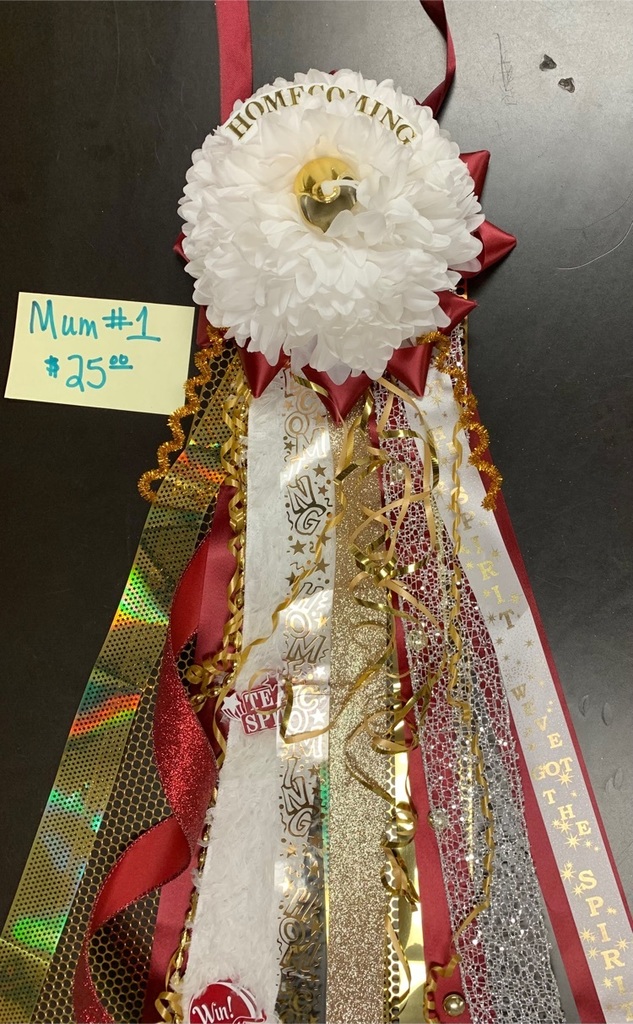 The JV football game scheduled for tomorrow, Sept. 14th against Shepherd has been canceled. JV will not play this week but will hold practice tomorrow and be off for the rest of the week.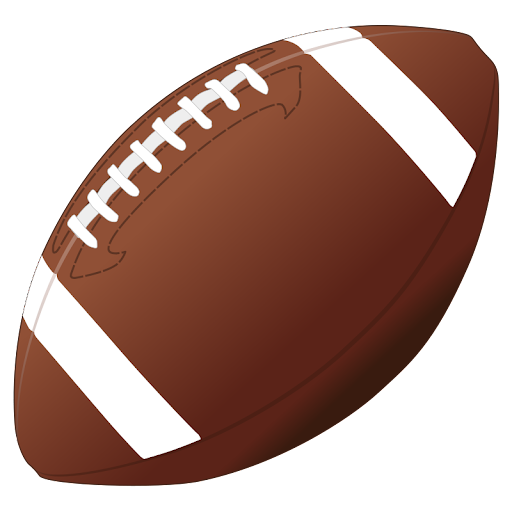 It's a GREAT night to be a Longhorn! Congratulations to our Lady Horns Volleyball Team and their win against Trinity and our Longhorns and their huge win against Huntington!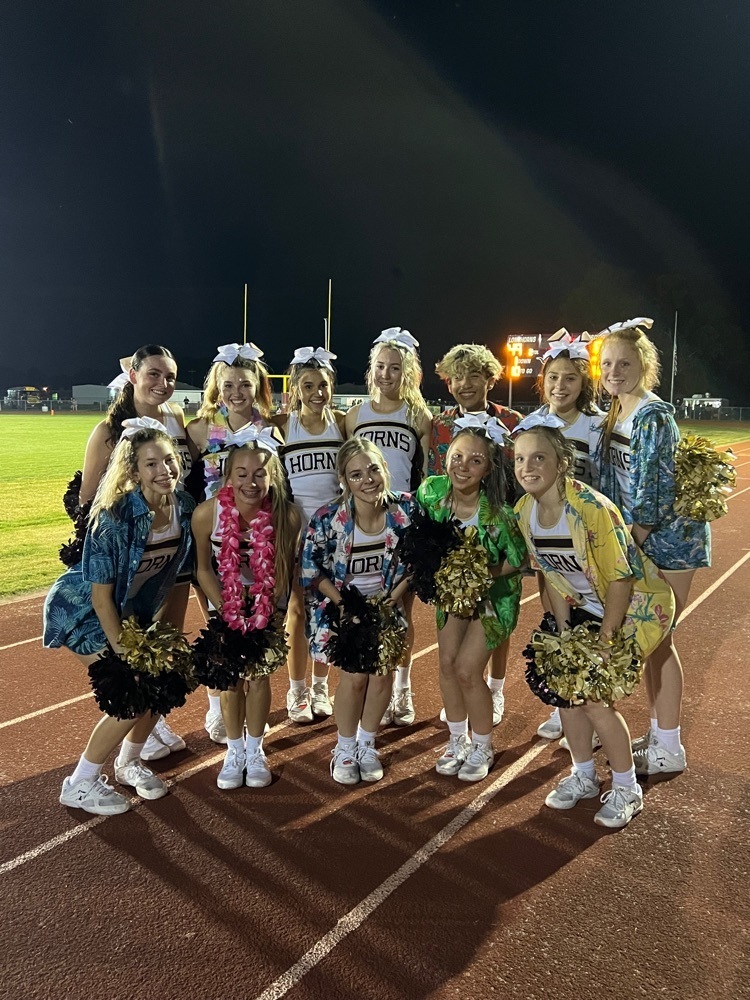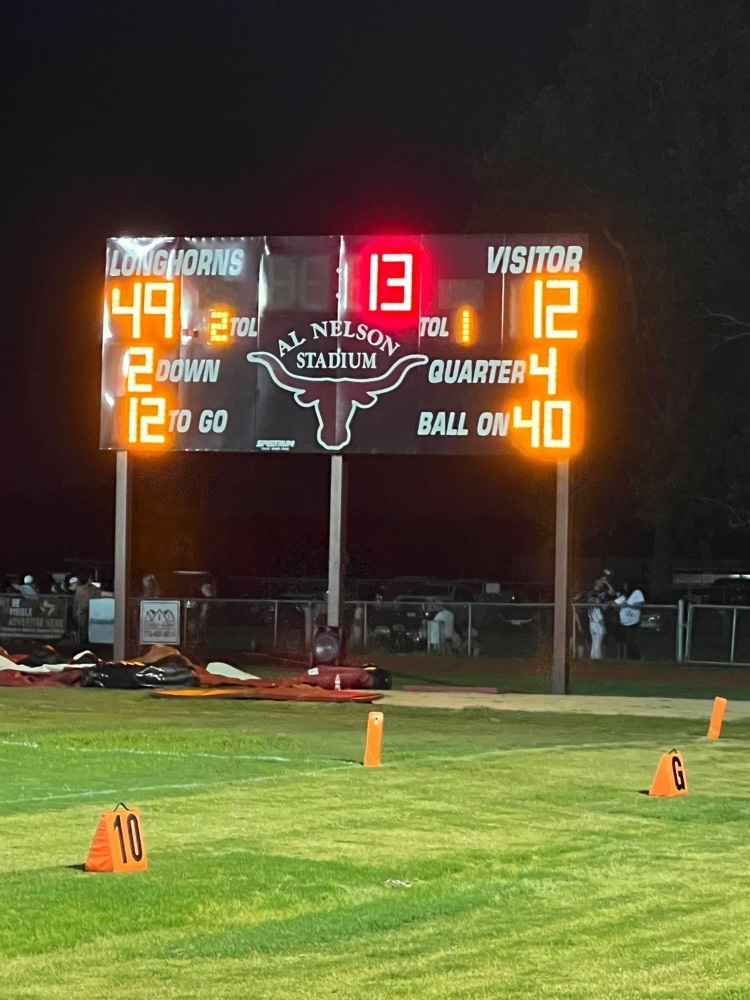 CHANGE OF DATE! THS Curriculum Night has been moved to Thursday, September 22nd.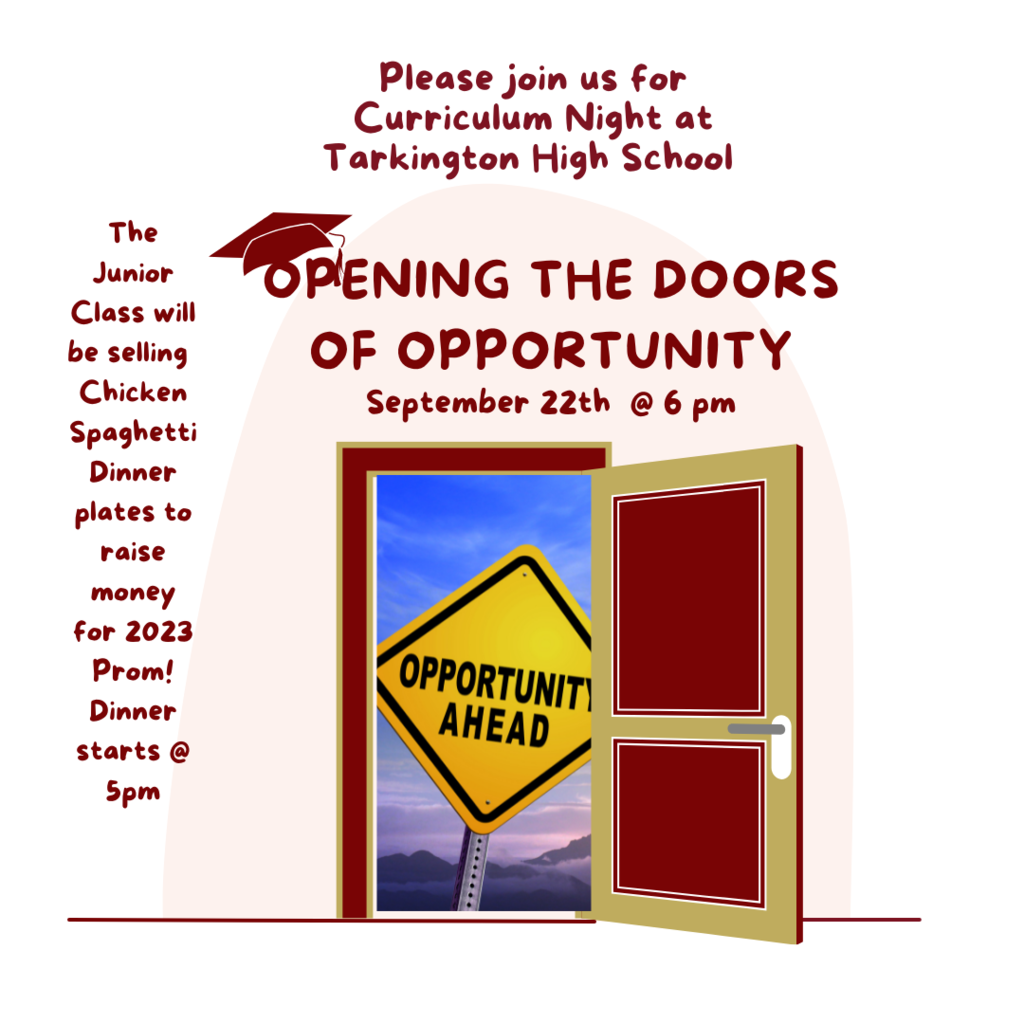 Sept 5-9 @ THS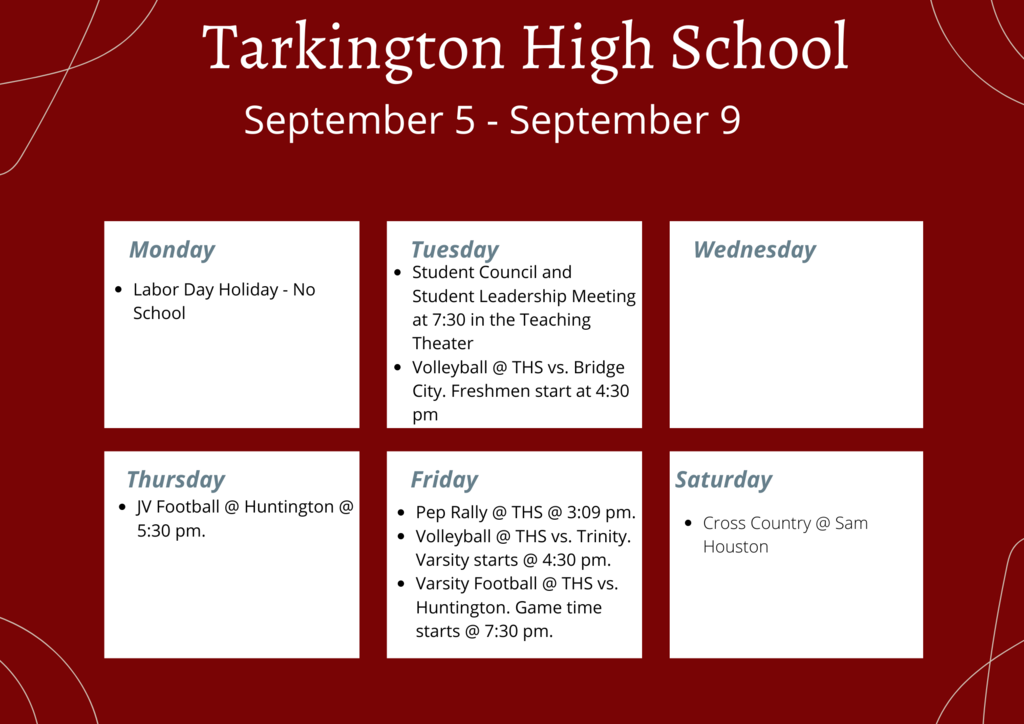 Tonight's JV game against Shepherd has been canceled.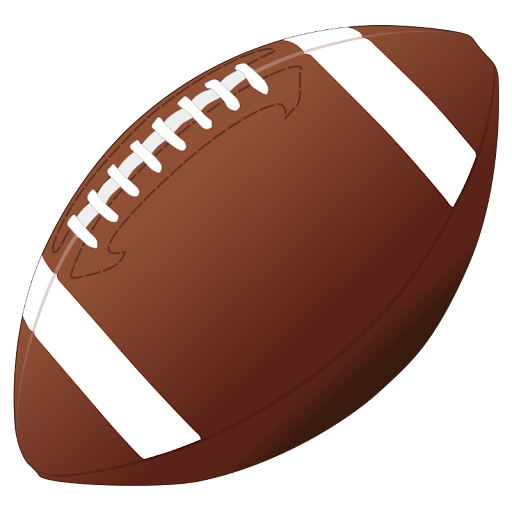 Congratulations to our August Teacher of the Month!! Thank you for your dedication and commitment to our students here at THS, Mrs. G!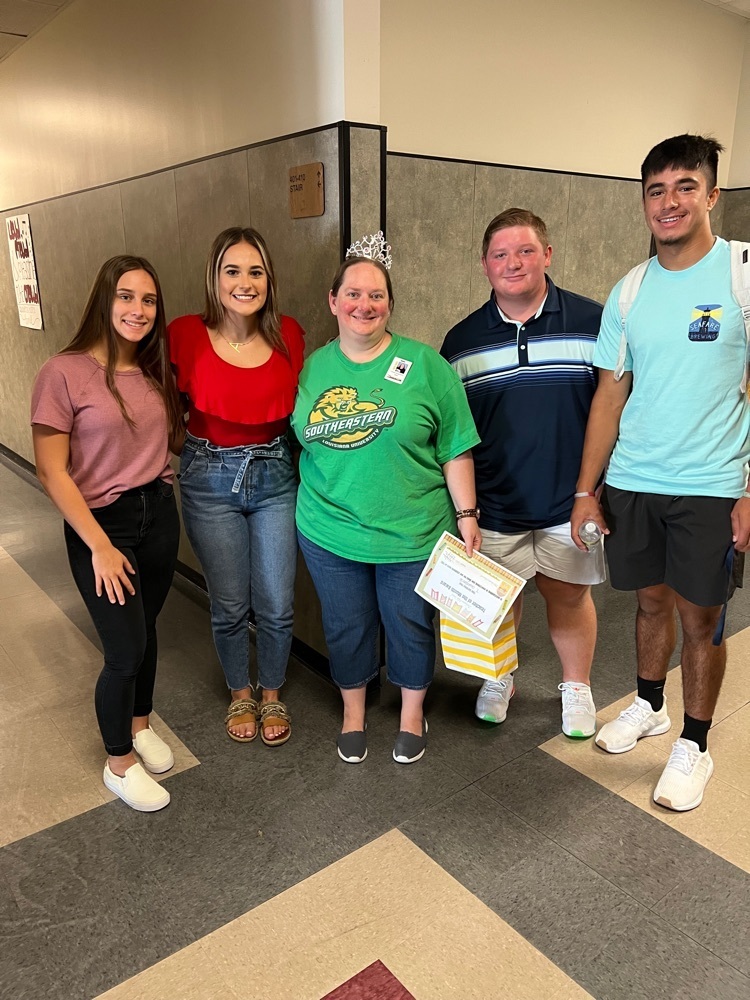 Sept 1st is the last day to register for the ACT to be administered on October 25th!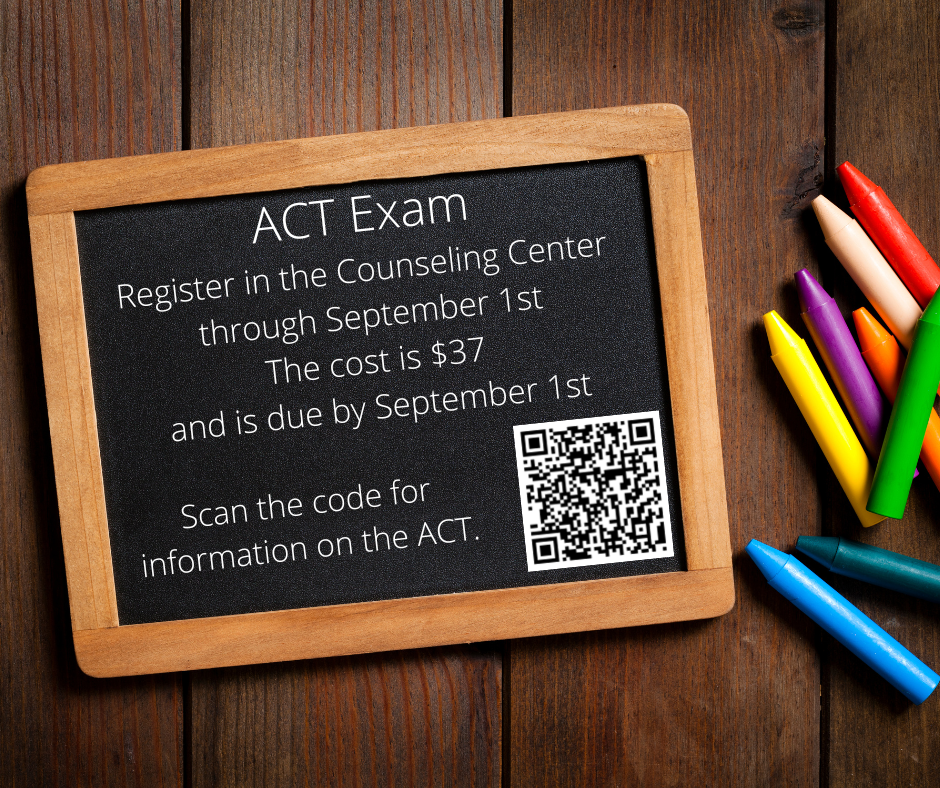 Last Chance to Register!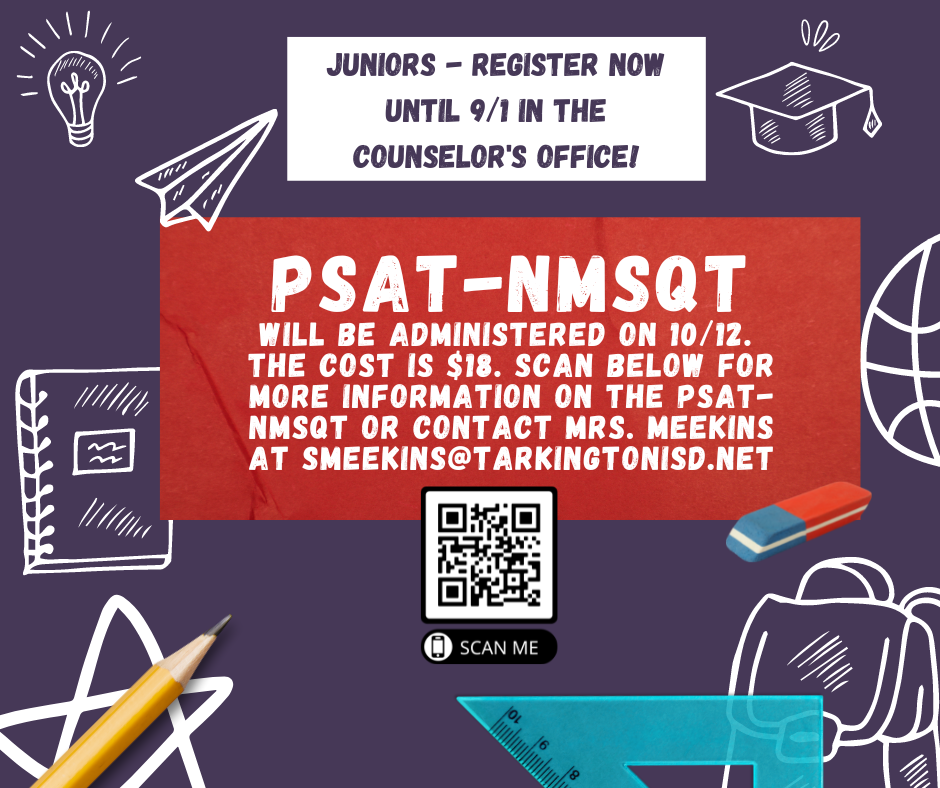 On Sunday, September 25th Houston is holding a National College Fair at the George R. Brown Convention Center.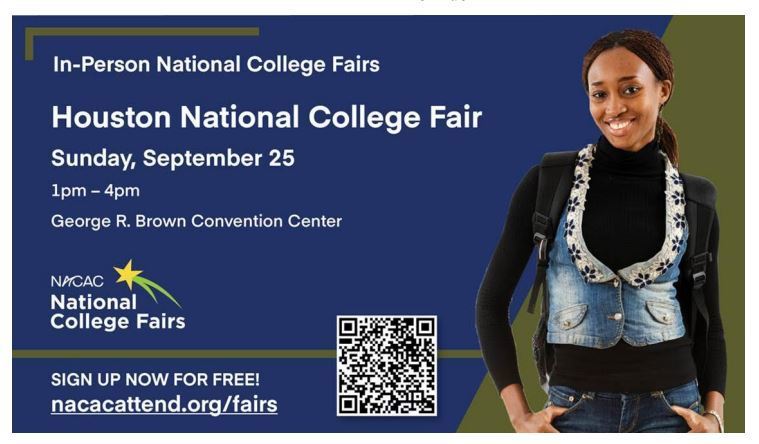 Please join us at THS for Curriculum Night on September 12th! We will have a fundraiser dinner starting at 5 pm for prom.

The Varsity football game scheduled for Thursday, August 25th against Evadale has been moved to Hardin HS and kick off is at 7pm. Tarkington will be the visiting team.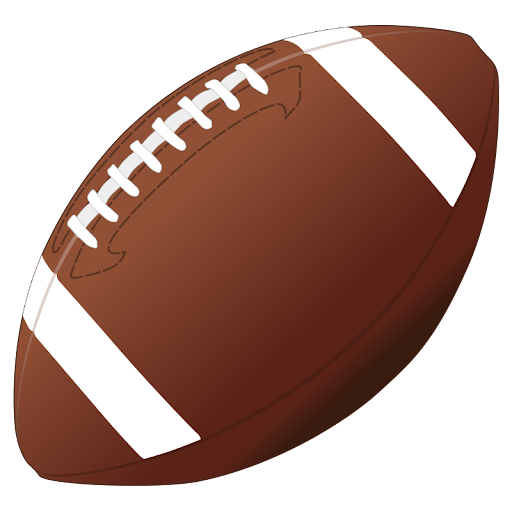 ACT will be administered at THS on October 25th! Register by Sept 1 Scan the QR Code for information on the ACT.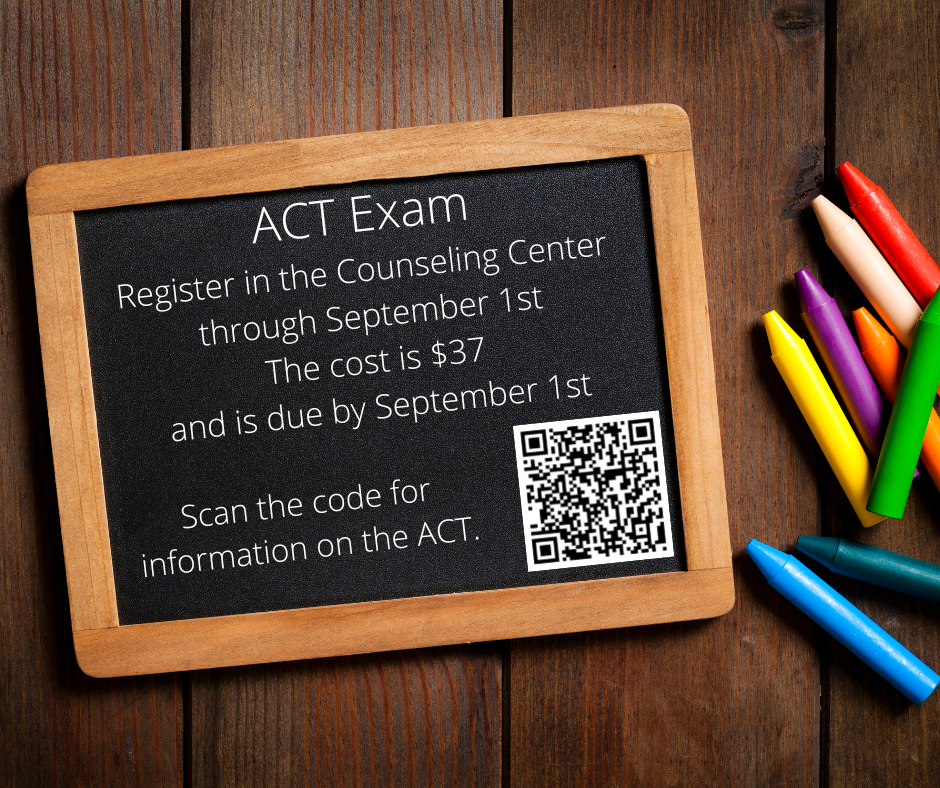 Tarkington volleyball picks up another win at home tonight against Buna in 4 sets (25-17, 21-25, 25-15, 25-23). The Ladyhorns are now 9-3 on the season and will play Friday and Saturday in the Warren tournament!

Tonight's JV football game has been moved to Kingwood Park HS and kick off is at 5:30pm.
8/22/22 7:15 AM Accident on Hwy 787 may delay pickup times for Buses #4 and #37. Remain at bus-stop for pick-up, as buses are still on the way. Call Laura Shew in Transportation if you have any questions; otherwise, as information becomes available, we'll keep you posted. 281-592-0377