Kaylie Perdue, an advanced floral design student created this beautiful arrangement! She is dropping it off at TVE today.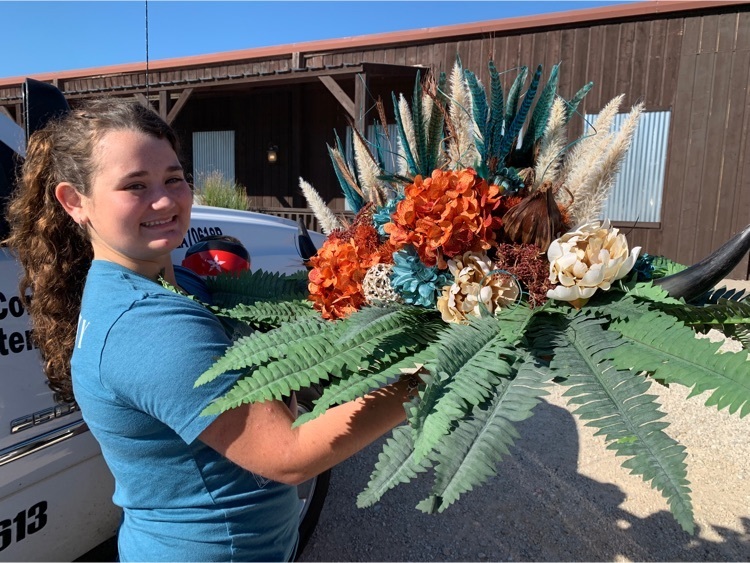 THS Homecoming Pep Rally 2022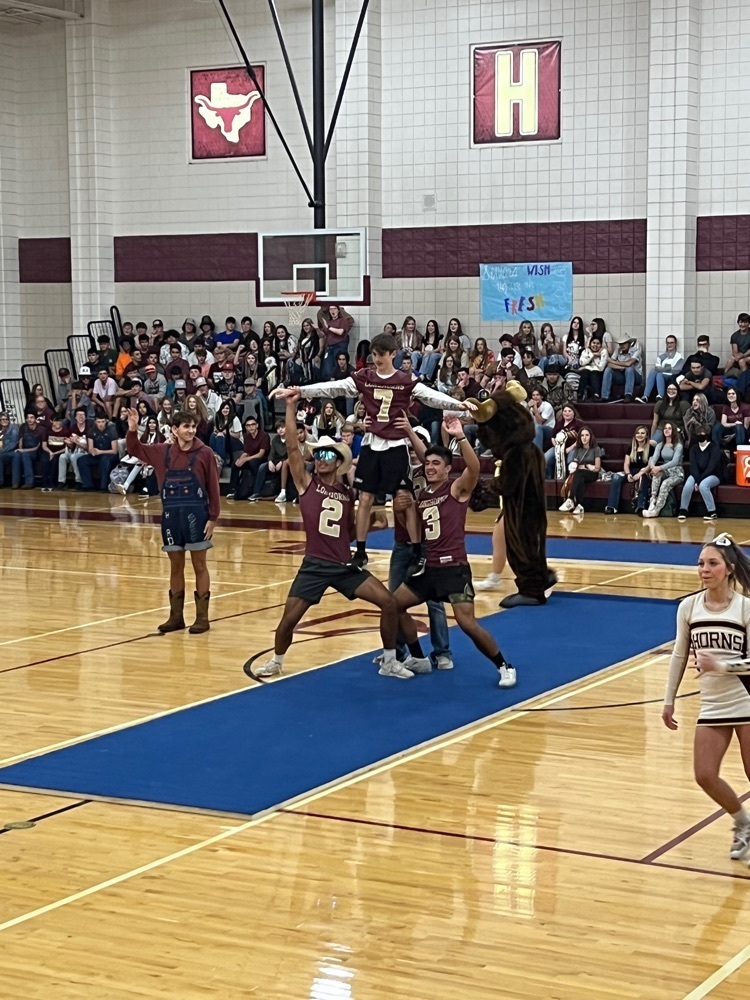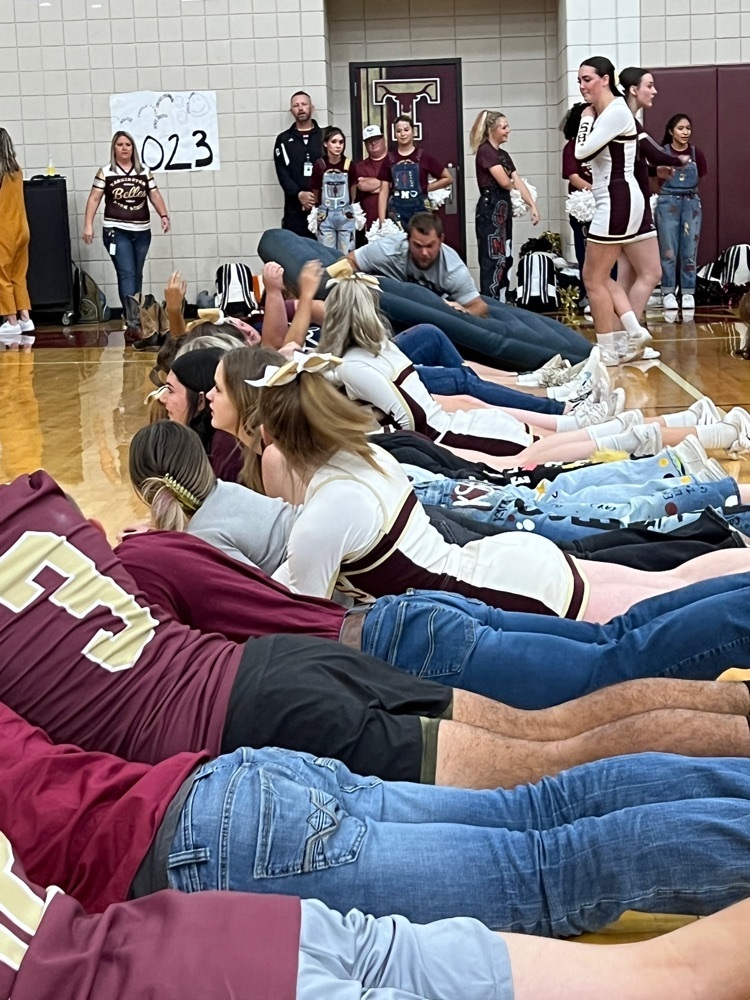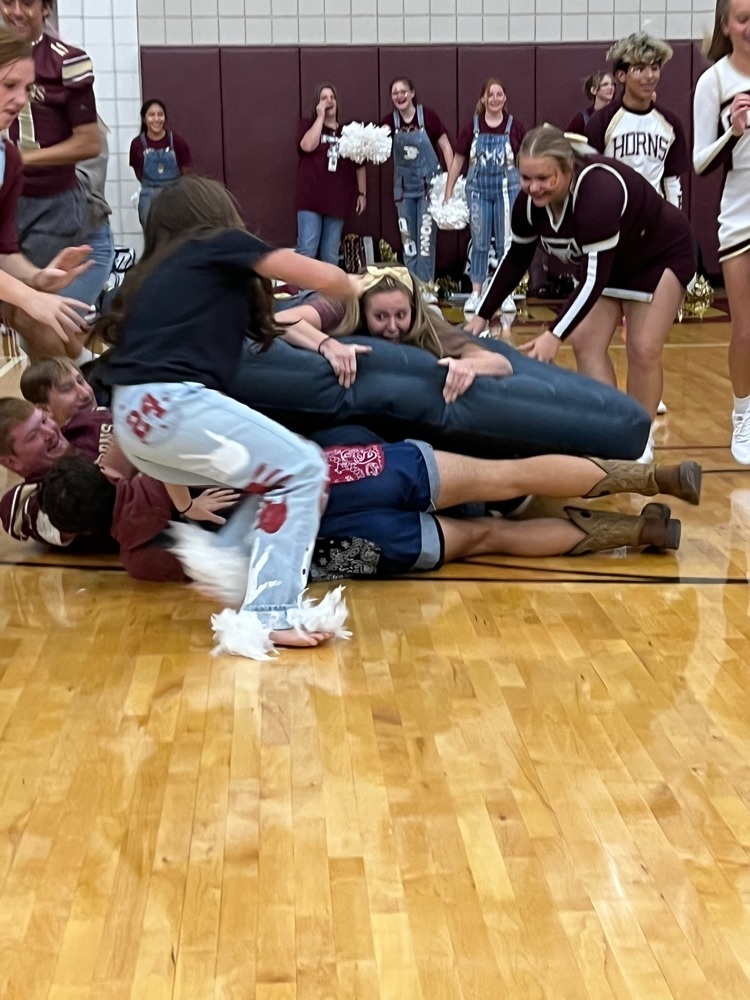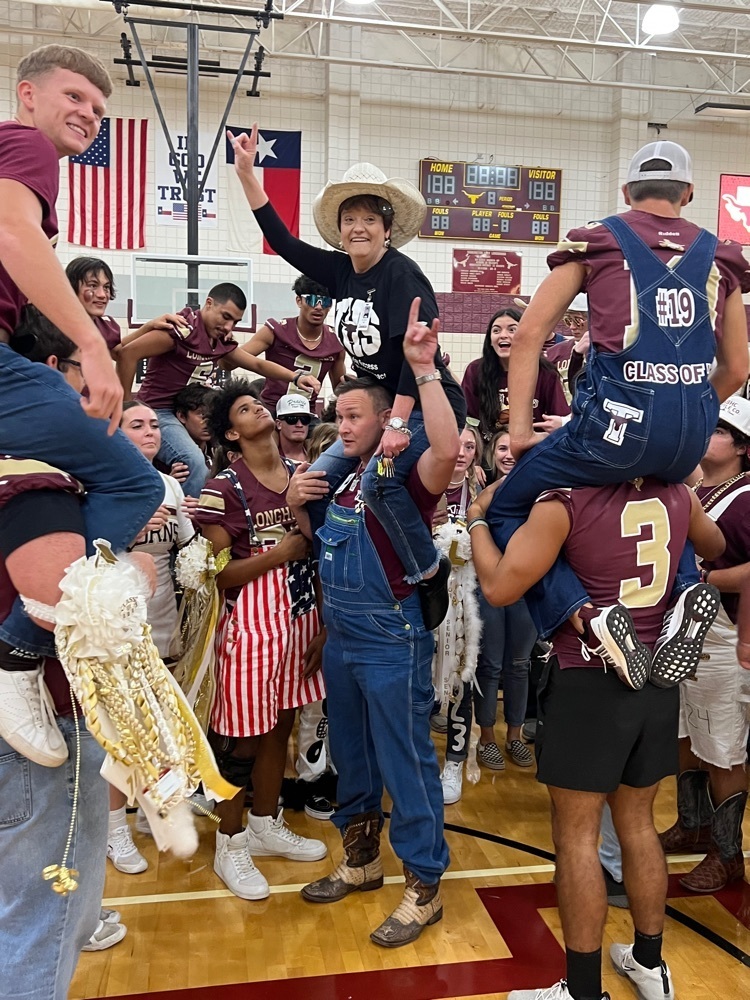 Last Saturday 10 members of the Swingin' Stampede Jazz Band earned placement in the ATSSB region band and recorded for Area. Congratulations to Conner Dawson, Bridges Key, Emily Parma, Armando Reynaga, Conner Colbert, Cameron Dawson, Tyler Morrison, Jeniffer Parma, Matthew Leonardt and Ethan Seale.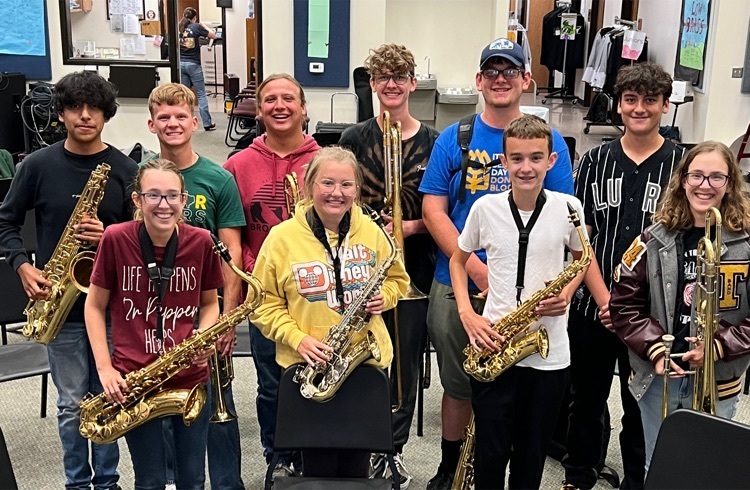 These are the last mums that we have available. Prices are in the captions of the pictures. Please email
slambert@tarkingtonisd.net
to purchase one.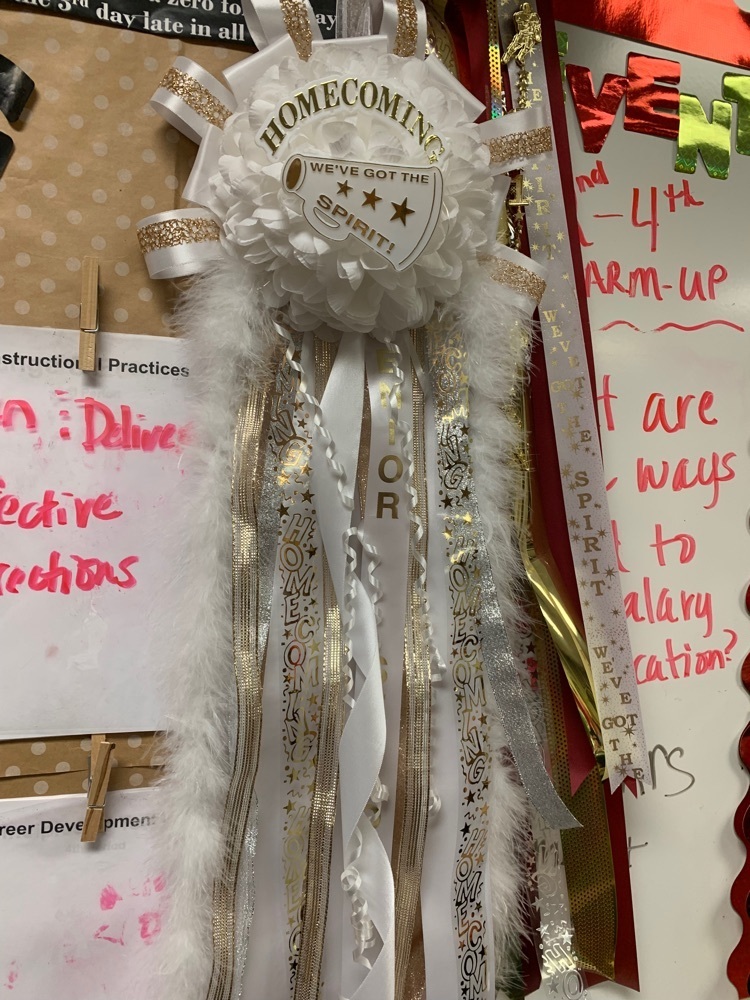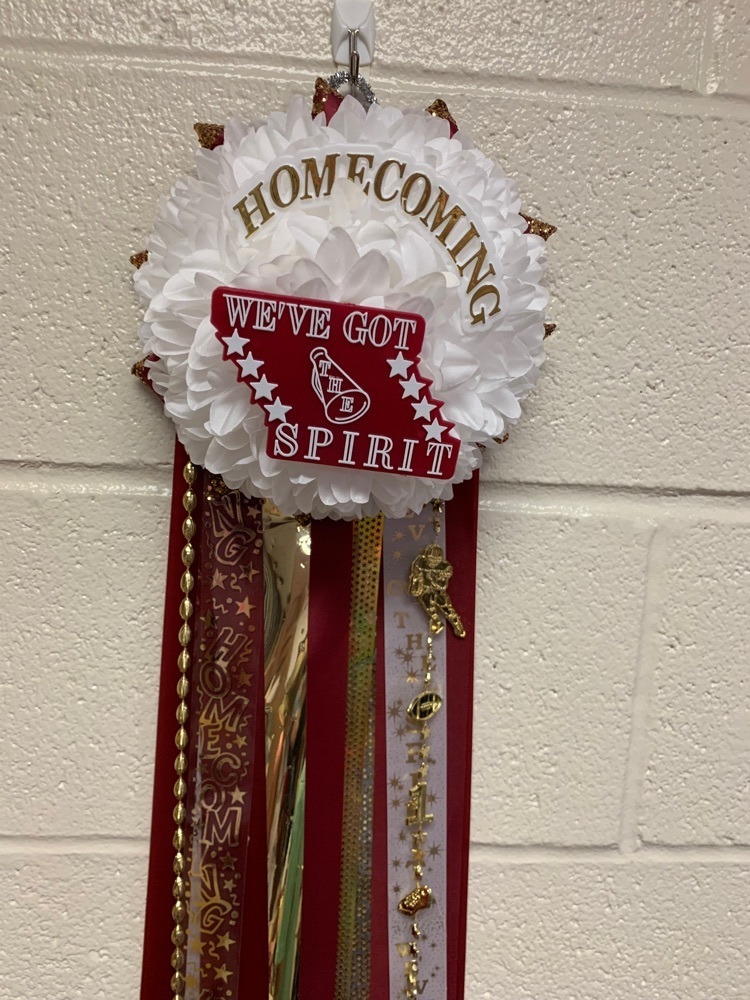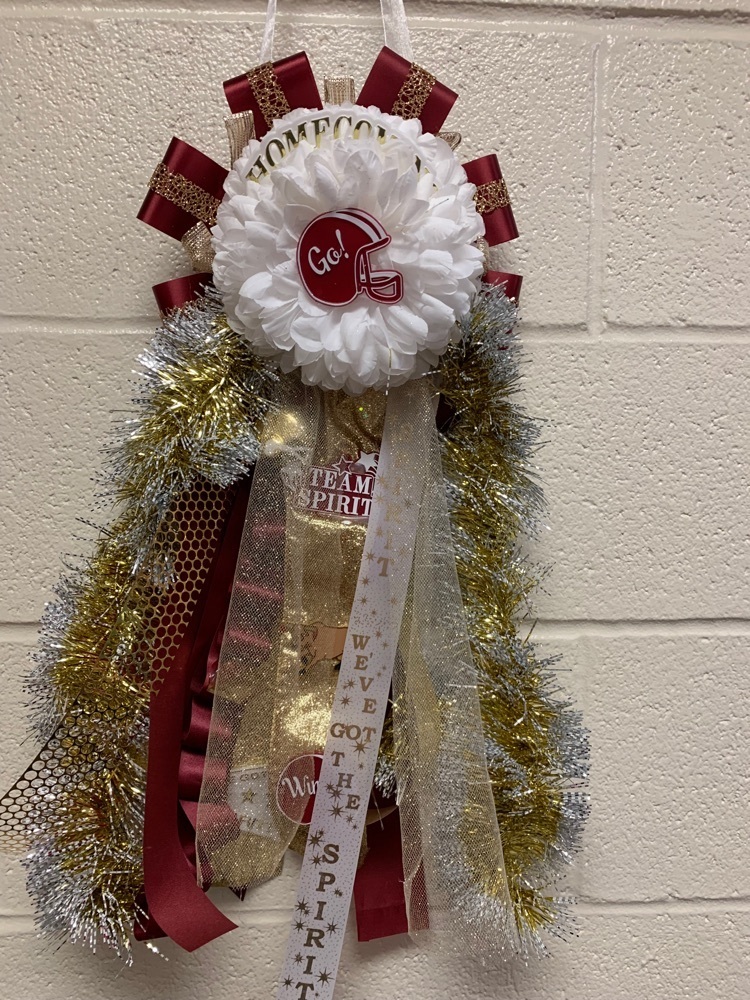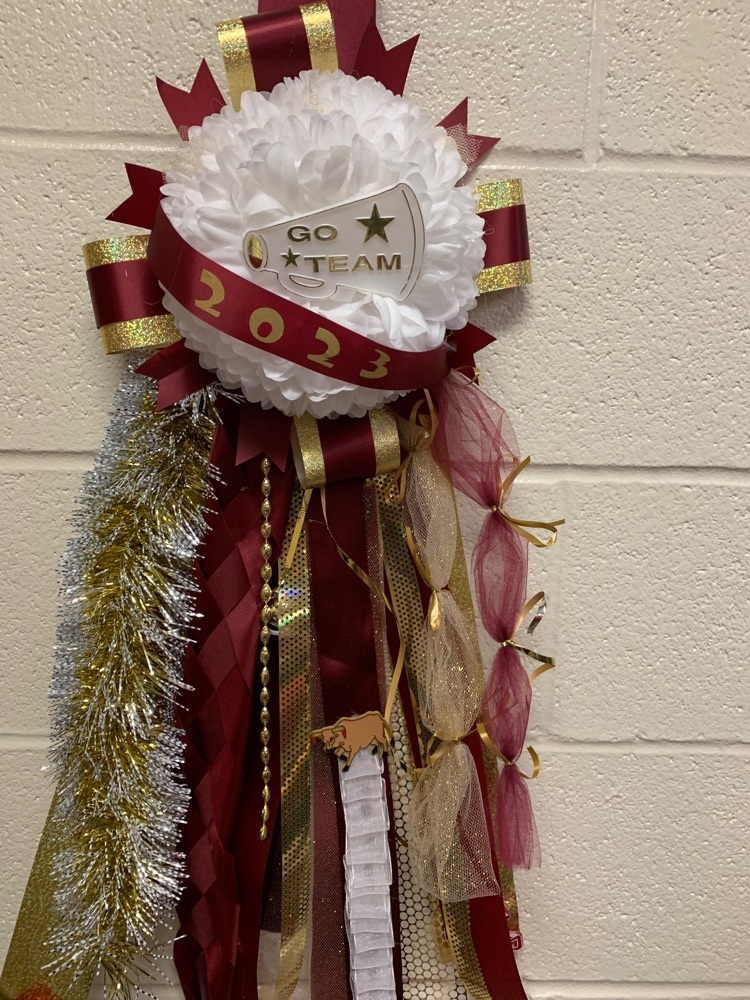 Prairie Blooms is offering up some beautiful arrangments for sale. They are $20 dollars. Email
jbowen@tarkingtonisd.net
for details.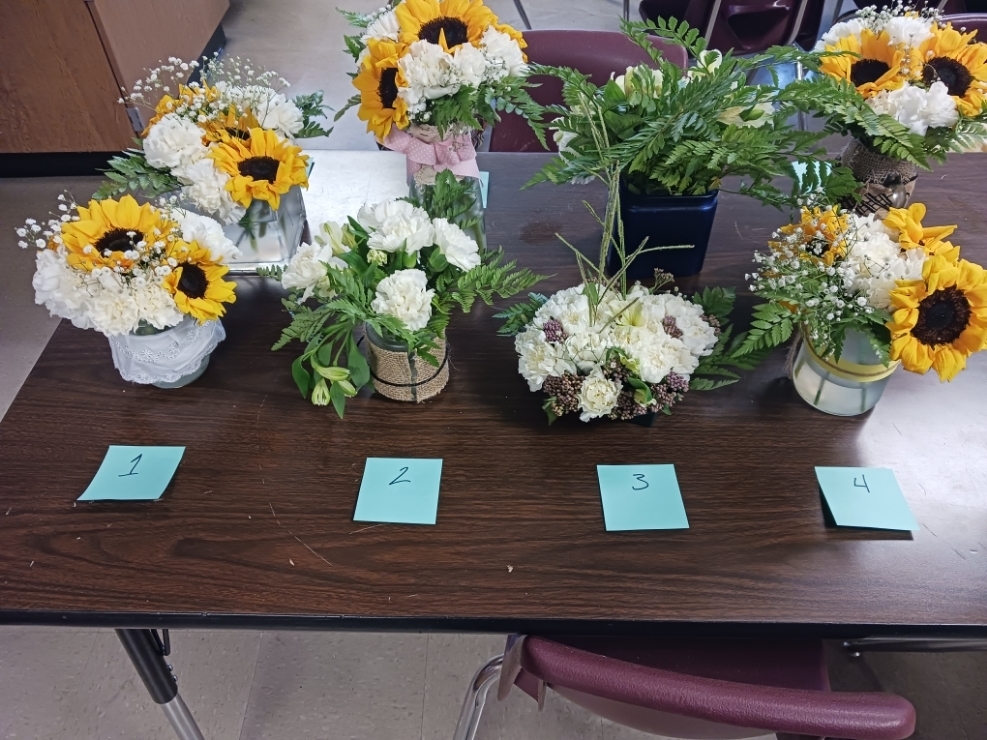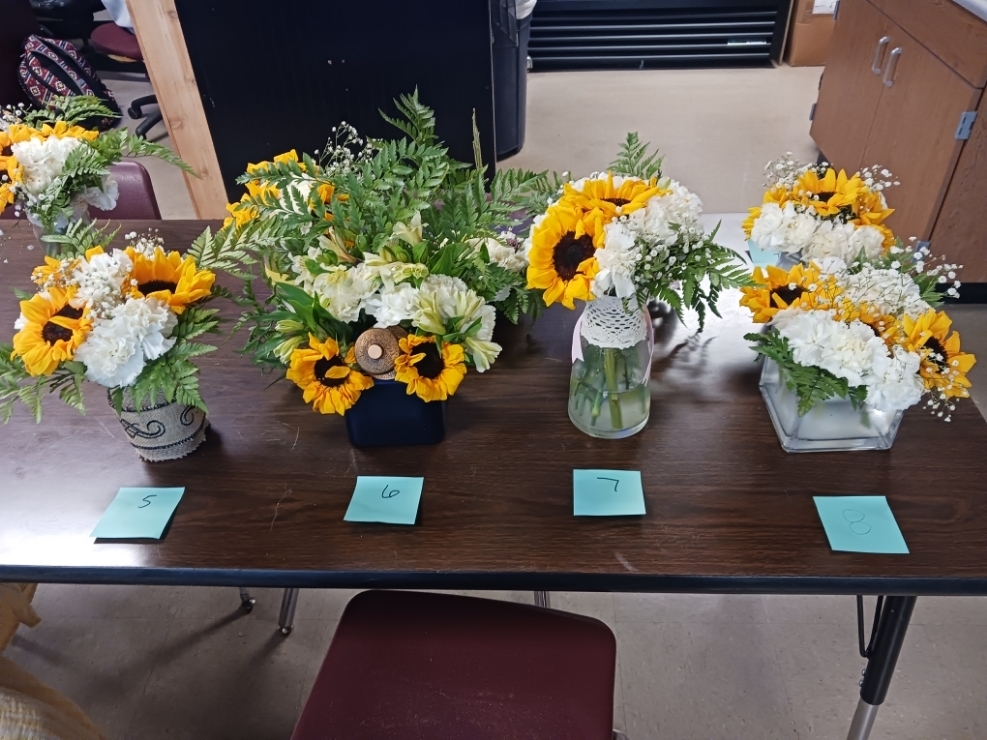 Join the Tarkington Motorsport Club on Saturday for the annual car show.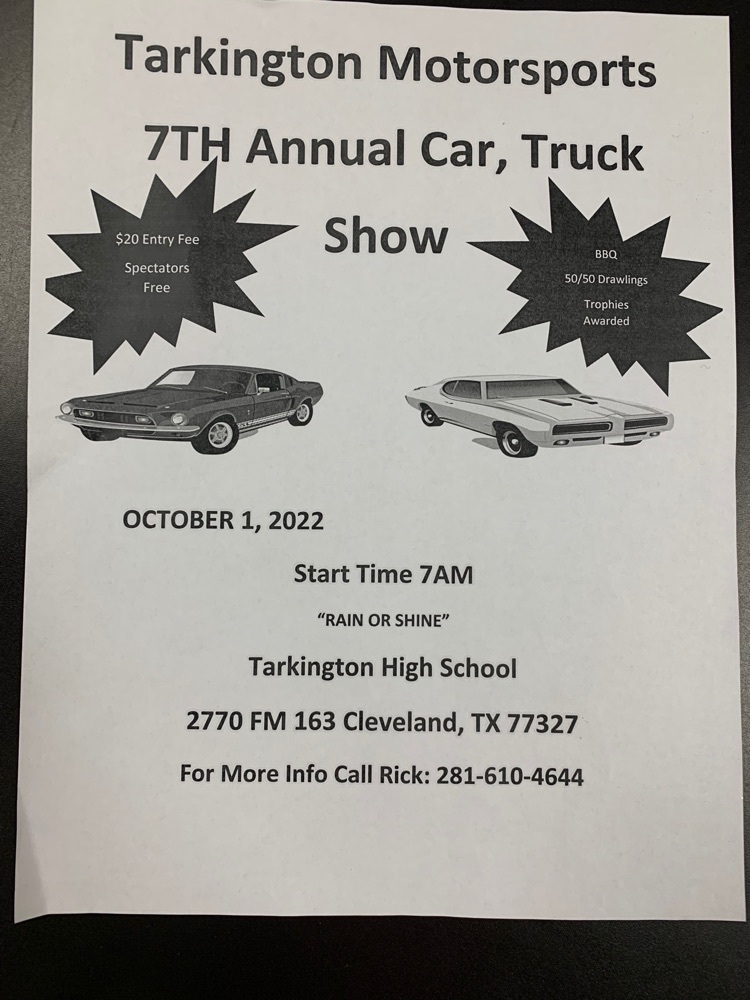 Homecoming Dance benefiting Project Grad Class of 2025.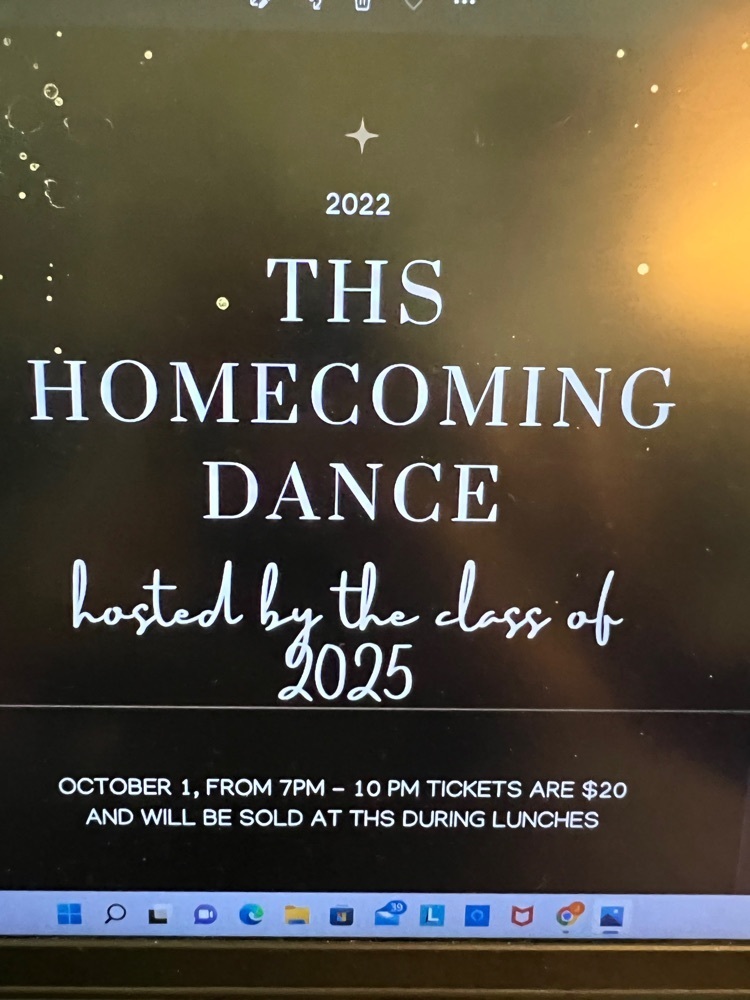 Health science theory students practice skills for their EKG technician certification, while medterm students learn about the skeletal system.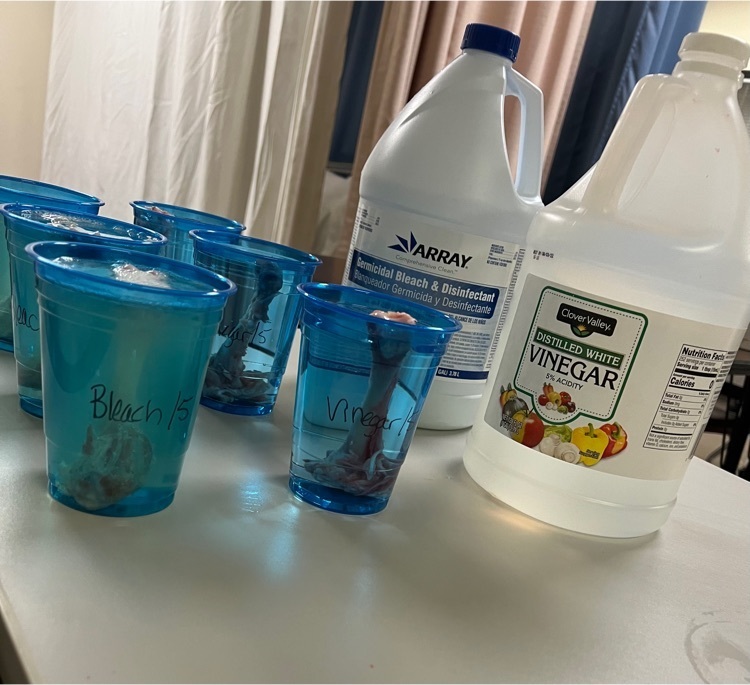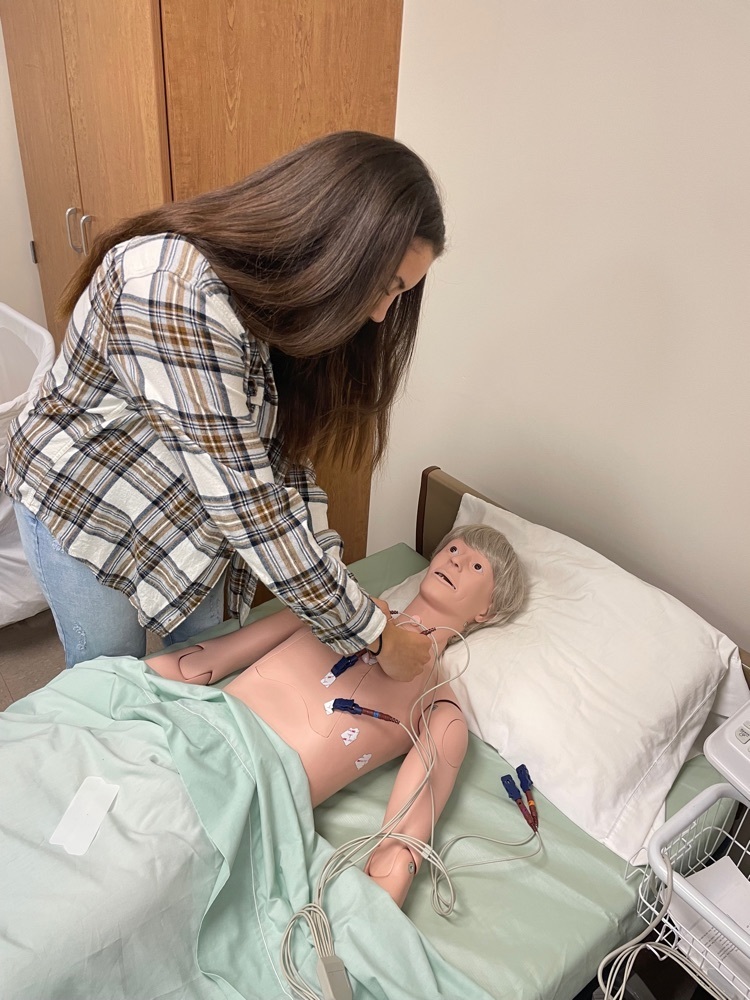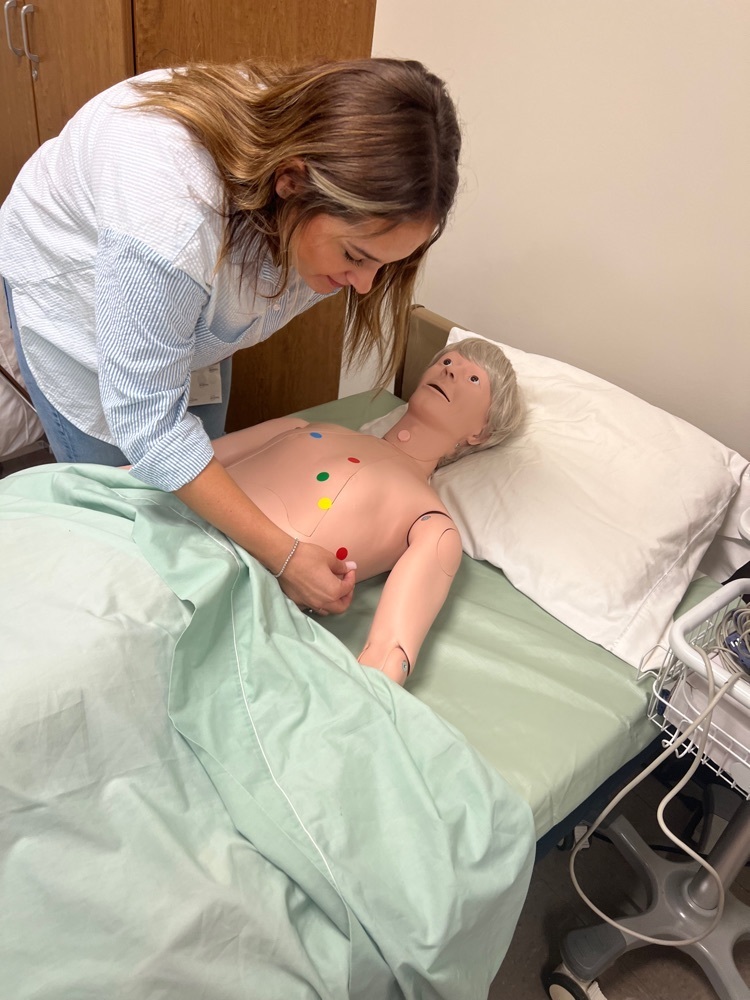 Reminder: Tomorrow is THS Curriculum Night!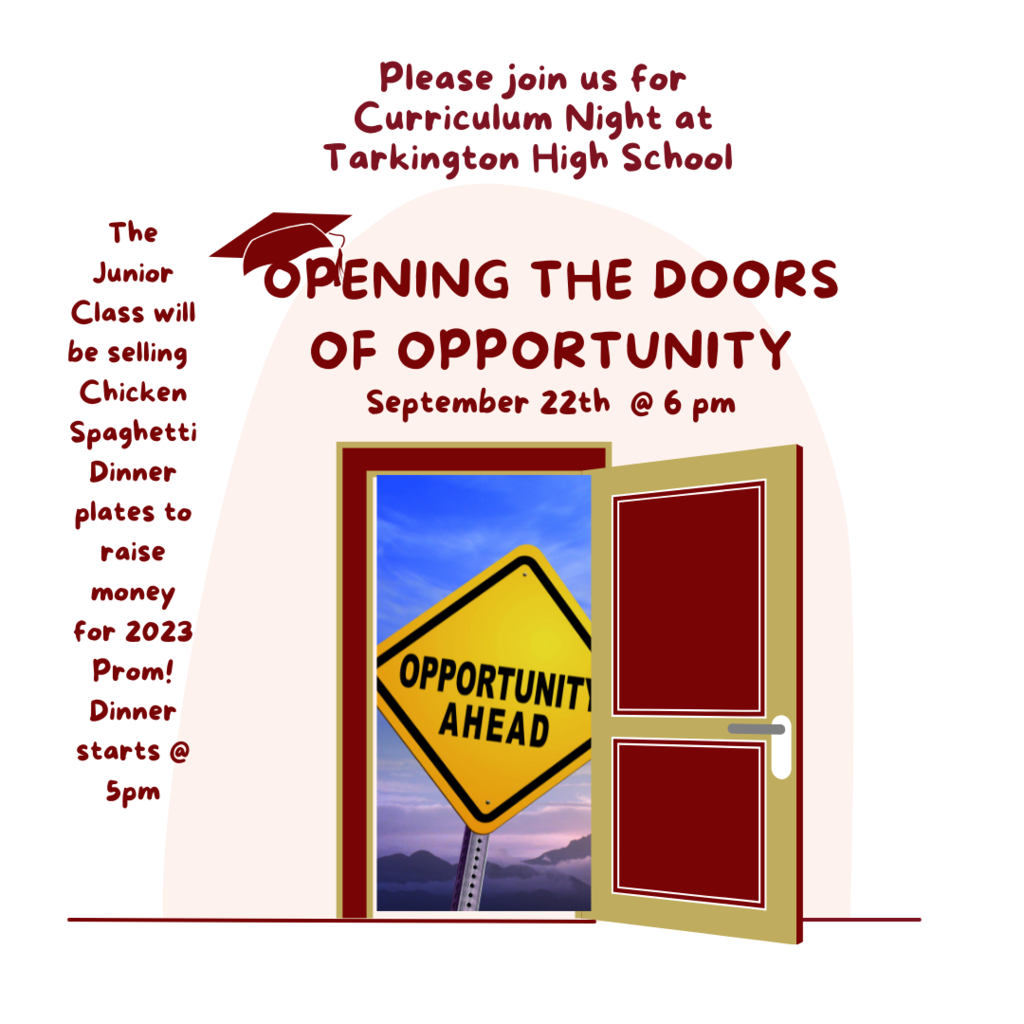 High School Art students prepare door designs for this year's theme, "Opening the Doors of Opportunity."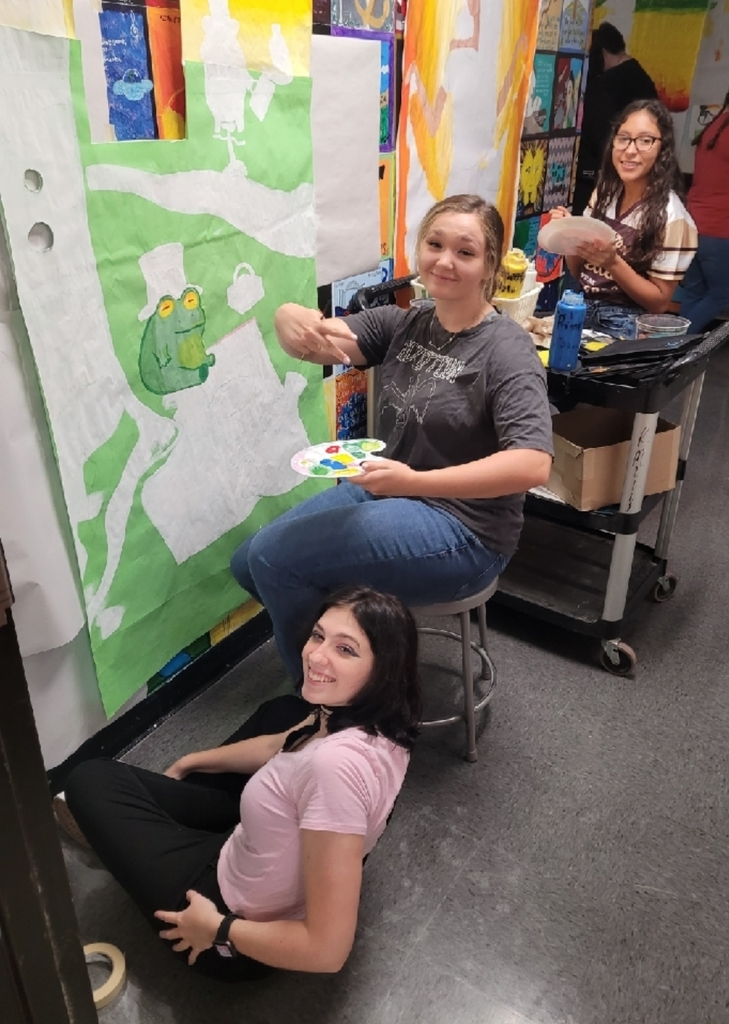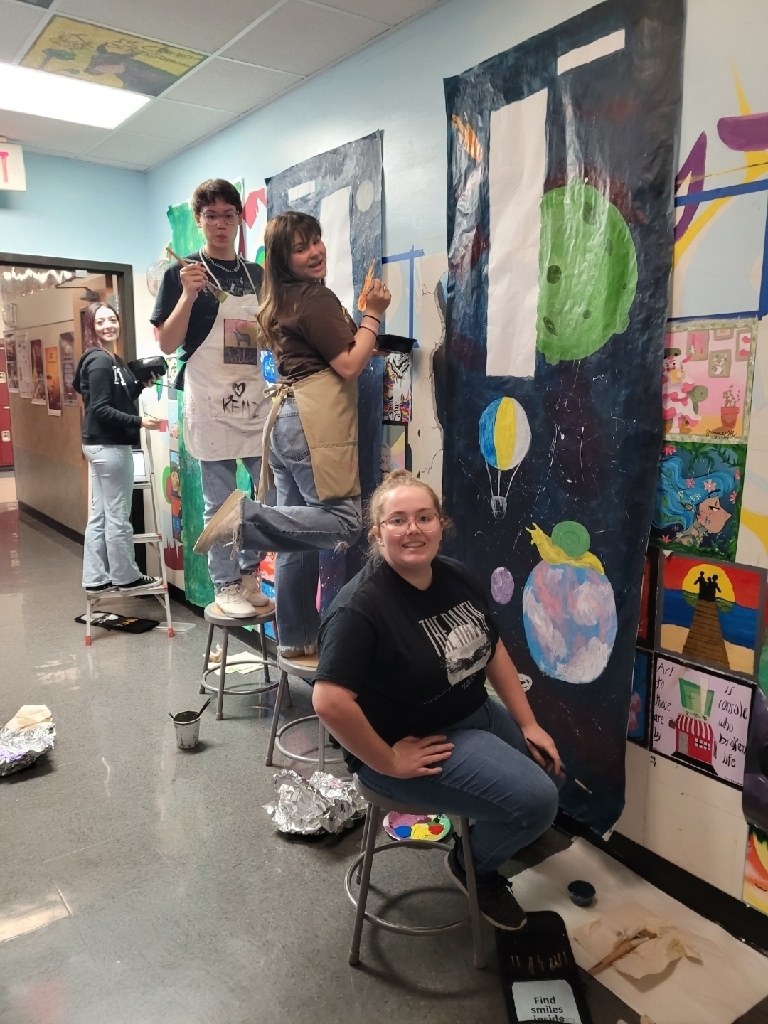 Tarkington ISD's Visual Arts Program wins HLS&R School Art Super Show Award, maintaining our Hall of Fame status with the rodeo, 17 years and running!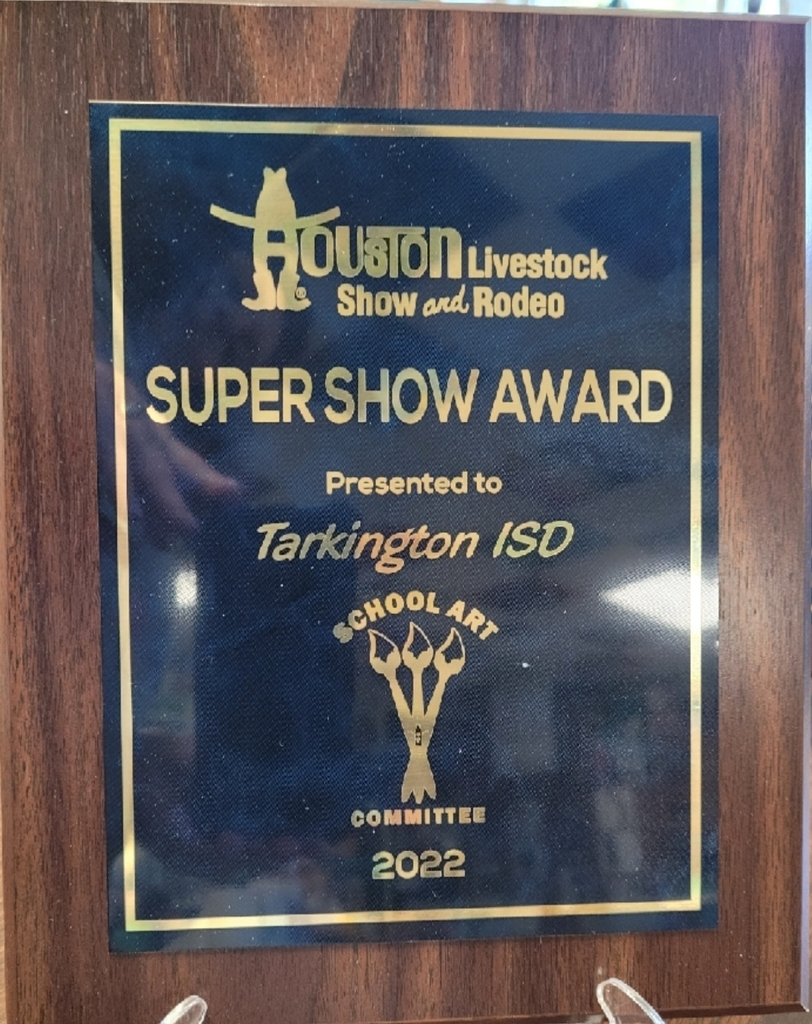 Prairie Blooms students have created some FANTASTIC designs this week. Here are a few of their creations. Contact
slambert@tarkingtonisd.net
to claim one of these items. Personalized ribbons can be added to any design for an additional $5.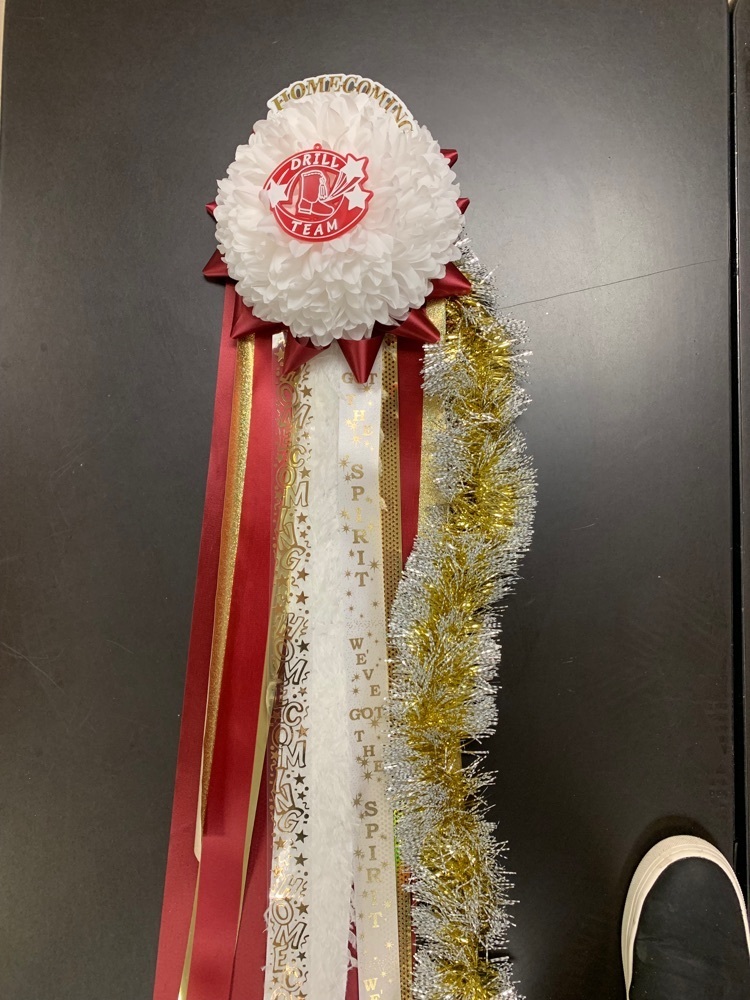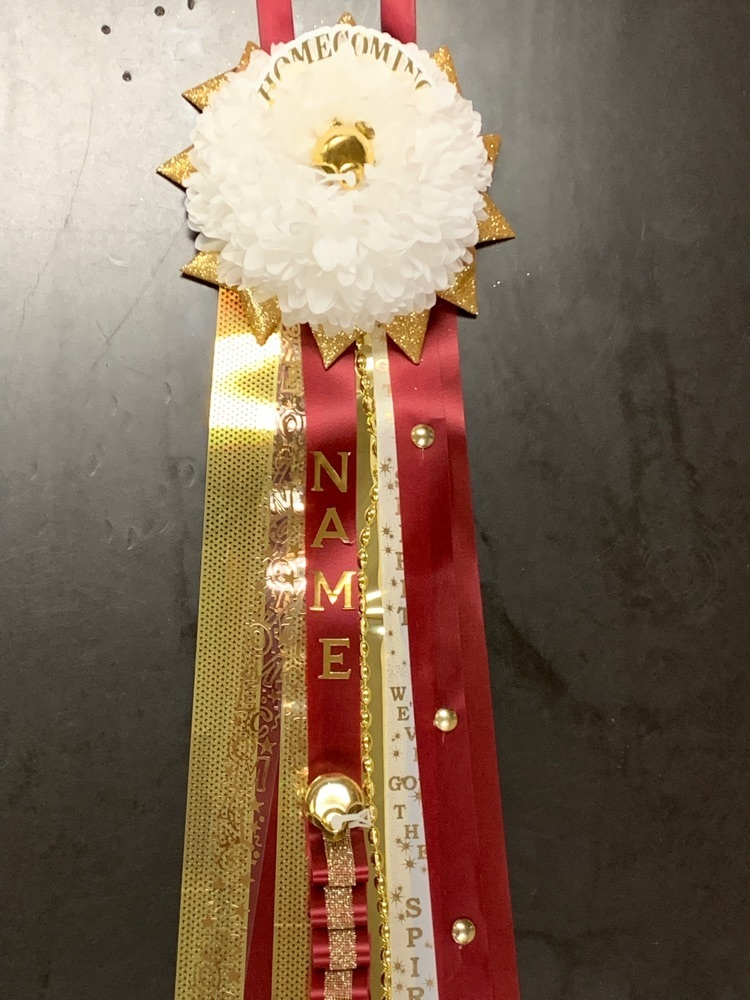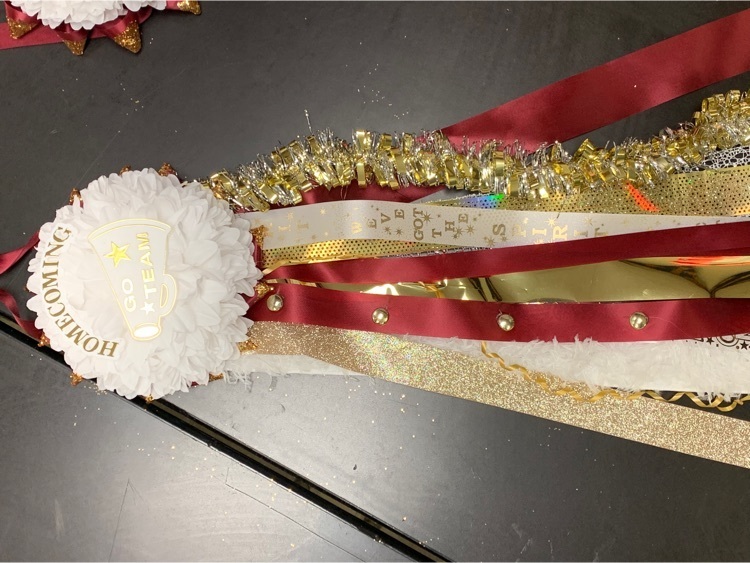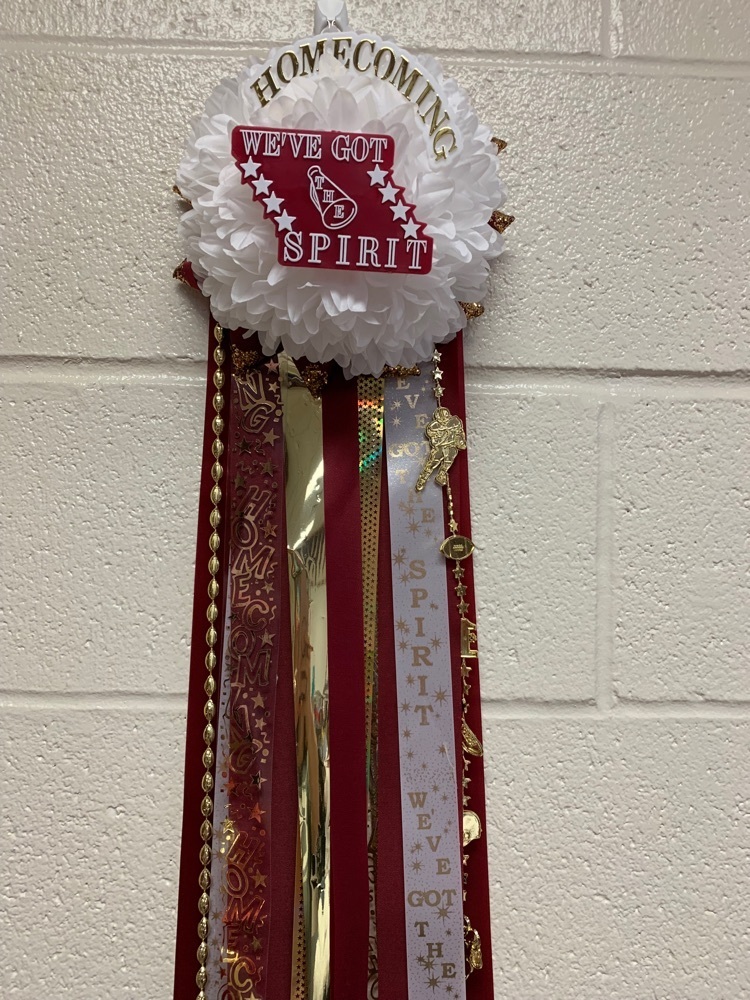 Reminder: THS Curriculum Night on Thursday, September 22nd.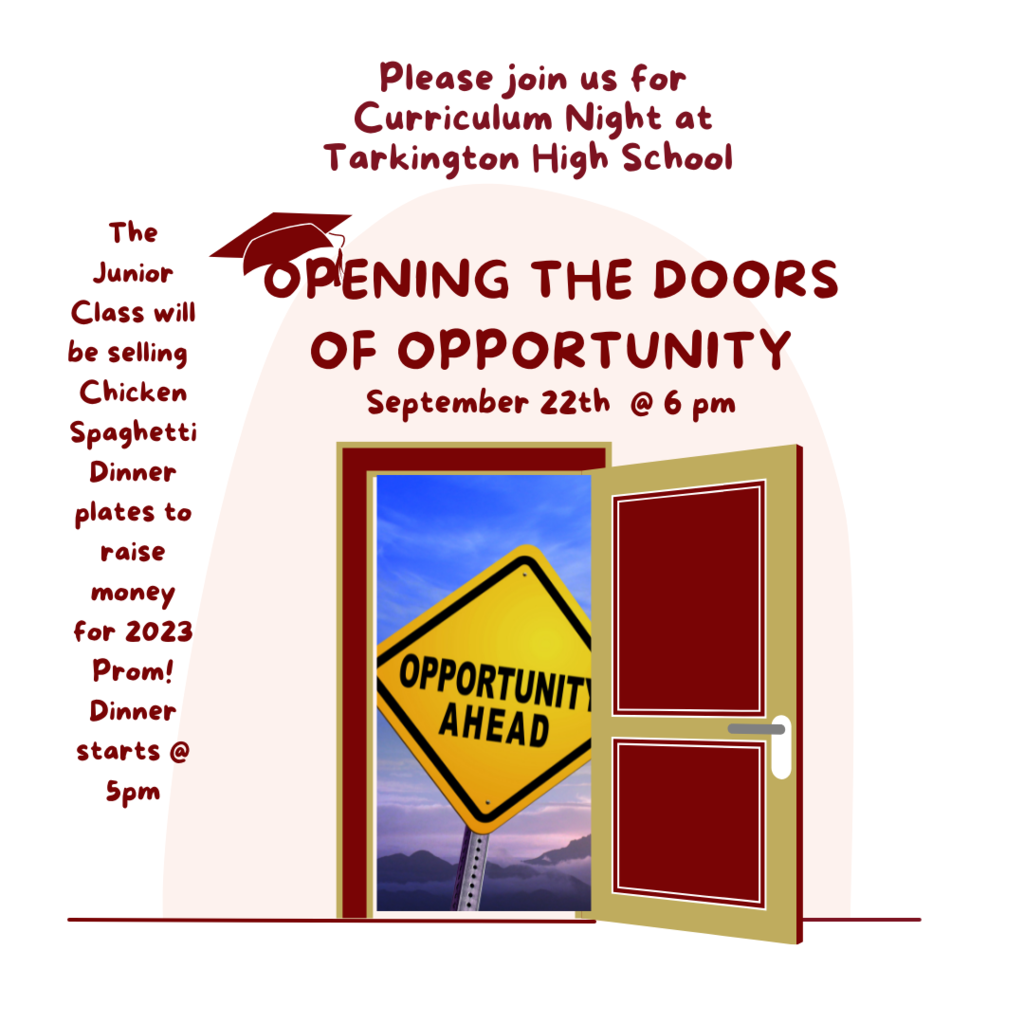 Prairie Blooms students have been busy this week creating Homecoming Mums. This is the first of many we have to offer this season. We can add personalized ribbons to any mum or garter. Please email
slambert@tarkingtonisd.net
to purchase any of our products.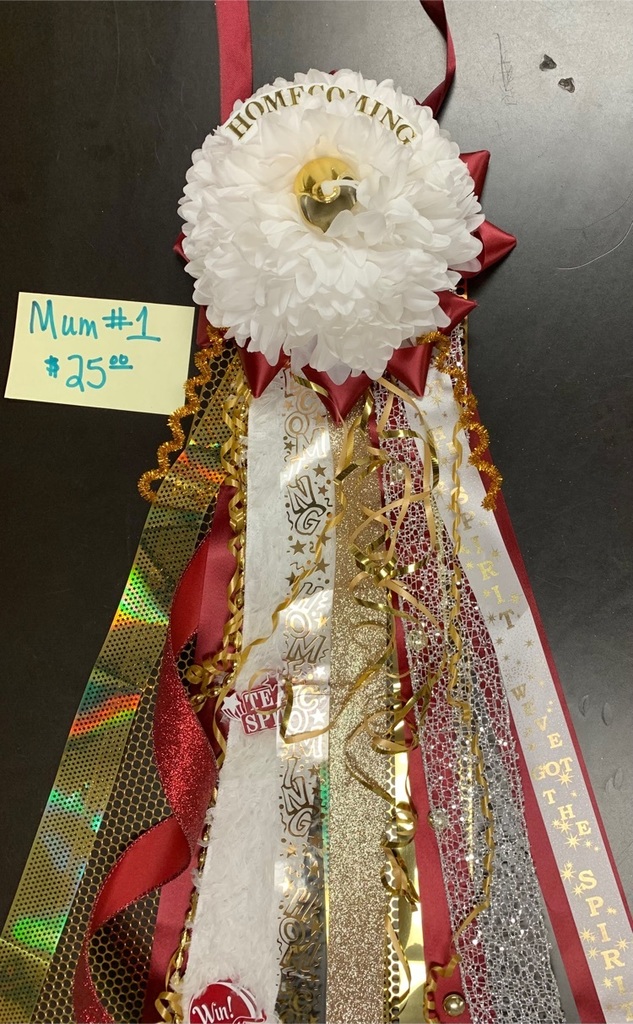 The JV football game scheduled for tomorrow, Sept. 14th against Shepherd has been canceled. JV will not play this week but will hold practice tomorrow and be off for the rest of the week.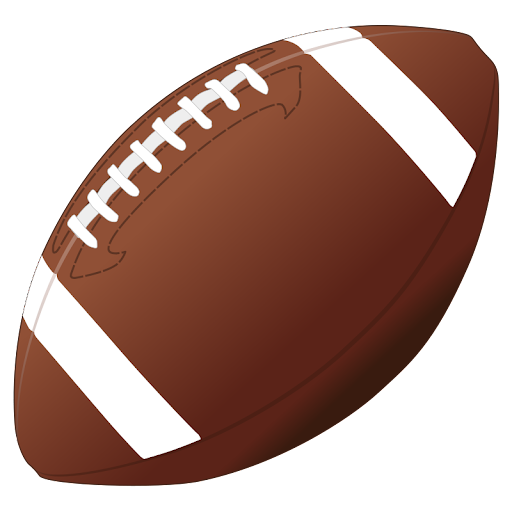 It's a GREAT night to be a Longhorn! Congratulations to our Lady Horns Volleyball Team and their win against Trinity and our Longhorns and their huge win against Huntington!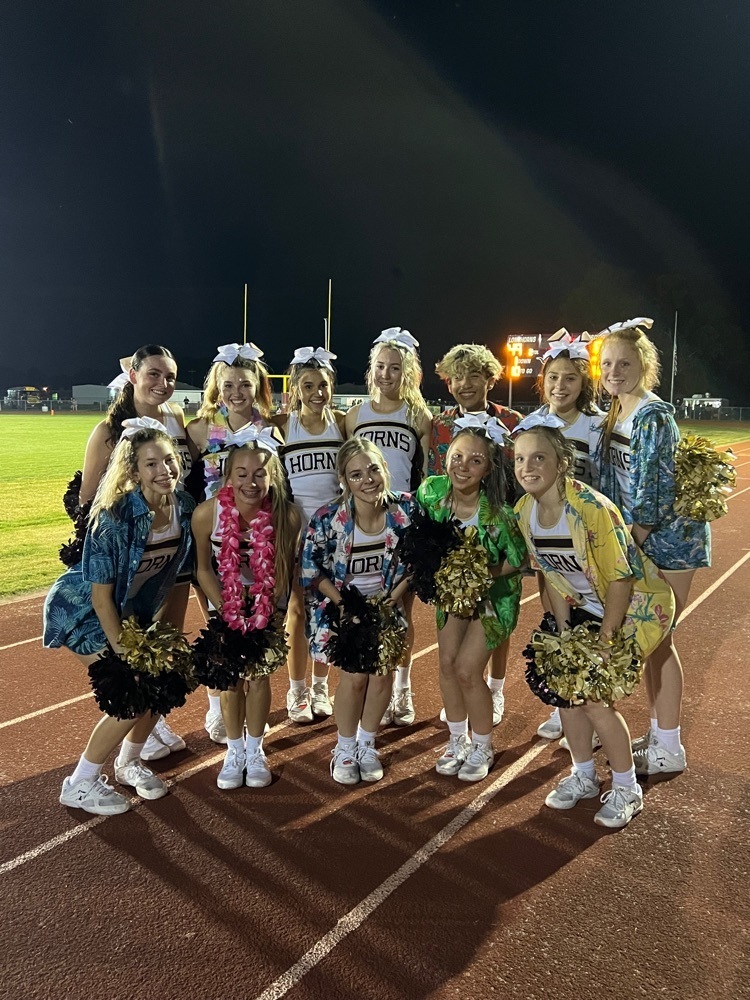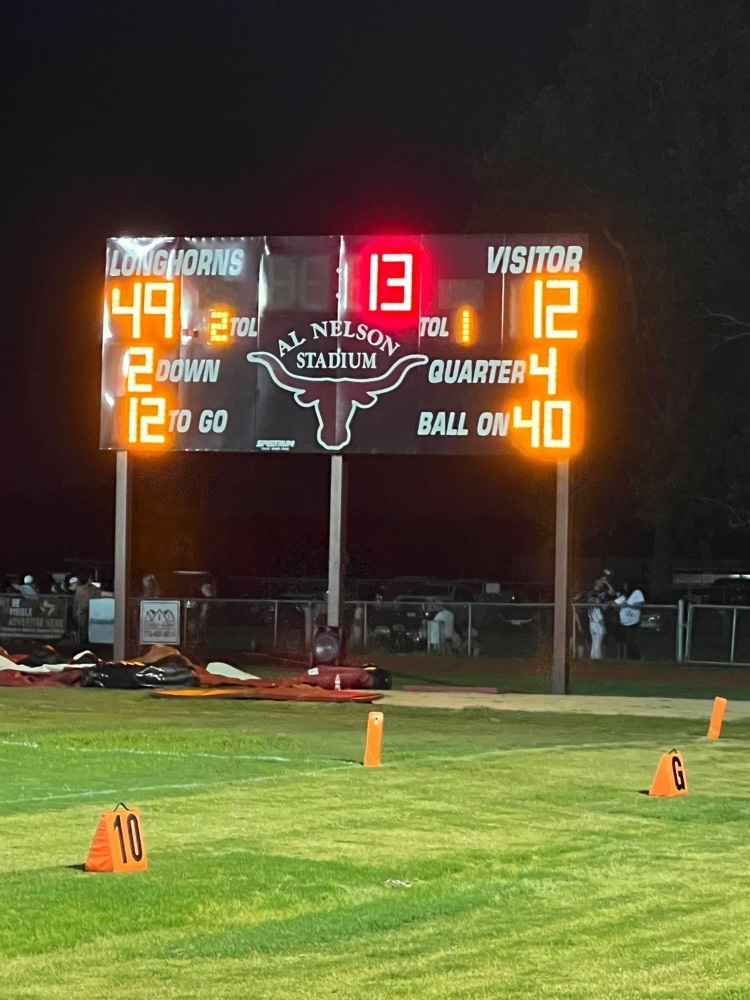 CHANGE OF DATE! THS Curriculum Night has been moved to Thursday, September 22nd.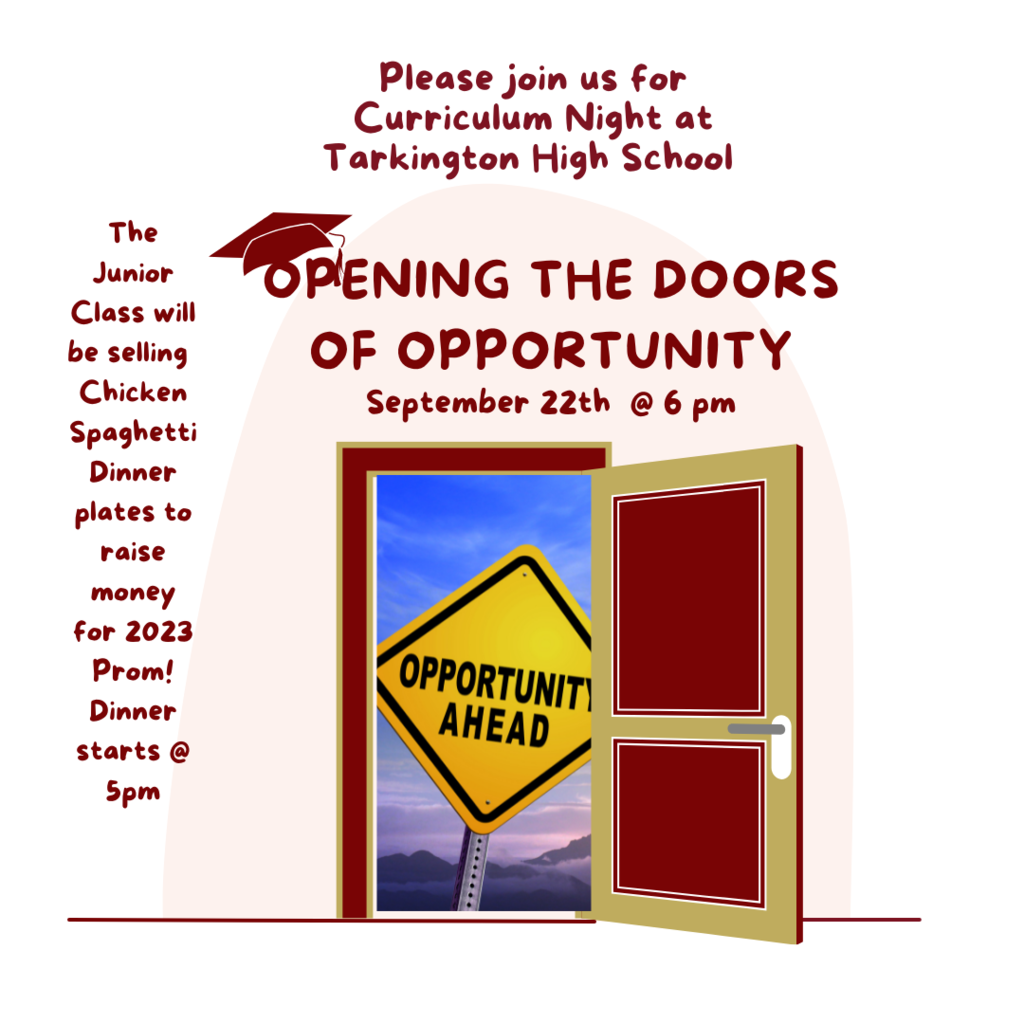 Sept 5-9 @ THS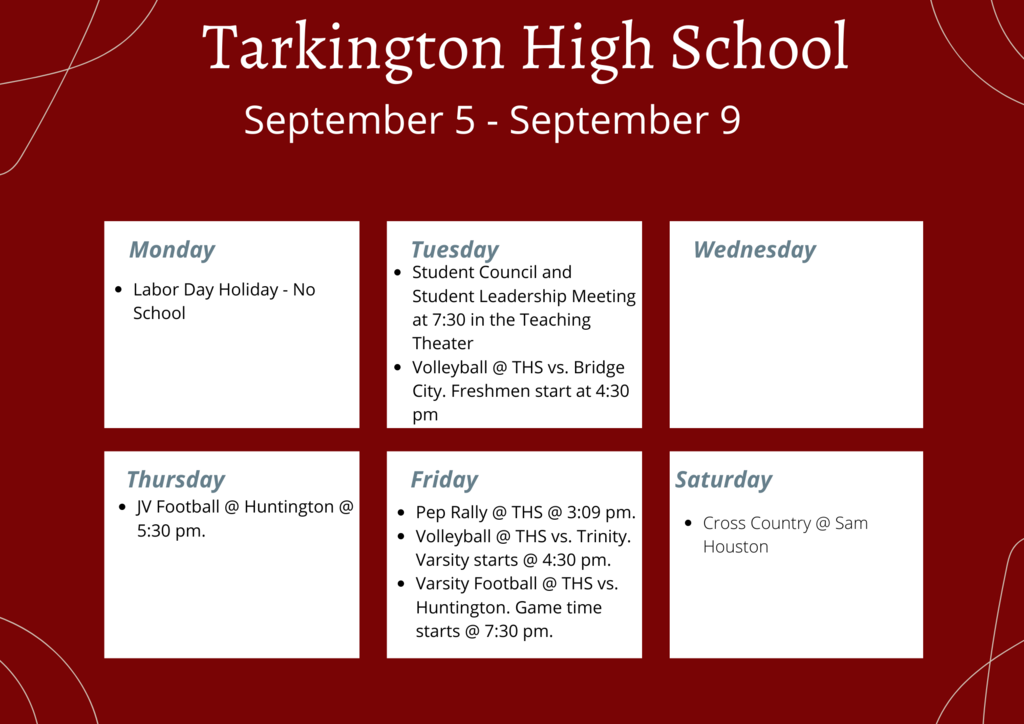 Tonight's JV game against Shepherd has been canceled.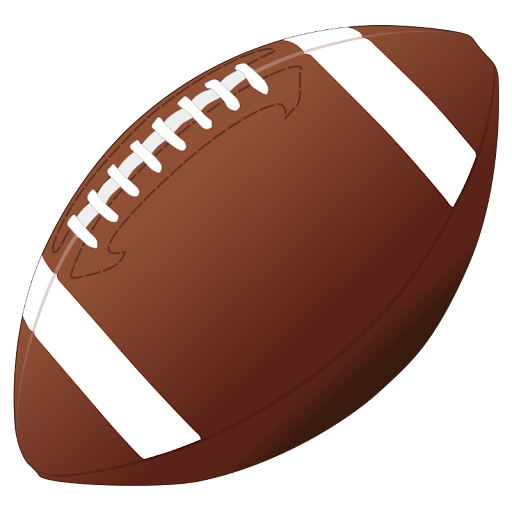 Congratulations to our August Teacher of the Month!! Thank you for your dedication and commitment to our students here at THS, Mrs. G!