Congratulations Longhorns!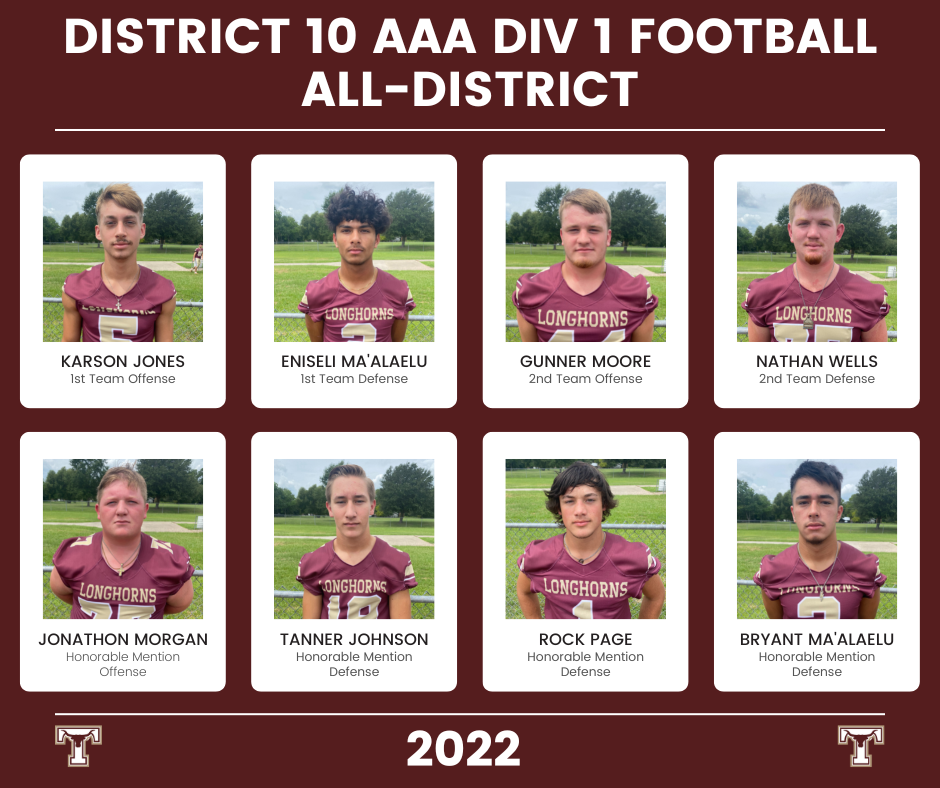 THS Senior, Ronald "Trace" Shirley has signed to play baseball for Centenary College in Louisiana. Congratulations, Trace! Your THS Family is proud of you and excited to see all that you accomplish!

Volleyball Skills Camp. 🏐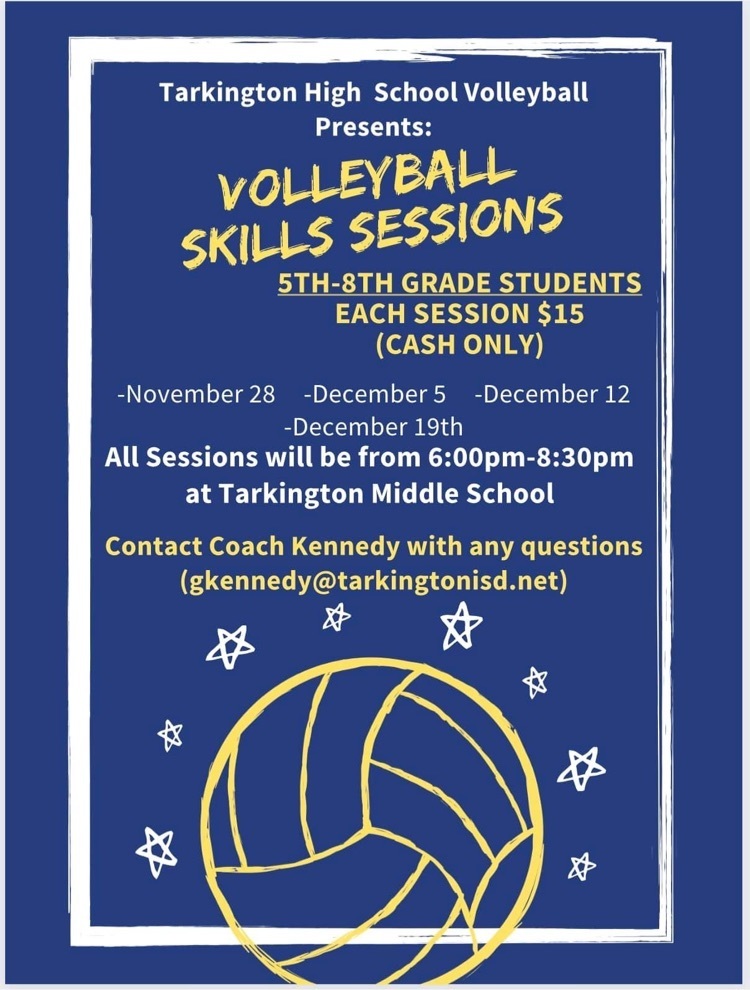 Students in Mr Stamper's welding classes are learning to tie in welds through various methods. We are thankful to have Mr Stamper at THS!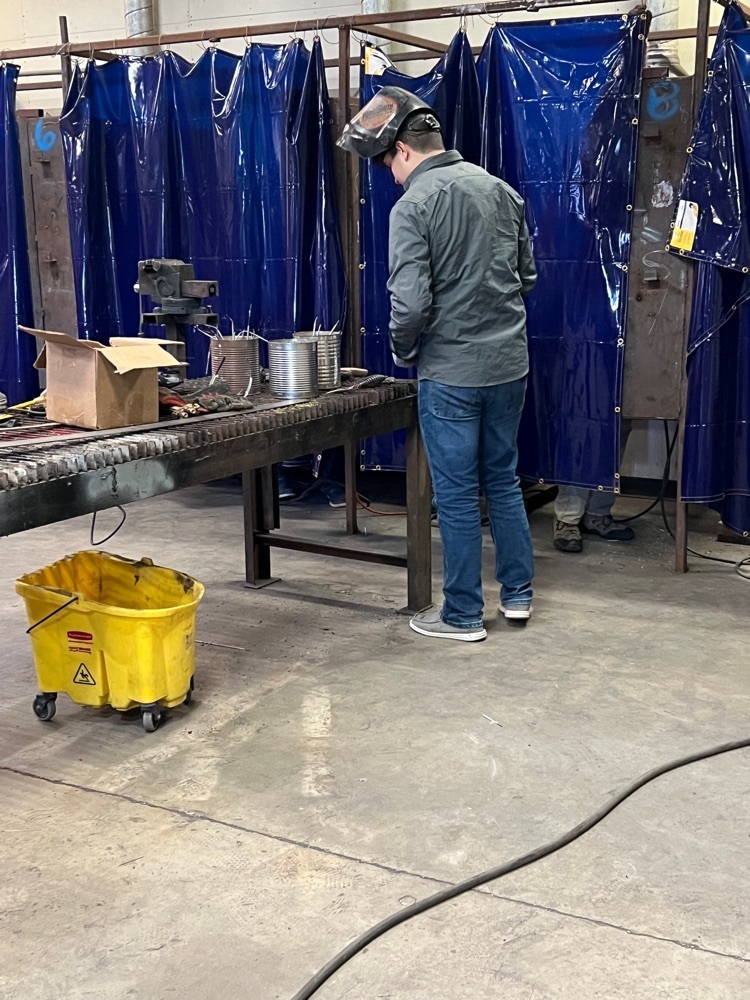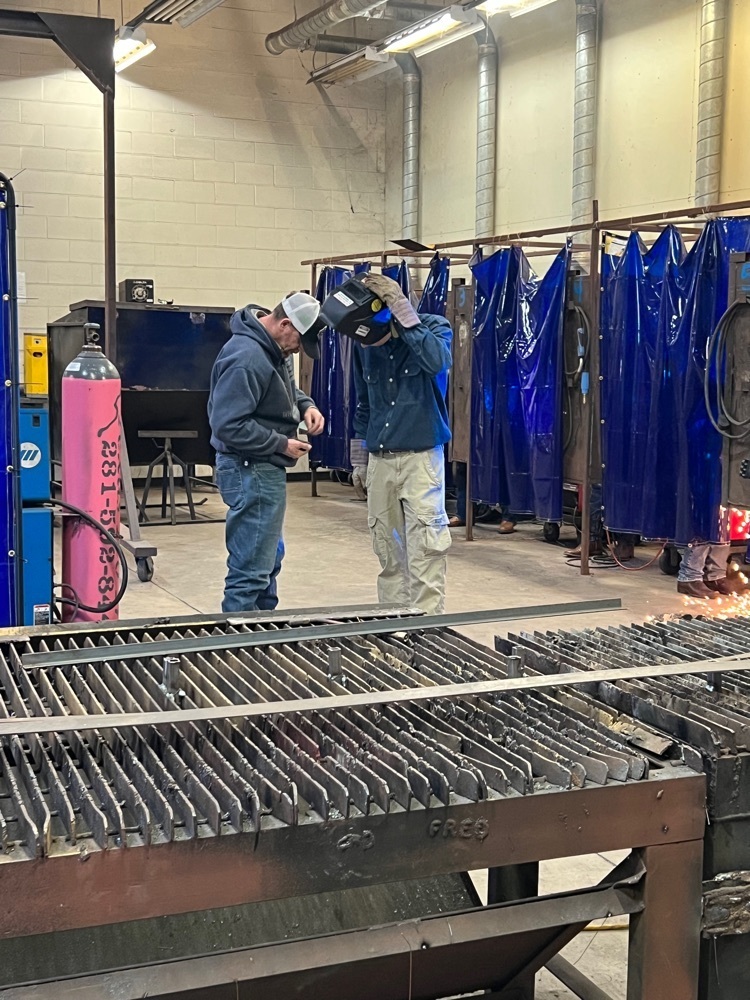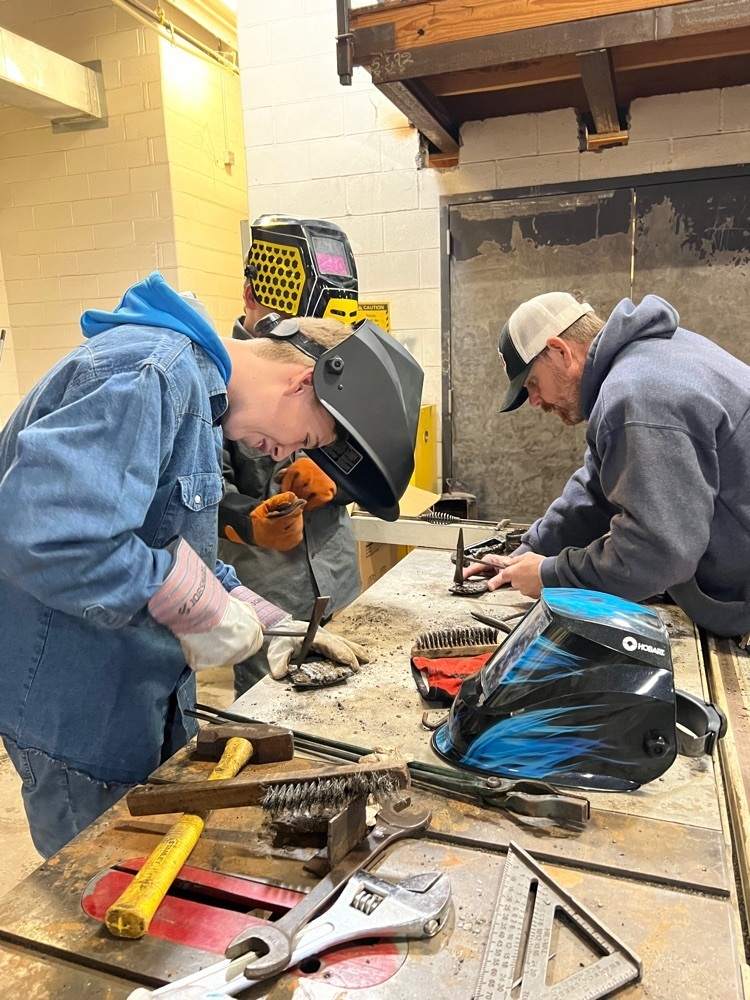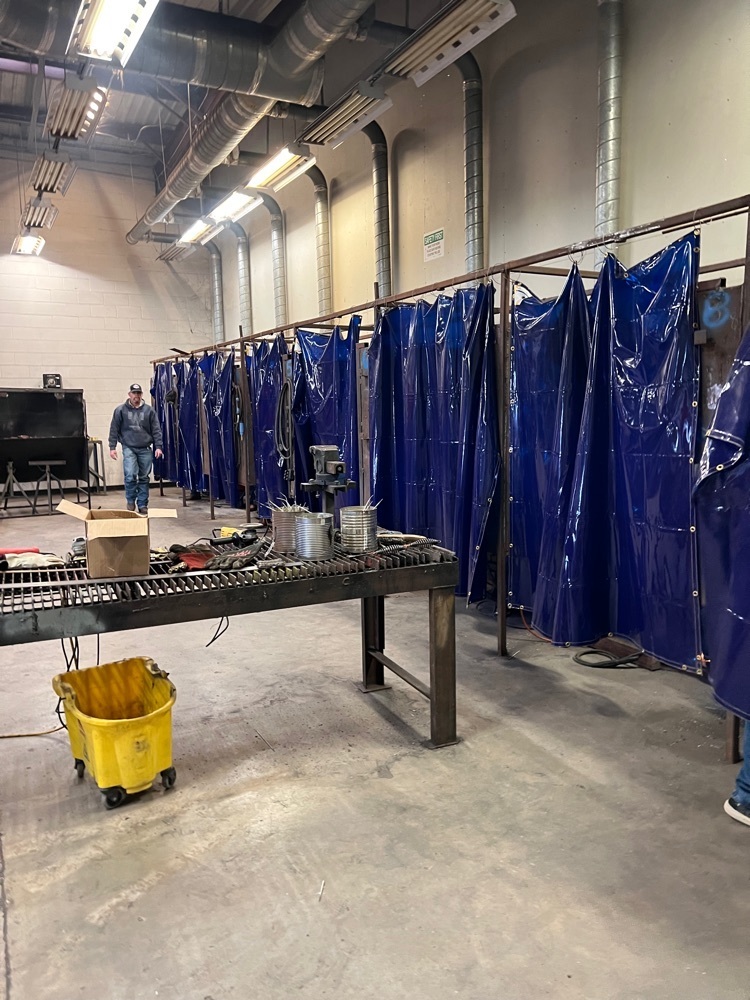 The THS staff was treated to a pre Thanksgiving fish fry. Bubba Meekins and Ken Ellington were our guest chefs. Thank you both for cooking! Happy Thanksgiving from our family to yours.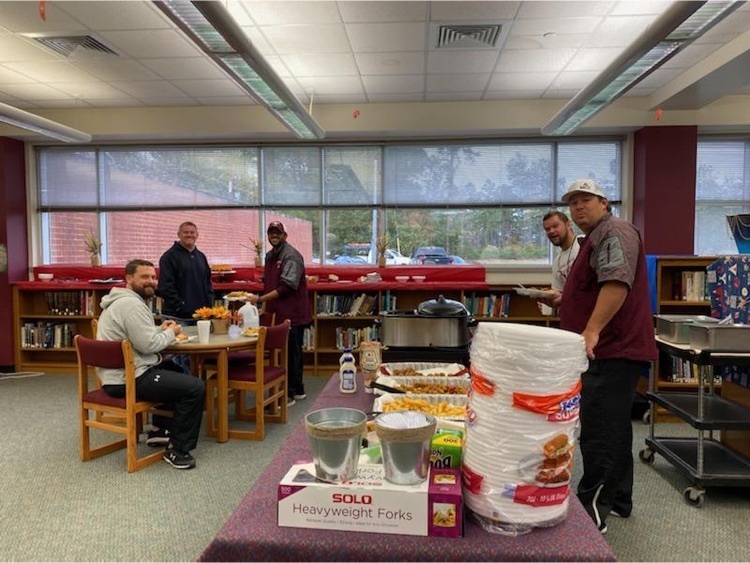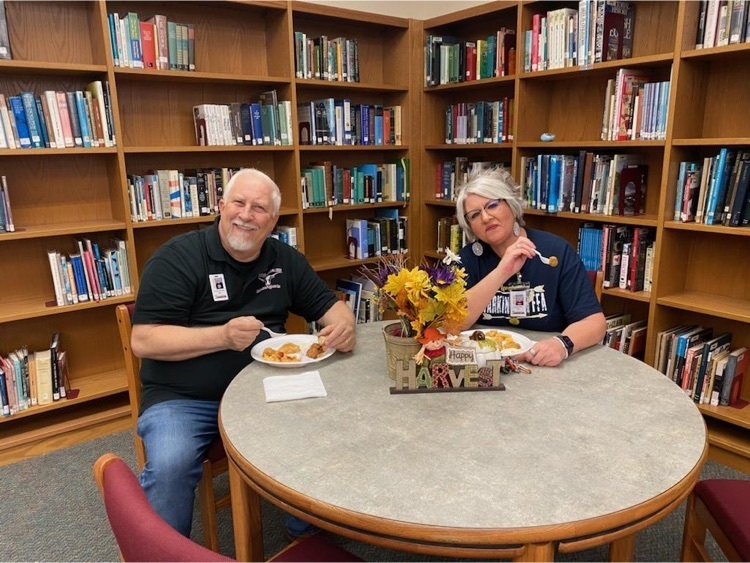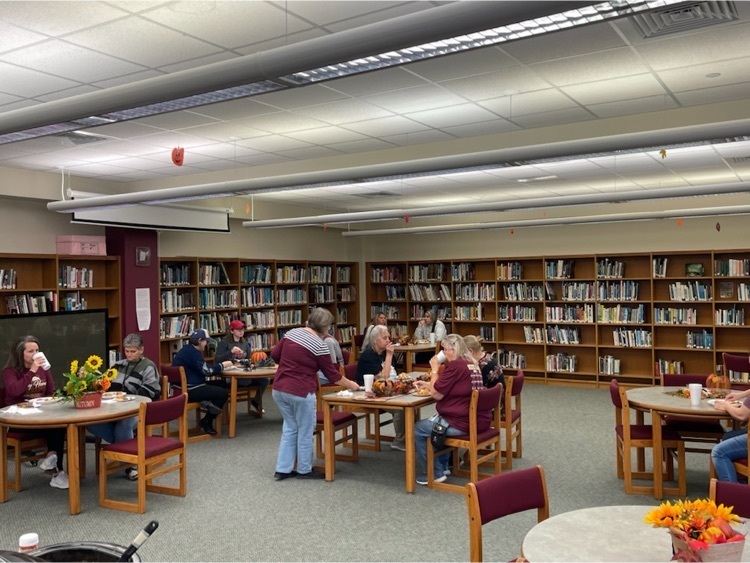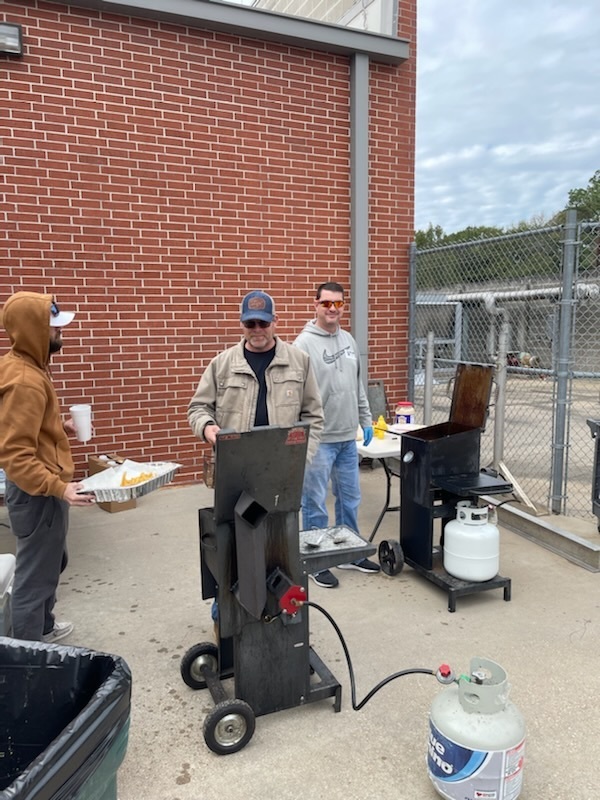 Your Varsity Lady Horns will be playing against Baytown Lee HS @Baytown Lee on 11/18 at 5:30pm We will also match up against Livingston @home on 11/22 JV 10:00 am Varsity 11:00 am

THS seniors Beth Lambert, Hannah May, Trace Shirley and Jonathan Morgan competed at the Area 9 FFA LDE contest this morning.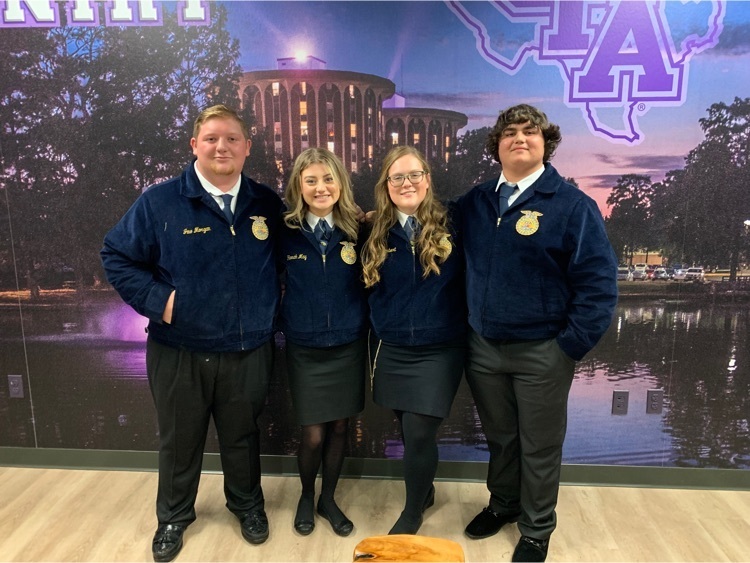 Natalie Hightower and Trinity Wells advanced to State in the TAFE ELF competition.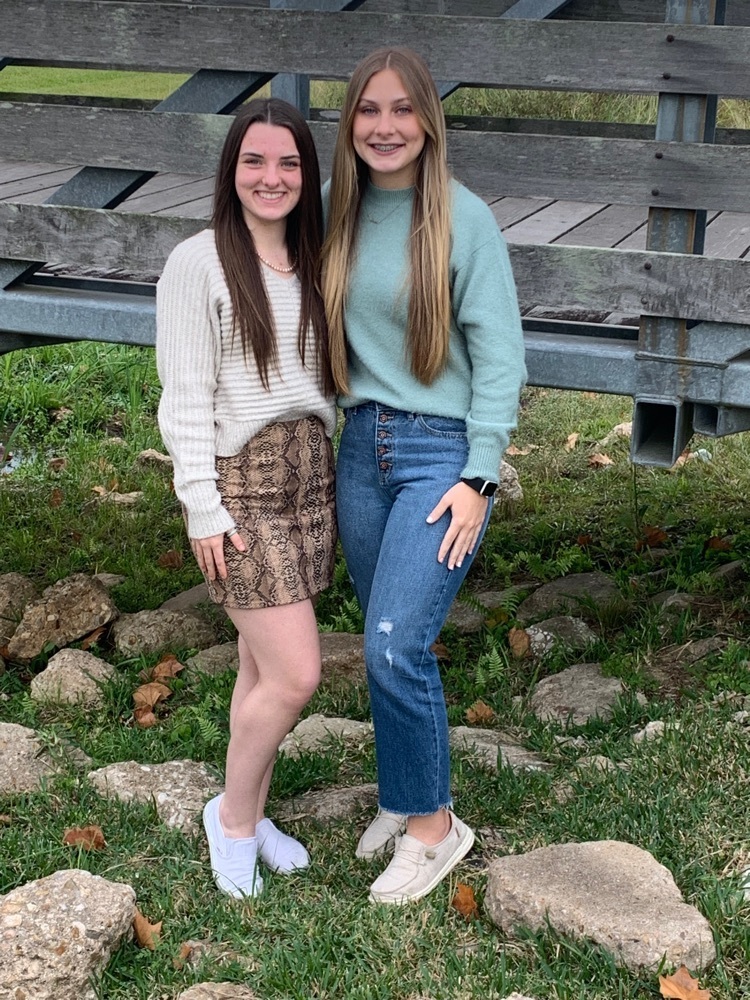 All over Texas, students are taking steps toward securing their own successful futures as part of creating a movement called Generation TX.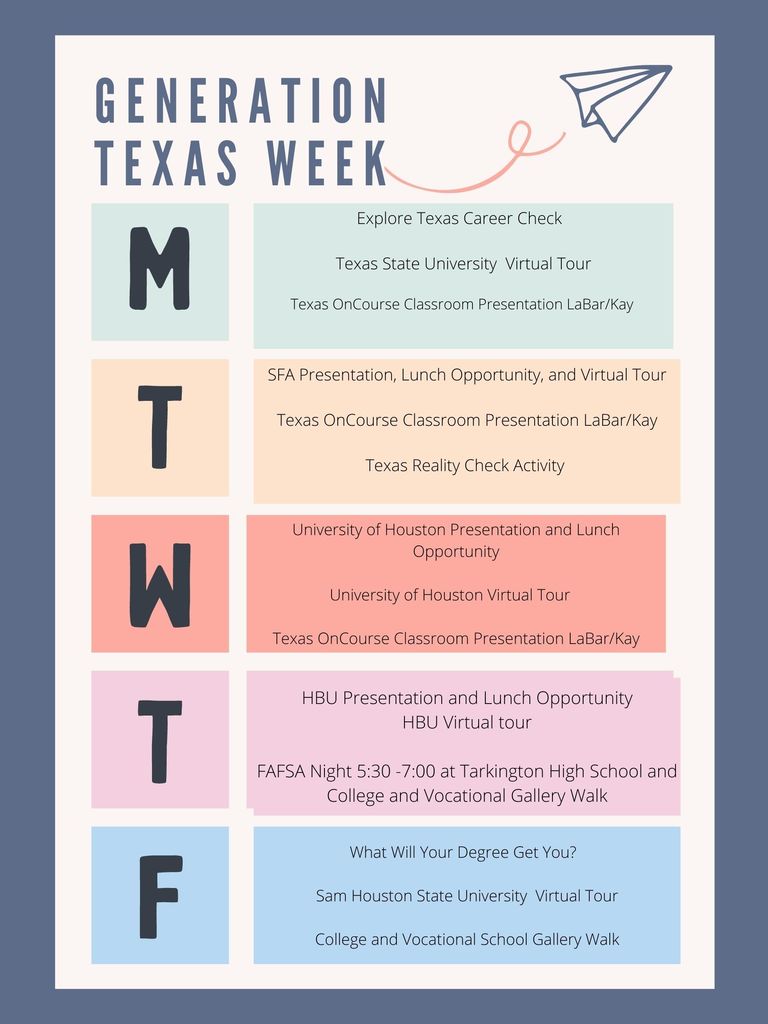 Tarkington High School's TAFE (Texas Association of Future Educators)chapter participated in their first competition ever. Congratulations ladies!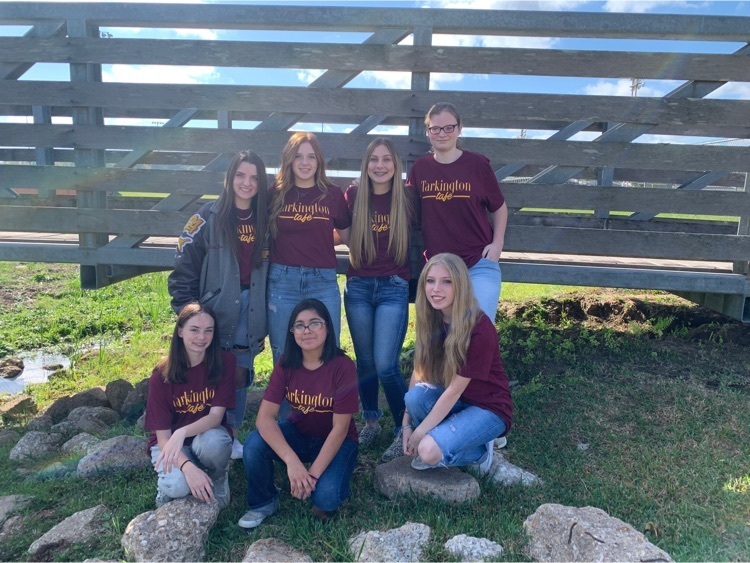 Tarkington FFA is headed to the Area Competition on Wednesday. These members researched an issue, created a presentation and delivered their findings to a group of judges this past week. They represented Tarkington FFA well!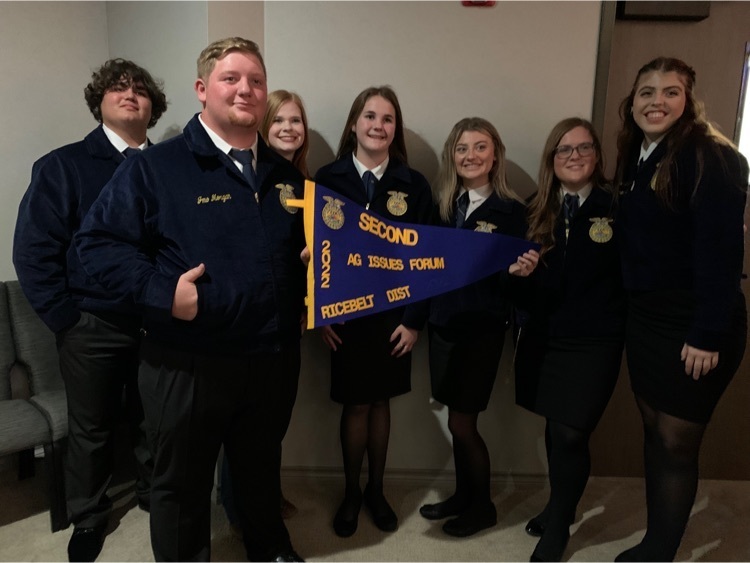 FAFSA Night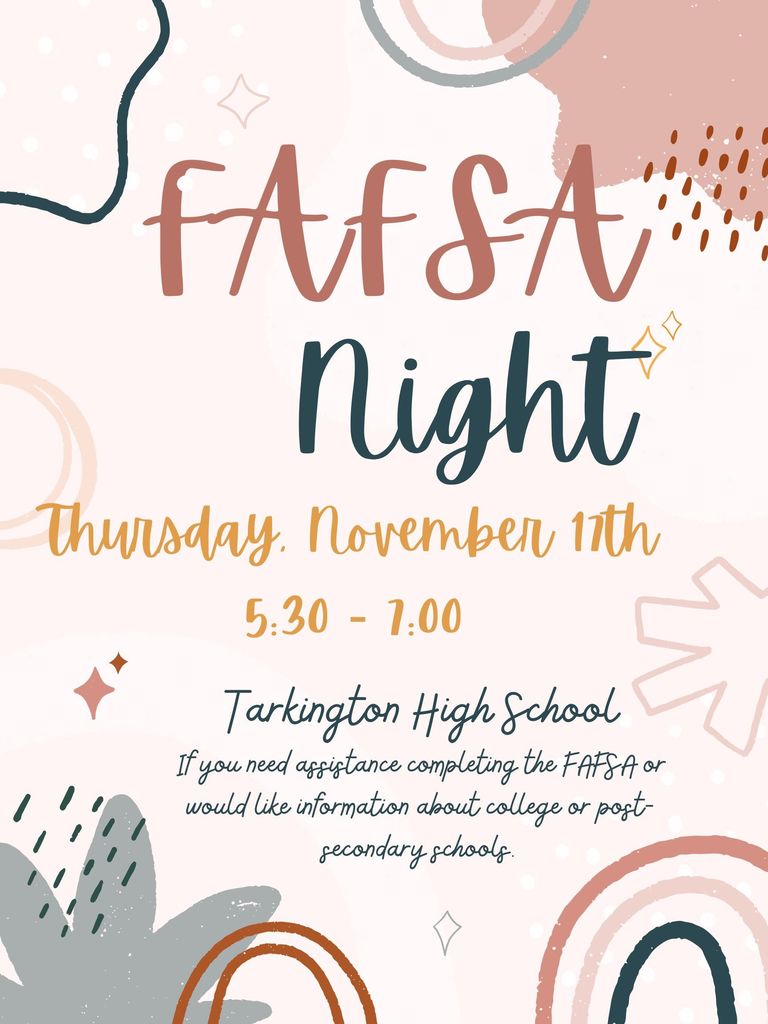 Congratulations to THS volleyball coach Glenn Kennedy! Coach Kennedy was selected as 23-3A Coach of the Year.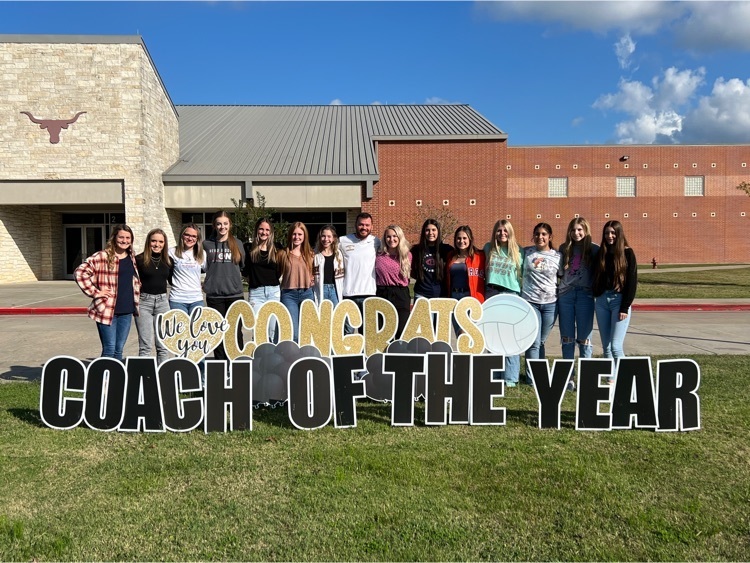 Richard Prather with Workforce Solutions met with students today to explore career opportunities.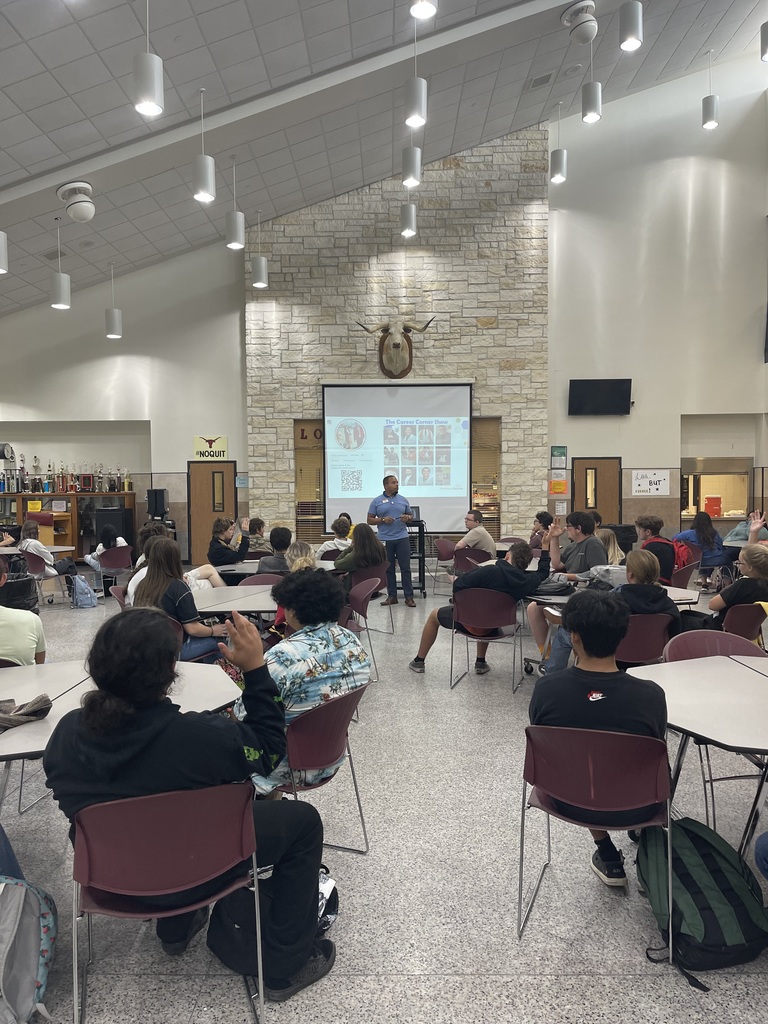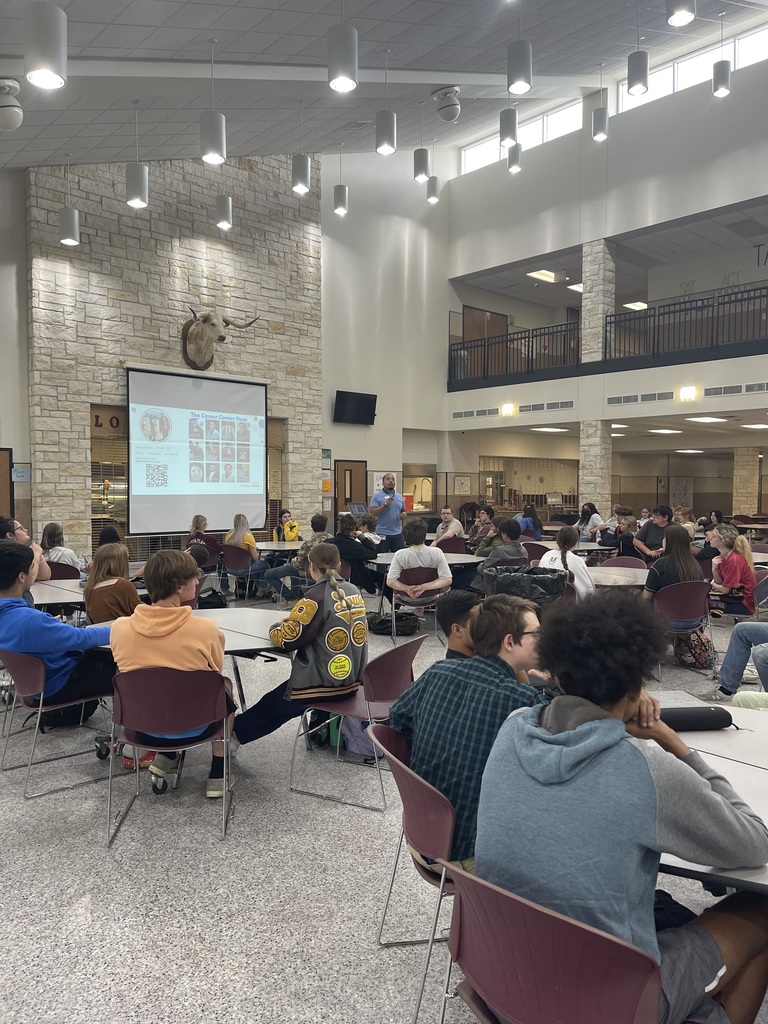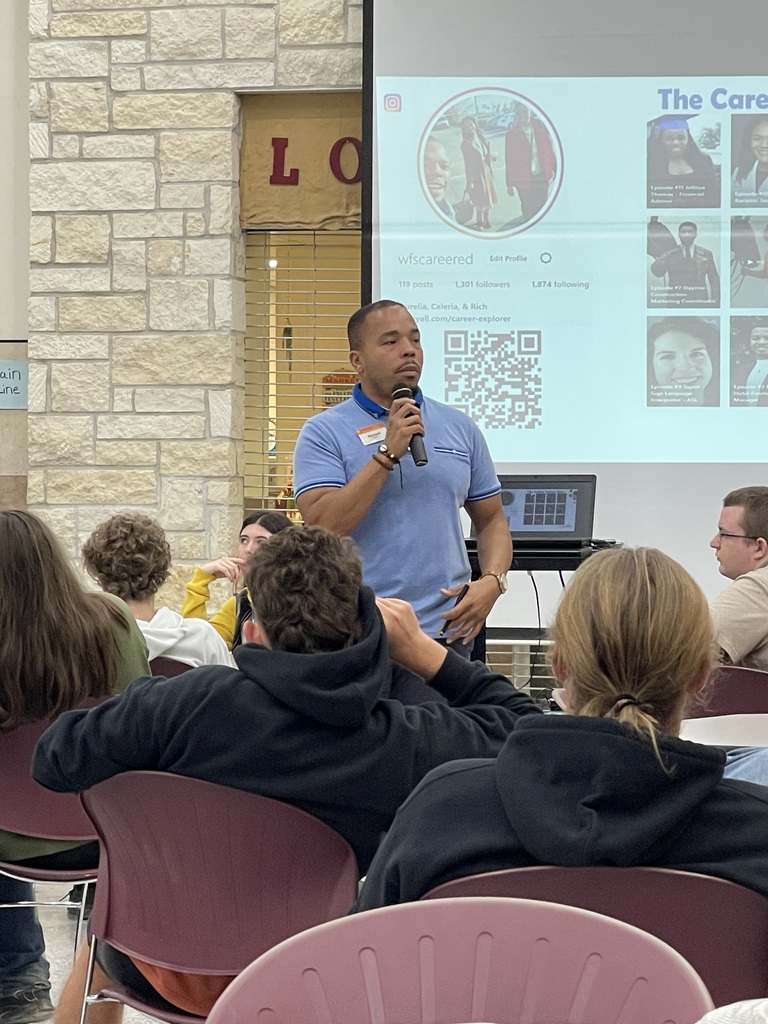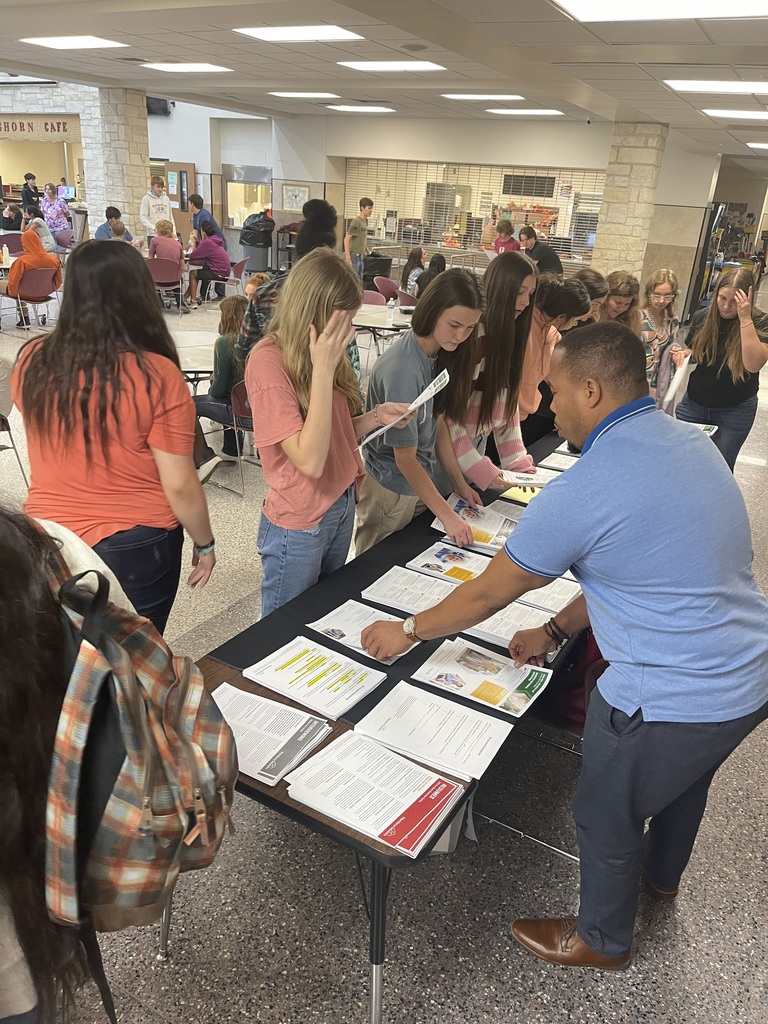 Tarkington FFA had a great week at TVE. Our members raised these projects all summer and put many hours of hard work in to make them the best they could be. Congratulations Tarkington FFA! Home Economics Division: Beth Lambert - Grand Champion Food Kaylie Perdue - Mixture Plants Ava Adams - Photography Lacey Tinney - Cake Breeding Beef: Beth Lambert - Grand Champion Brahman Female; Reserve Champion American Female Becca Chapa - 1st Place Star 5 Female Leanna May - 1st Place Red Brangus Female Makaila Stutts - 2nd Place Red Angus Female Market Swine: Danica Morris - 3rd Place Leanna May - 5th Place Layton Day - 2nd Place Kaden Enloe - 5th Place Kynlee Bonds, Trace Enloe, and Brandon Pitty also participated. Livestock Judging: Lacey Tinney - 8th Place Nathan Wells 4th Place Lamb & Goat: Nathan Wells - 3rd Place Goat; 1st Place Lamb; Lamb Showmanship Reva Mosley - 4th place in class Lamb Market Steer: Beth Lambert- 2nd place in class Commercial Heifer: Lacey Tinney - 1st place in class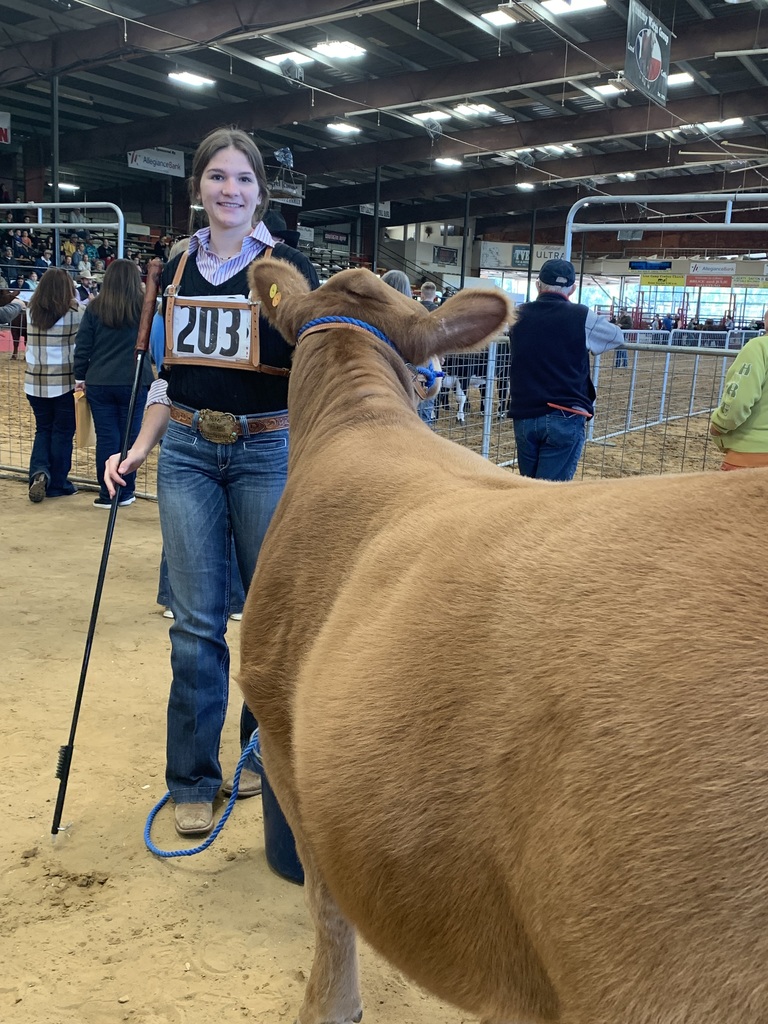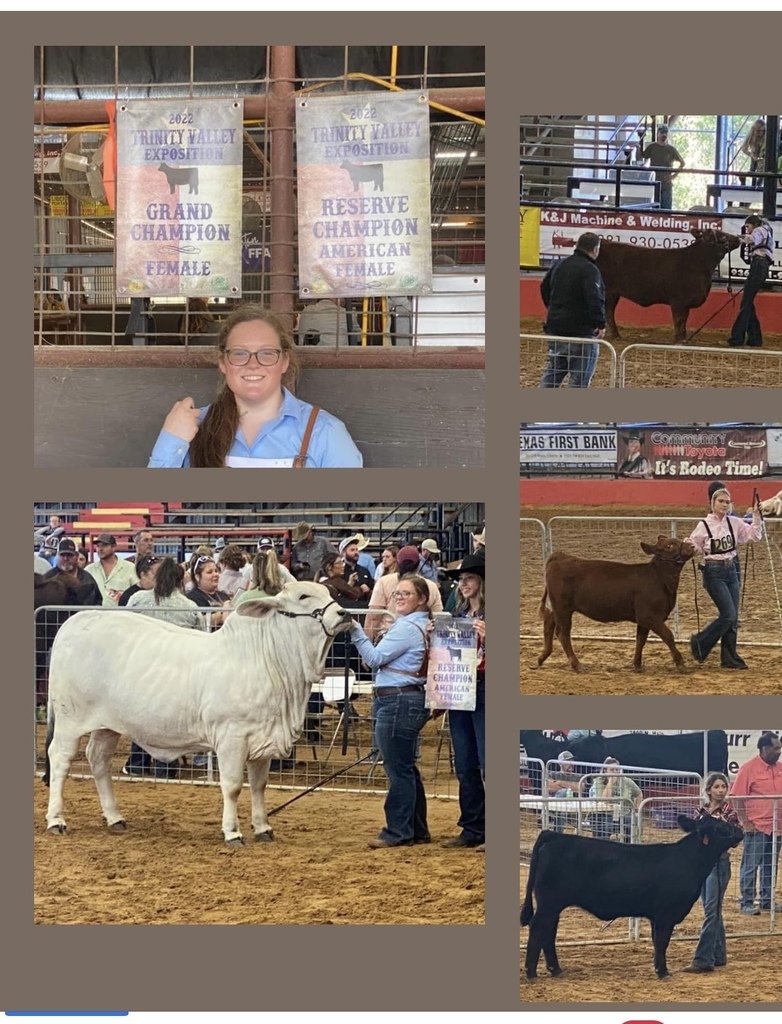 High school art students prepare for HLSR's Quick Draw and Rodeo Art Competitions! A shout out and BIG thanks to model GM, model AU, and Mr. Bowen sharing his longhorns! All student rodeo photos are due on Friday, October 21st.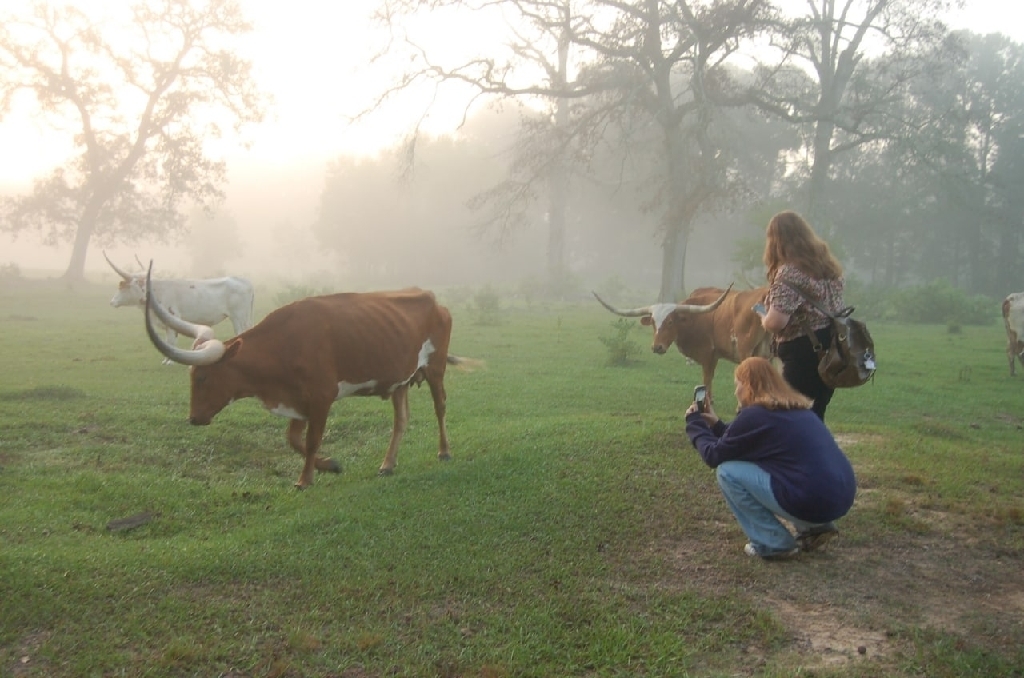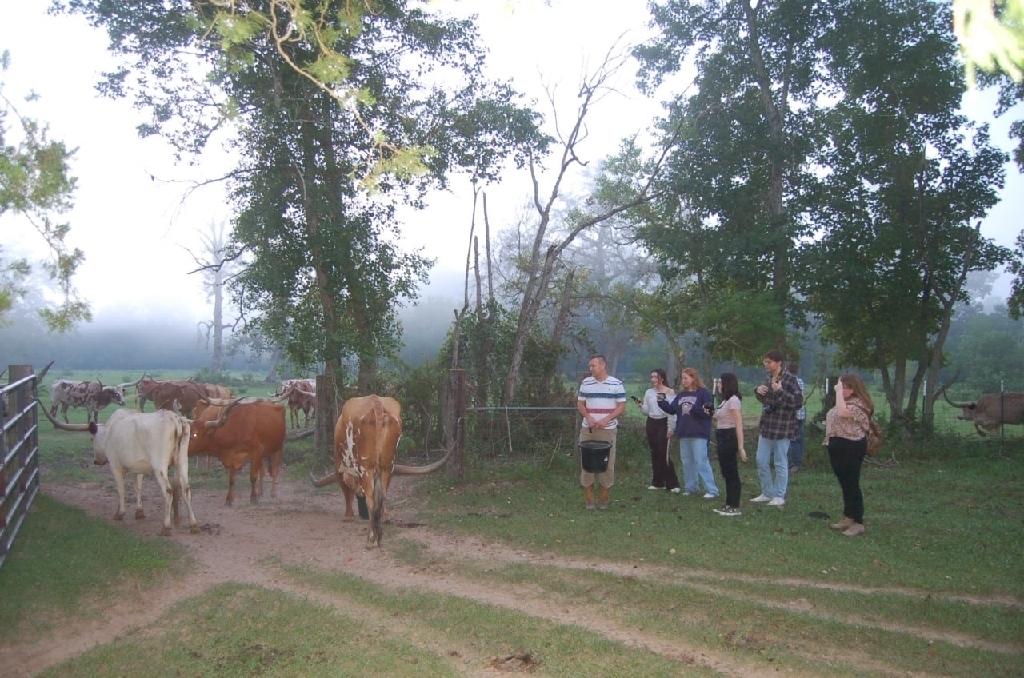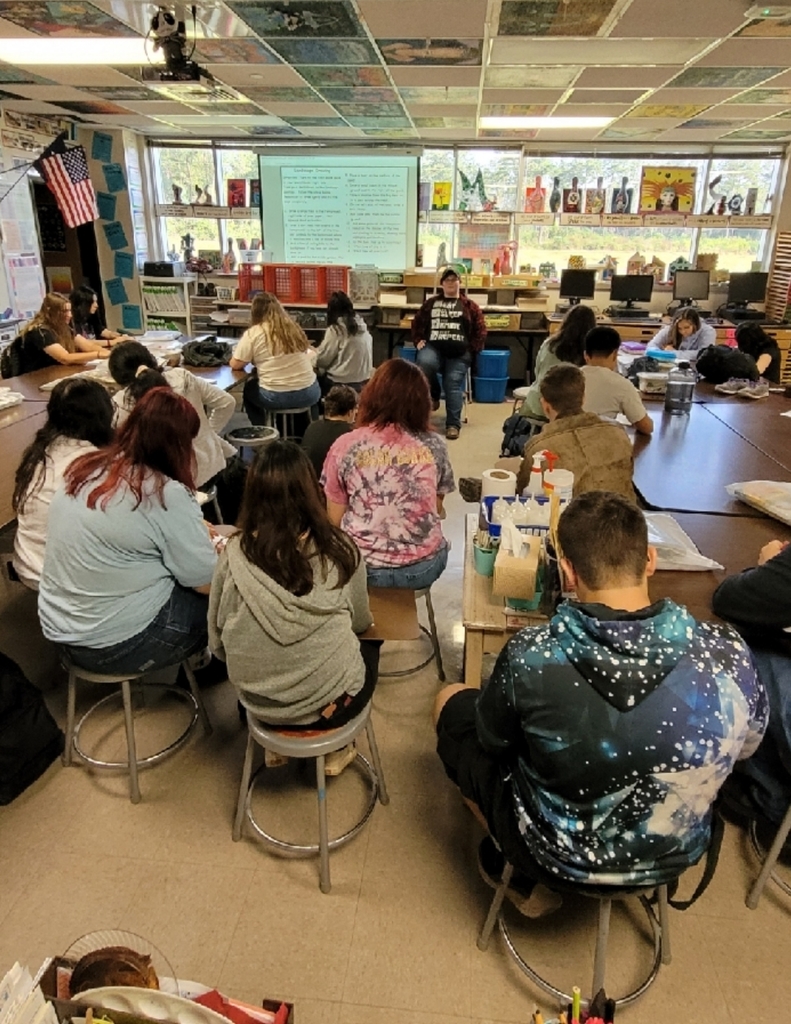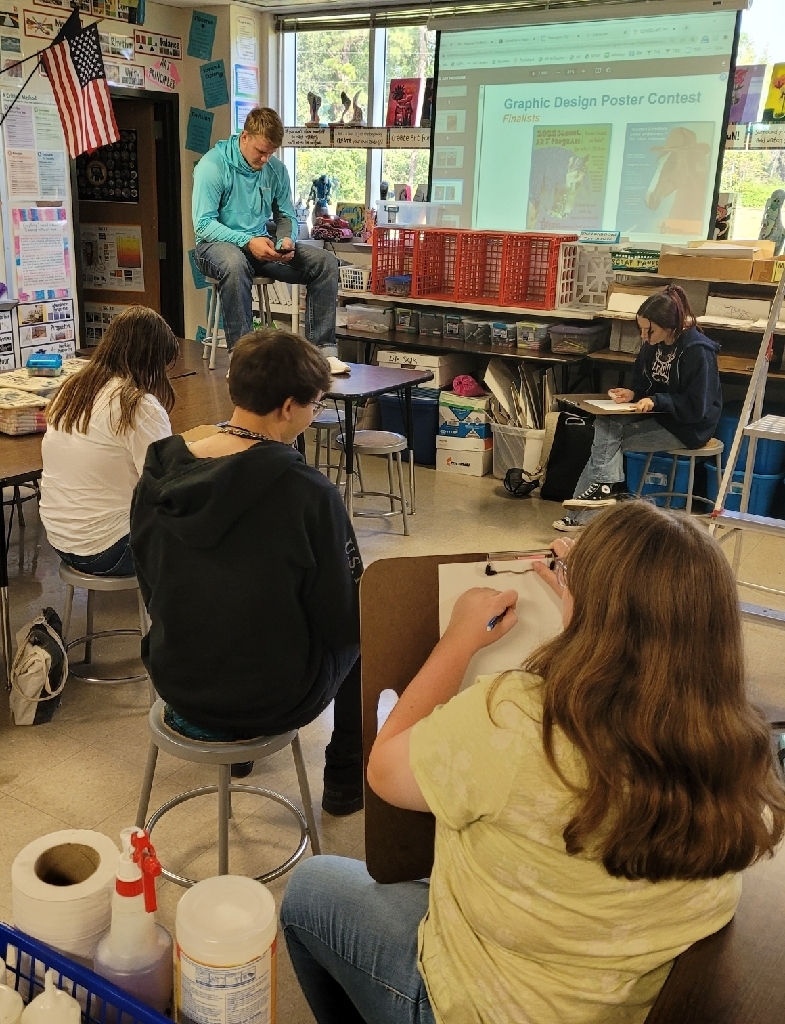 Junior, Janice Marroquin painted this beautiful door decoration for Ms Fierro in Mrs Mills Art 3 class. She said she was inspired by the movie, "Encanto".
See you on Friday @ 7:30! Pink Out!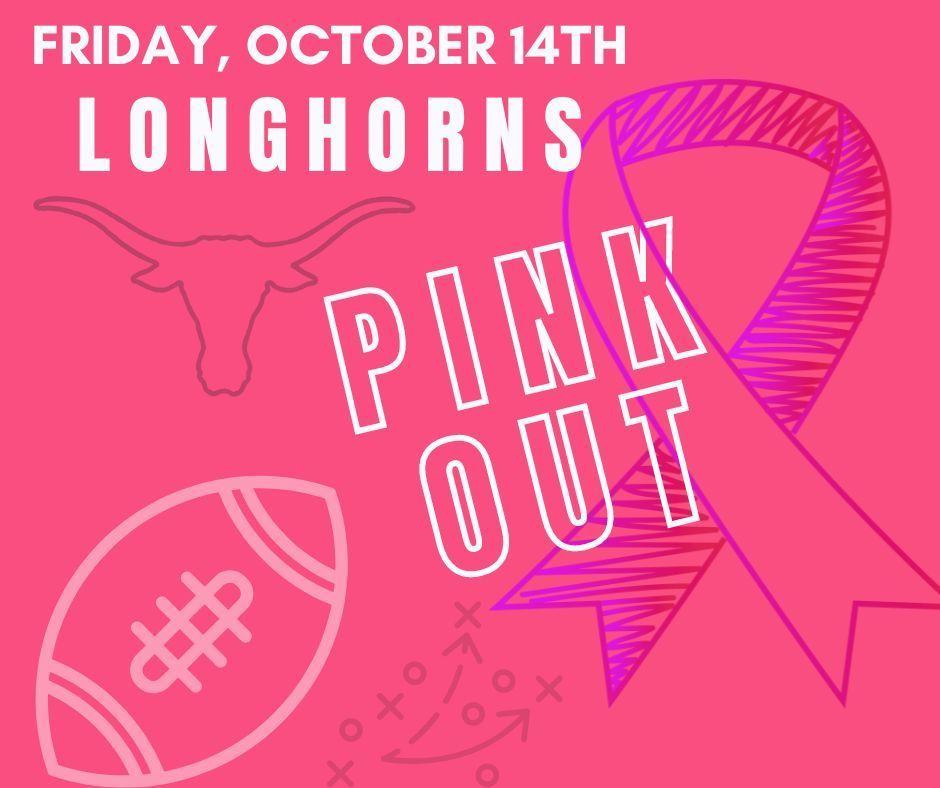 Tarkington high schools Floral design students "Prairie Blooms" are working hard to create fall designs.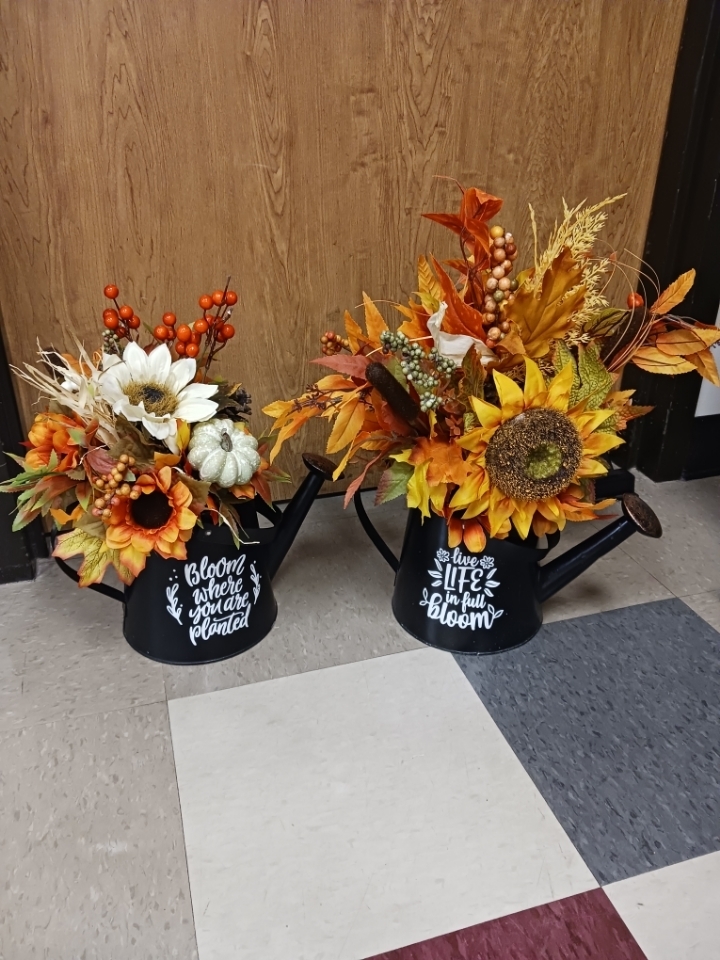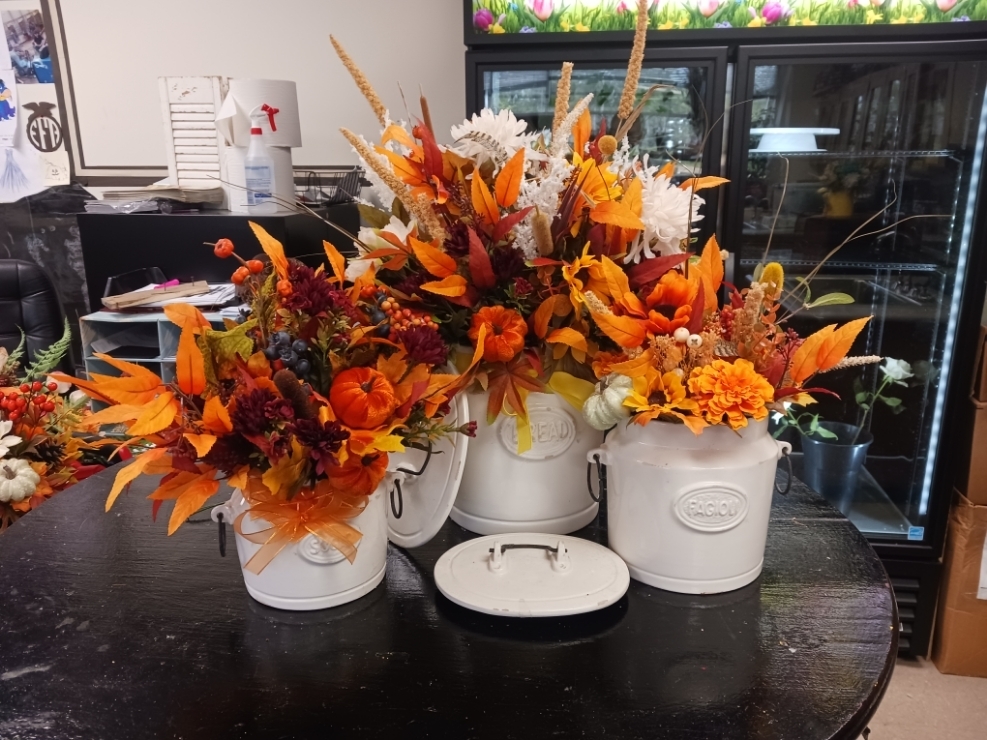 Did you know only 3% of eligible donors donate blood and an estimated 29,000 units are needed in the U.S. per day. THS Beta/HOSA officers, interested in healthcare after high school, took part in American Red Cross workshops learning phlebotomy, heart dissections, and sutures.